Description
Material: Stainless Steel
Features: Curve Edge, High Hardness, Corrosion ResistantWe offers premium quality Manicure, Pedicure Kit.
- Easy to clean and won't rust easily.
- With a gift box, easier to organize and as gift idea.
- Perfect for both professional salon and home use.
- It is suitable for all ages and unisex. A perfect gift to your families and friends.
- Different tools can meet your various demands include hand care, foot care.
- Help you cut and smoother nail edge or surface. Can solve facial problems and trim eyebrow.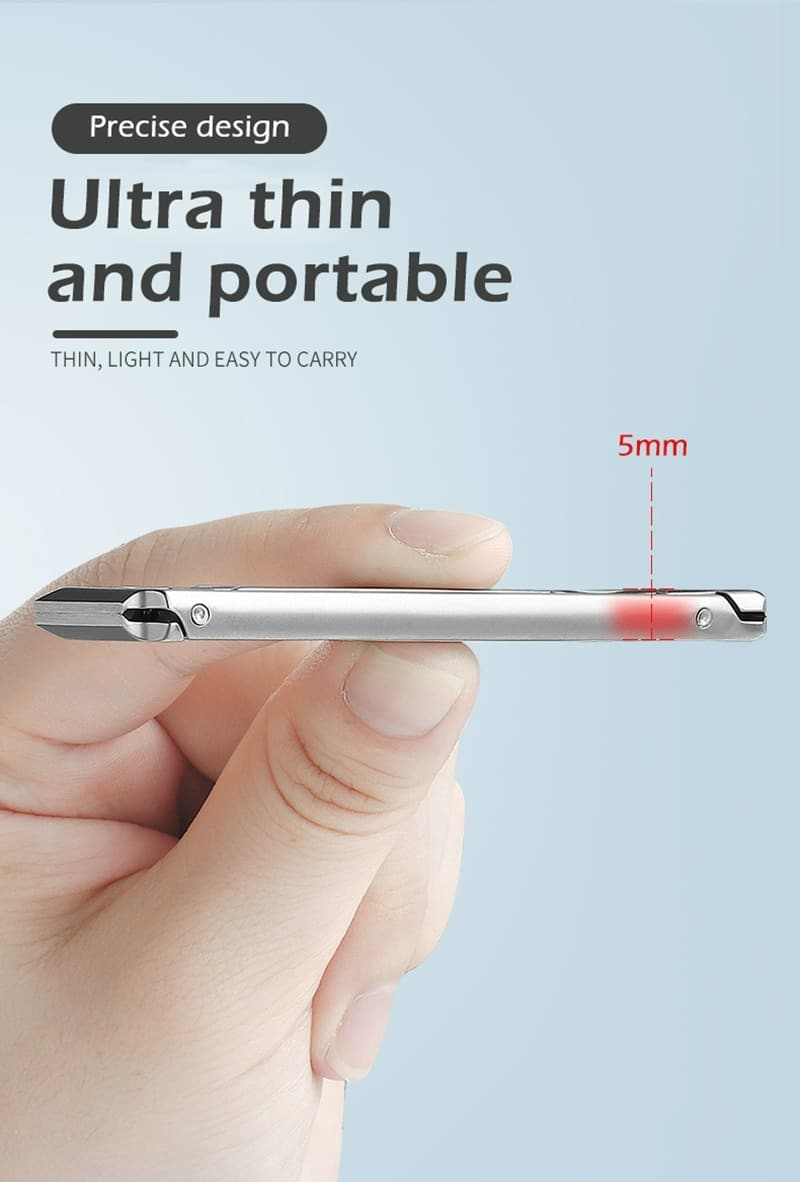 Payment & Security
Your payment information is processed securely. We do not store credit card details nor have access to your credit card information.