---
Description
The classic pen and paper experience built for the digital age.
 @瀑布流
视频地址:https://www.youtube.com/watch?v=f_49og4TMfI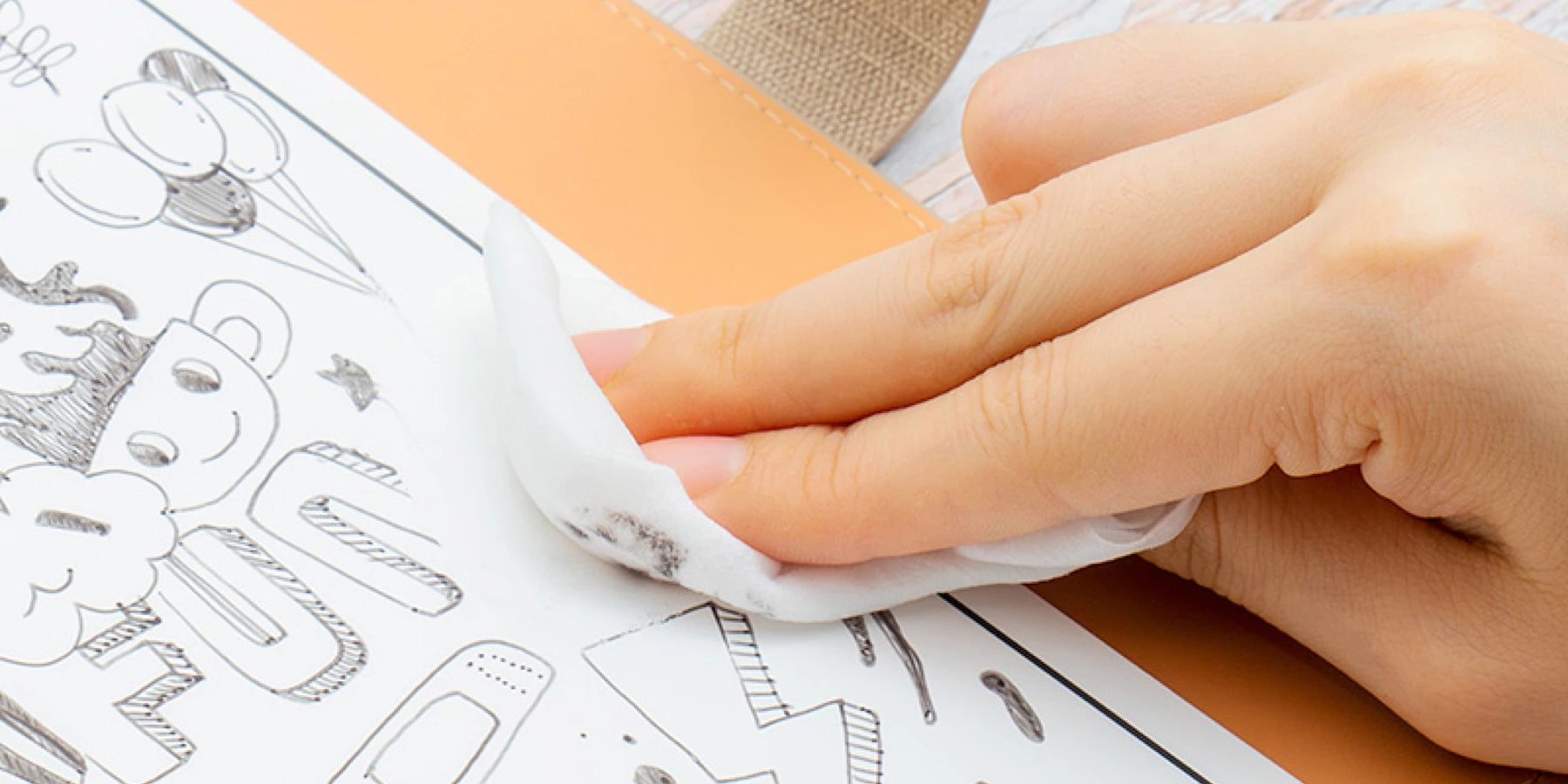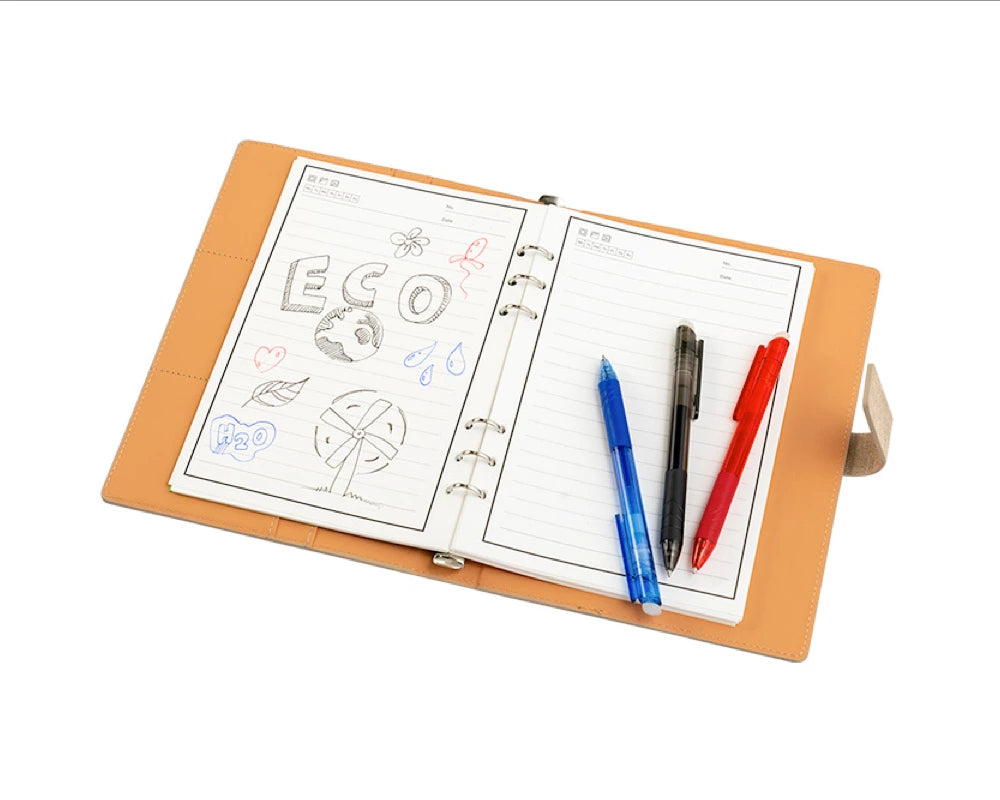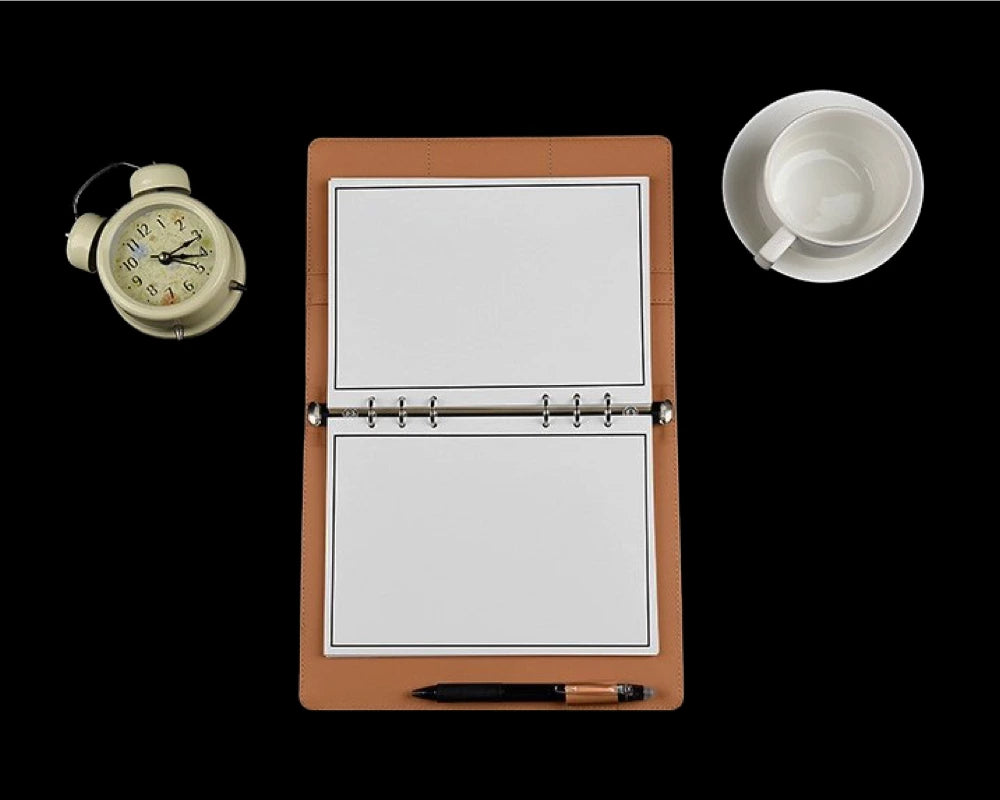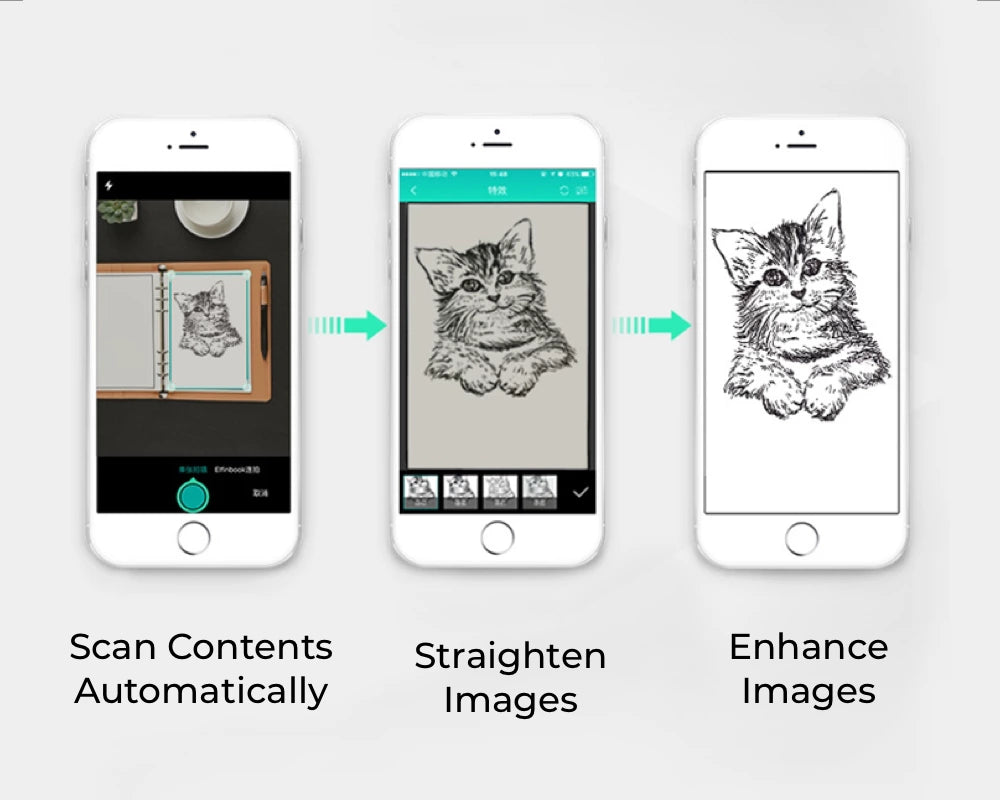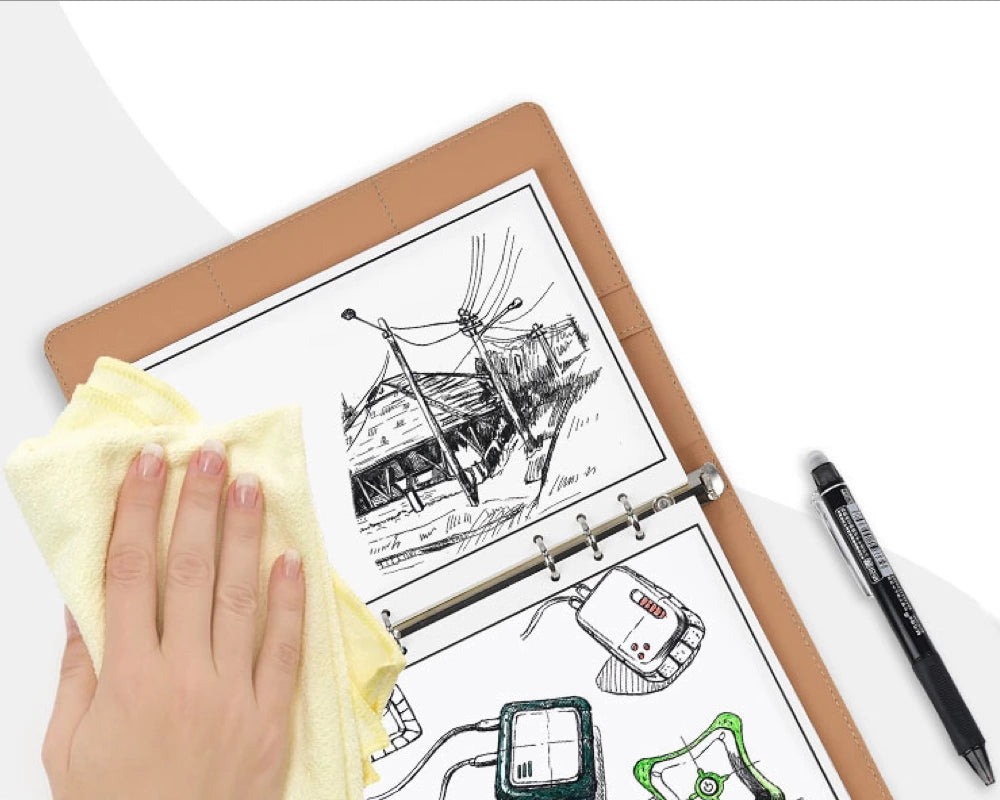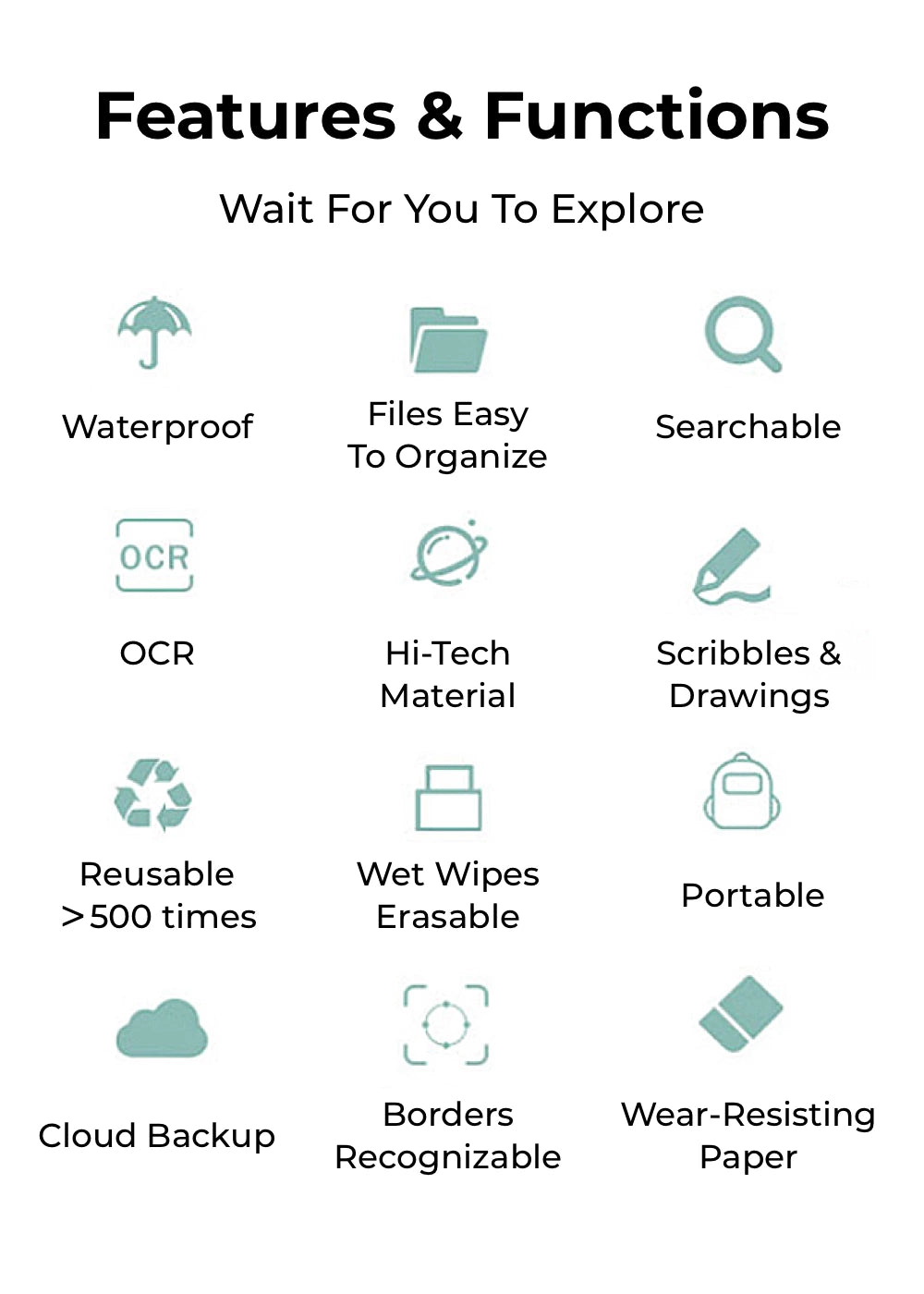 @规格
Notebook Size: A5(9.1×6.7 inches)
Page Size: 8.1×5.5 inches
Number of Pages: 50
Weight: 1.1 lb(0.5kg)
Color: Yellow Grey
@描述
Shipping policy
Free-shipping for orders over $29.99
Ship from US warehouse(within 48 hours)
Courier Company: UPS
Delivery: (80% ≤ 5 business days).
Shop with confidence
Easy 30-Day Return
Safe Payments
Secure privacy & logistics
Why we think it is cool
It remedied the shortcomings traditional paper notebooks and note-taking applications have.
What's in the box
1× Notebook
3 × Pens(Color: Red, Black, and Blue)
1 × Cloth
 @卖点
Reusable and environment-friendly;
Wet wipes erasable;
Waterproof and wear-resisting paper;
OCR and cloud storage supported;
Searchable content.
Payment & Security
Your payment information is processed securely. We do not store credit card details nor have access to your credit card information.