Description
Specification:
Net weight: 230g
Size: 22*17.5*12.5cm
Hardness: 45
Advise working time: 15mins per time
Cerrification: CE/ROSH/FCC/PDA
Describe: Under the effect of self-gravity, it can effectively improve cervical spine problems, restore the neck to a healthy "C" shape, and eliminate nerve compression and blood supply problems caused by dislocation.
Material
Polyurethane
Usage Method
Method 1: Lay the product flat, after lying on your back, the neck is naturally relaxed, and the head gravity can be used for stretching massage.
Method 2: Fix the product in the correct posture, after lying on the back, shake the neck from side to side, it can have the effect of neck muscle massage.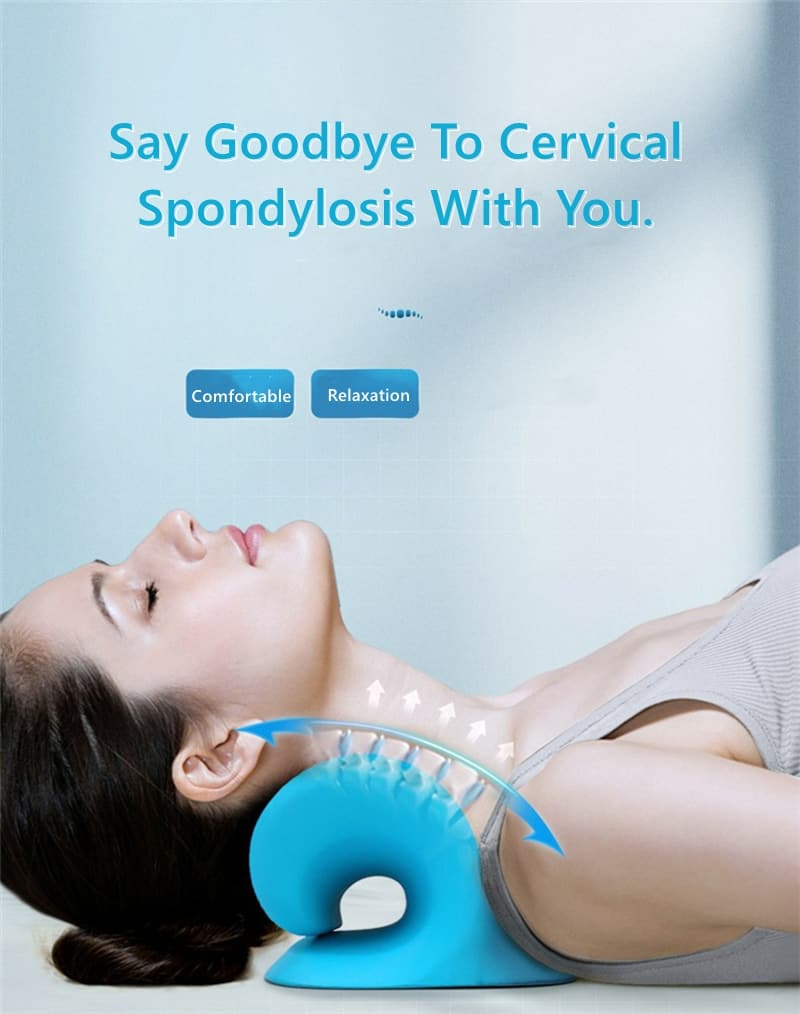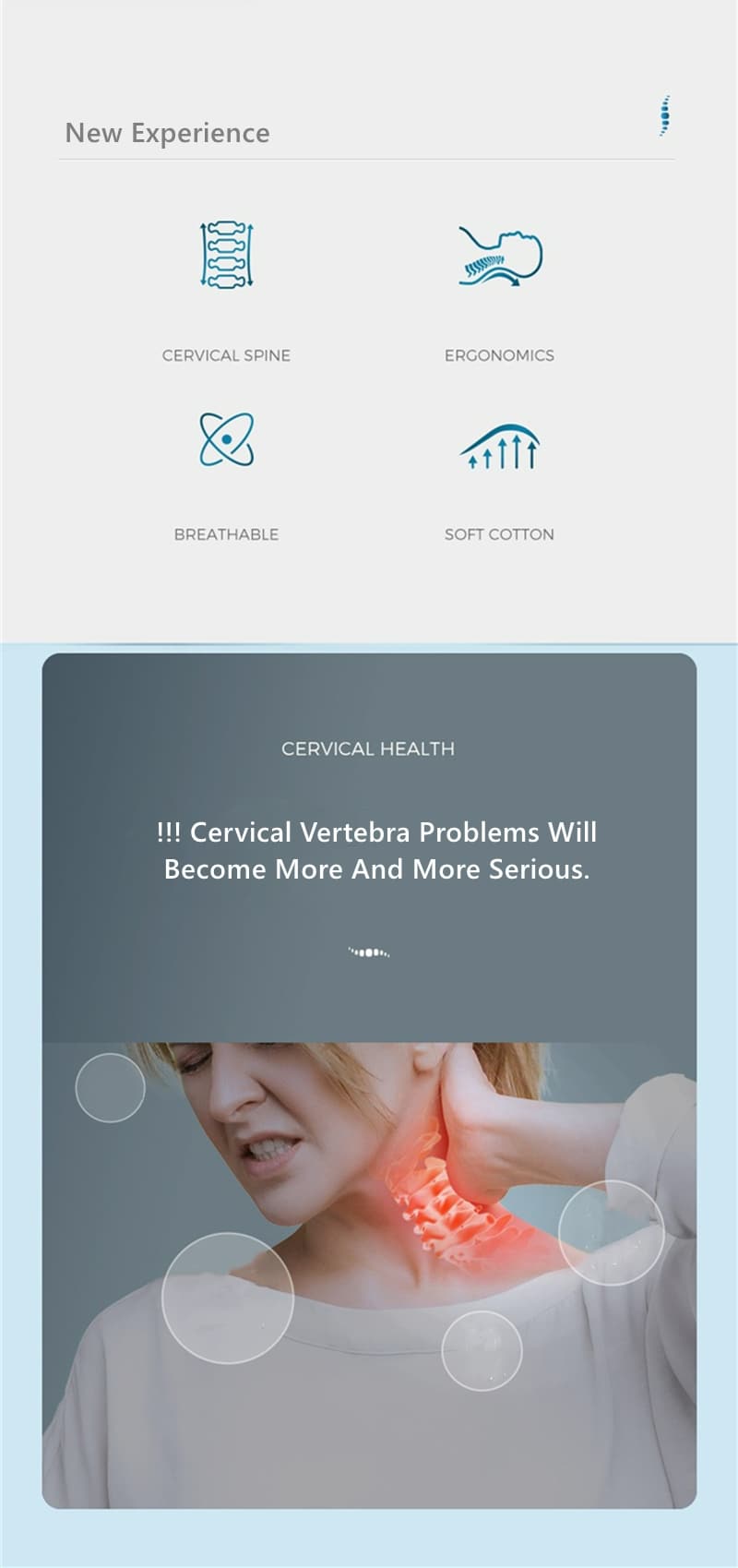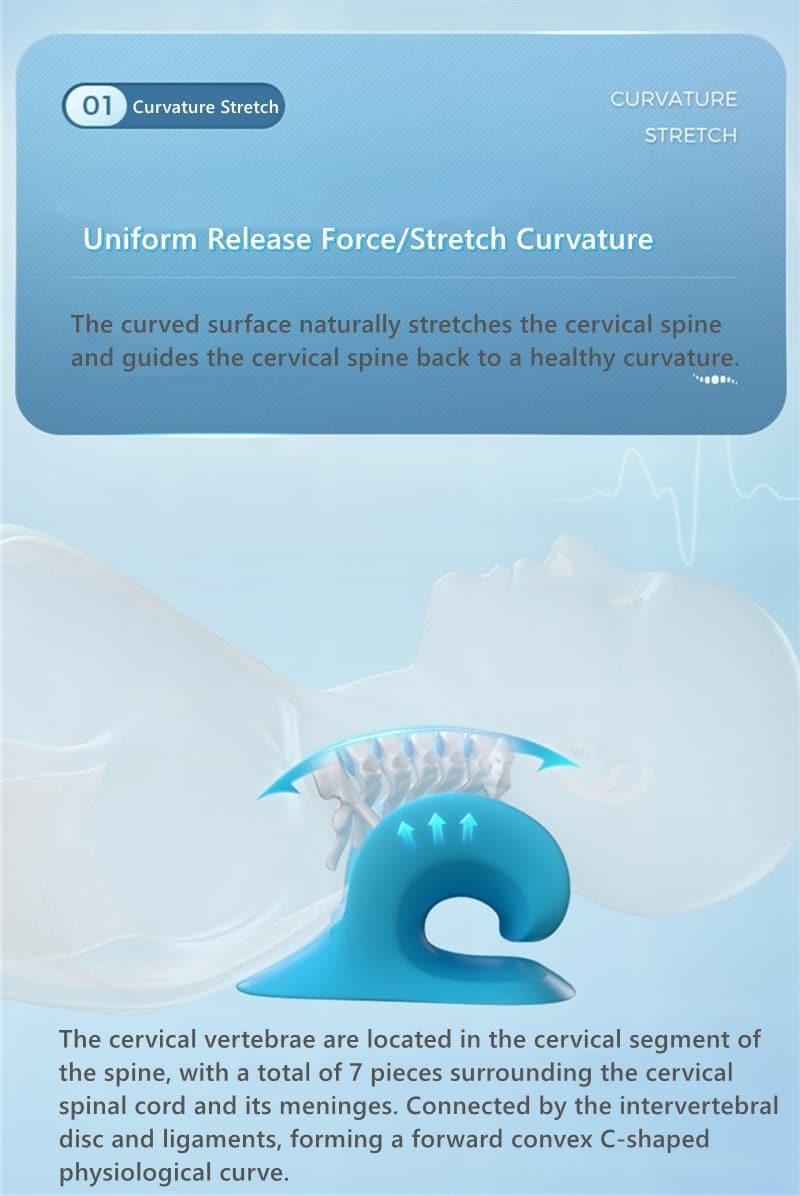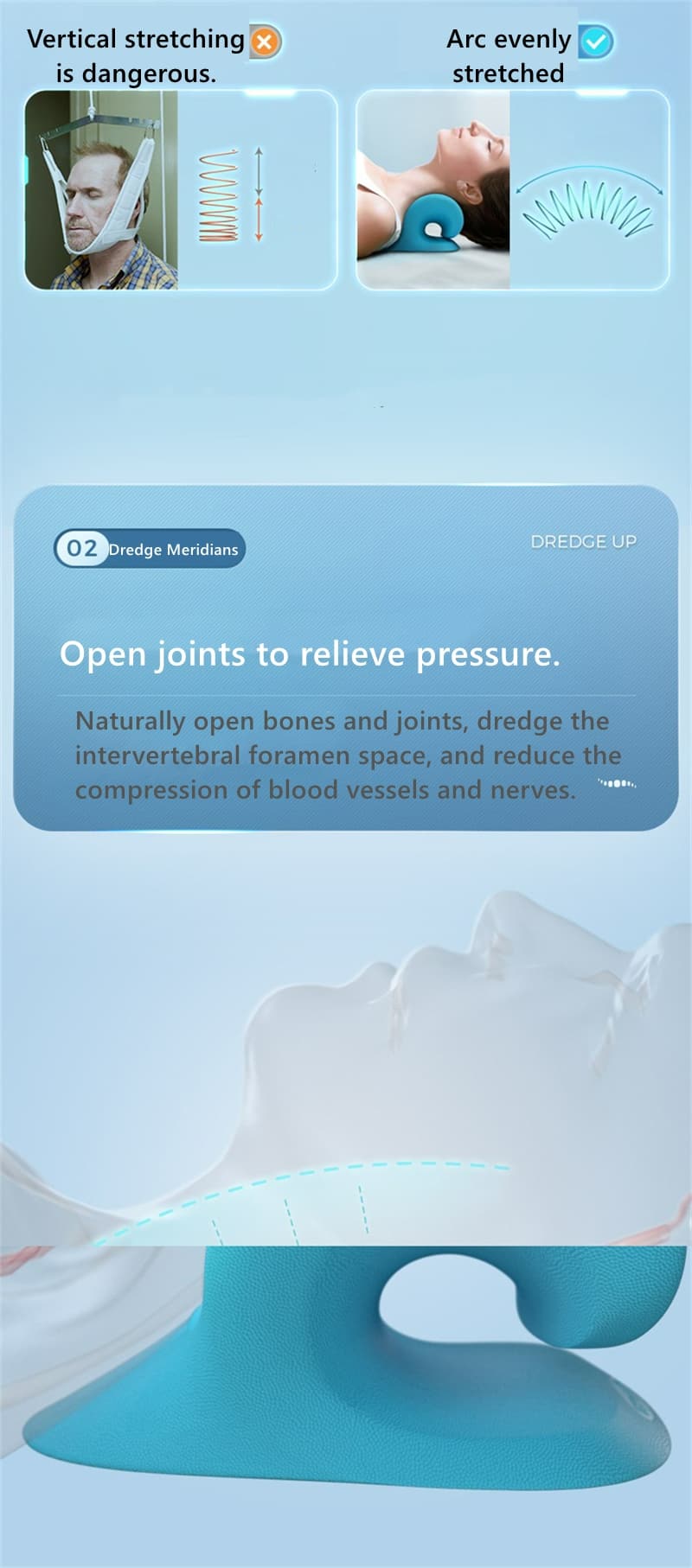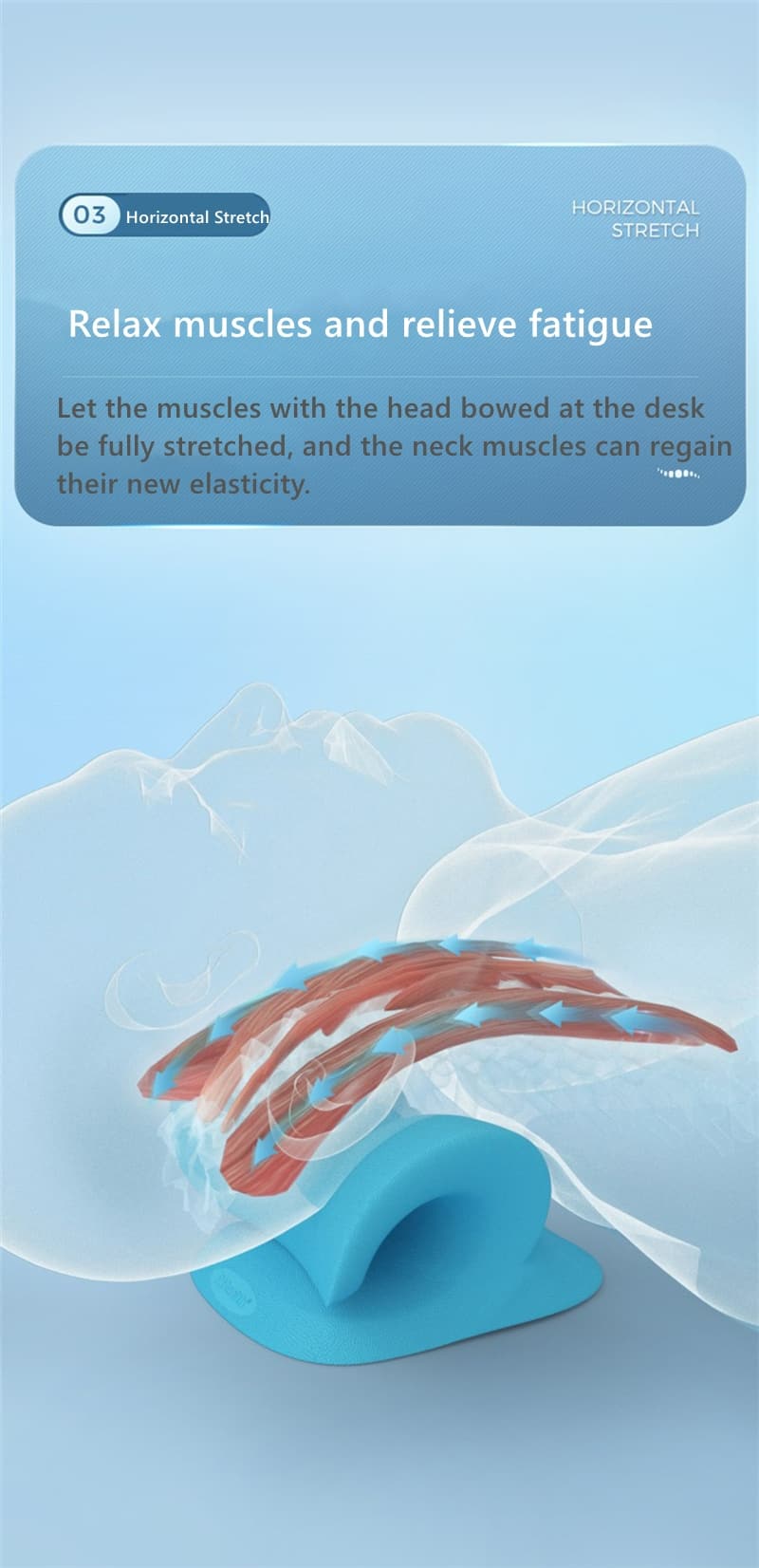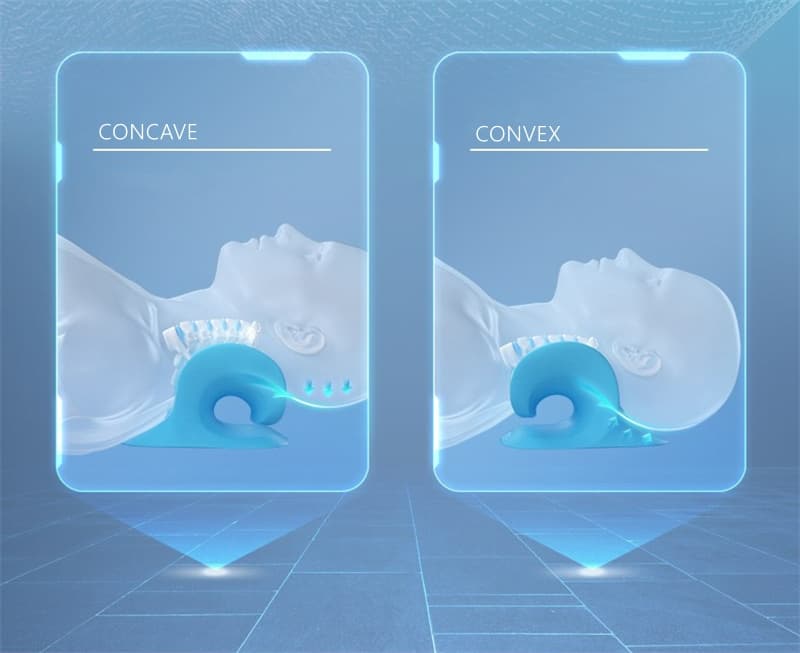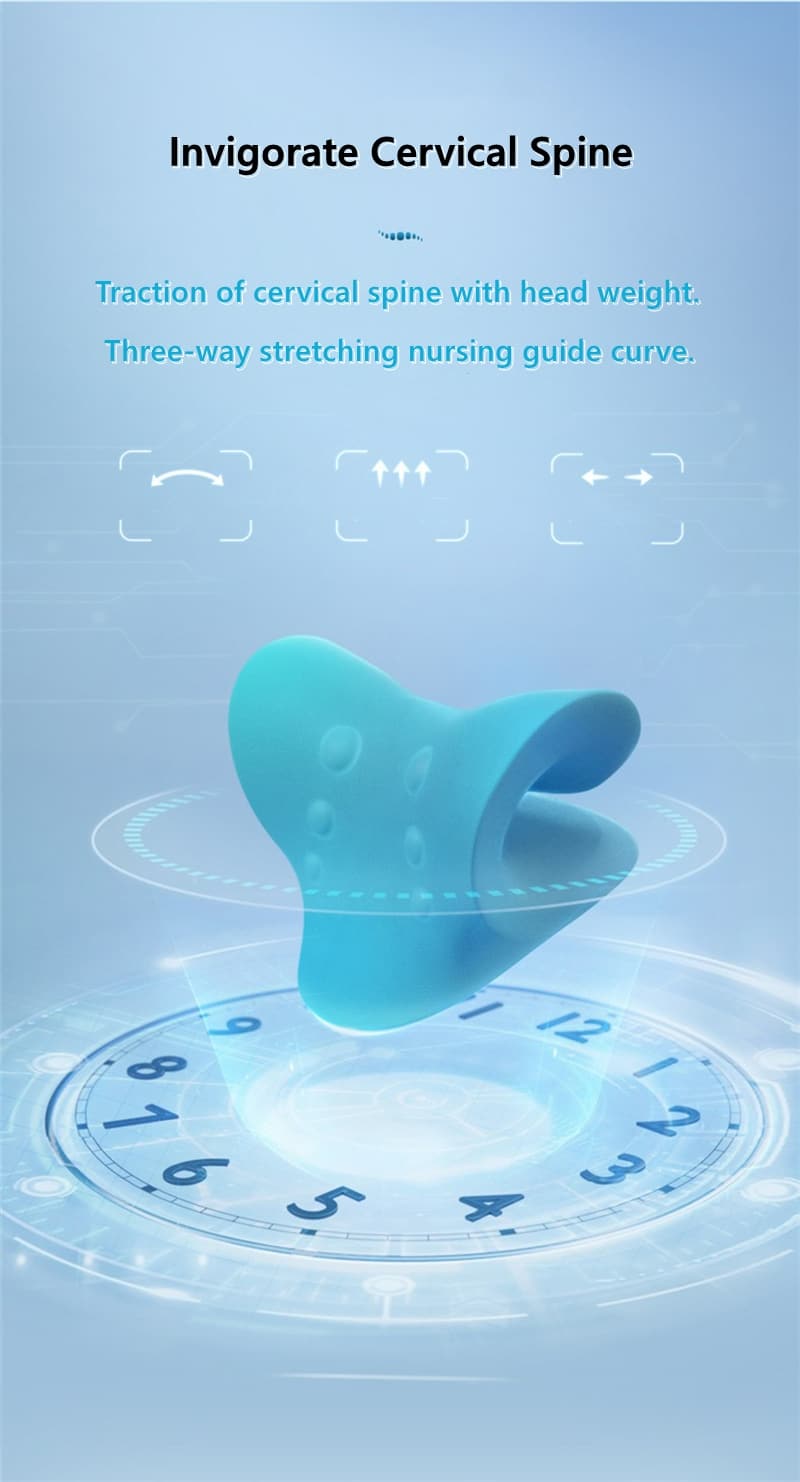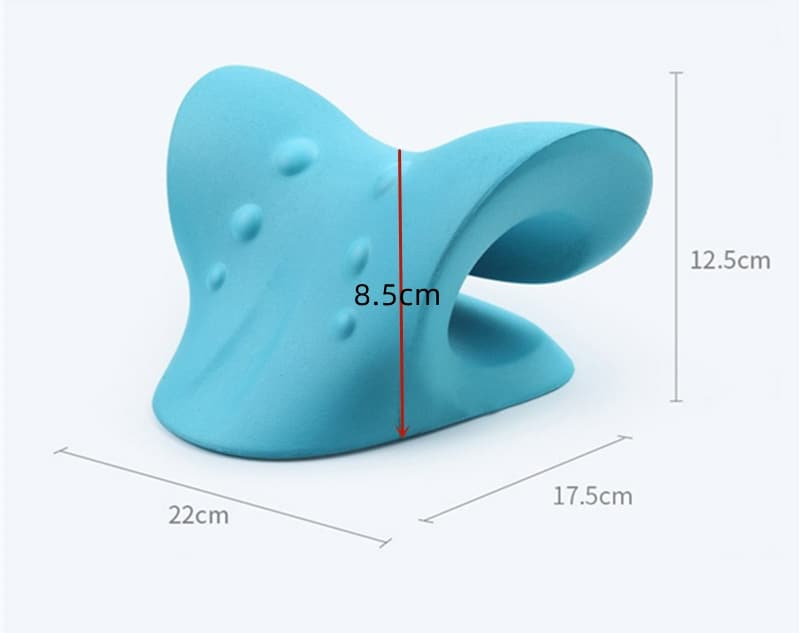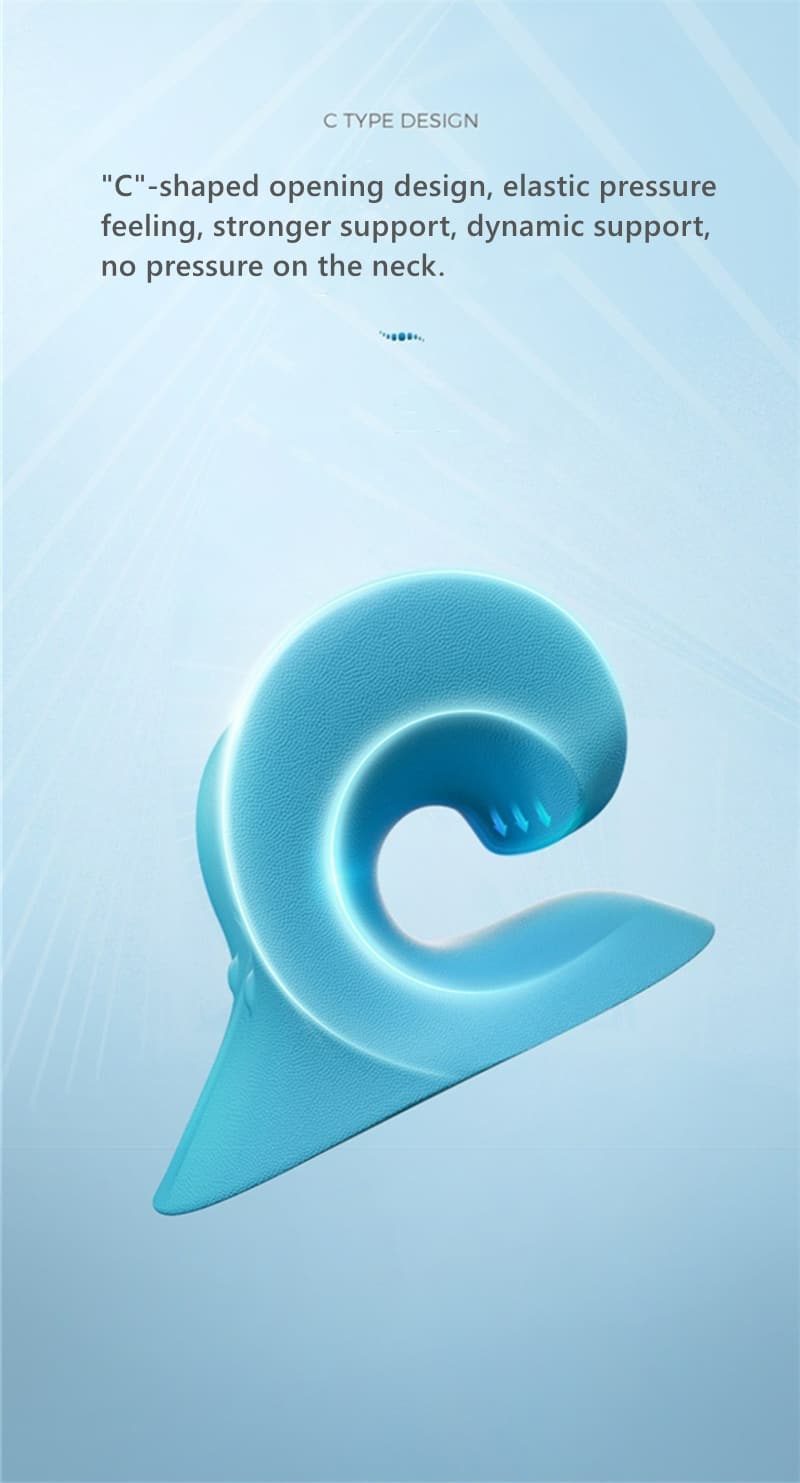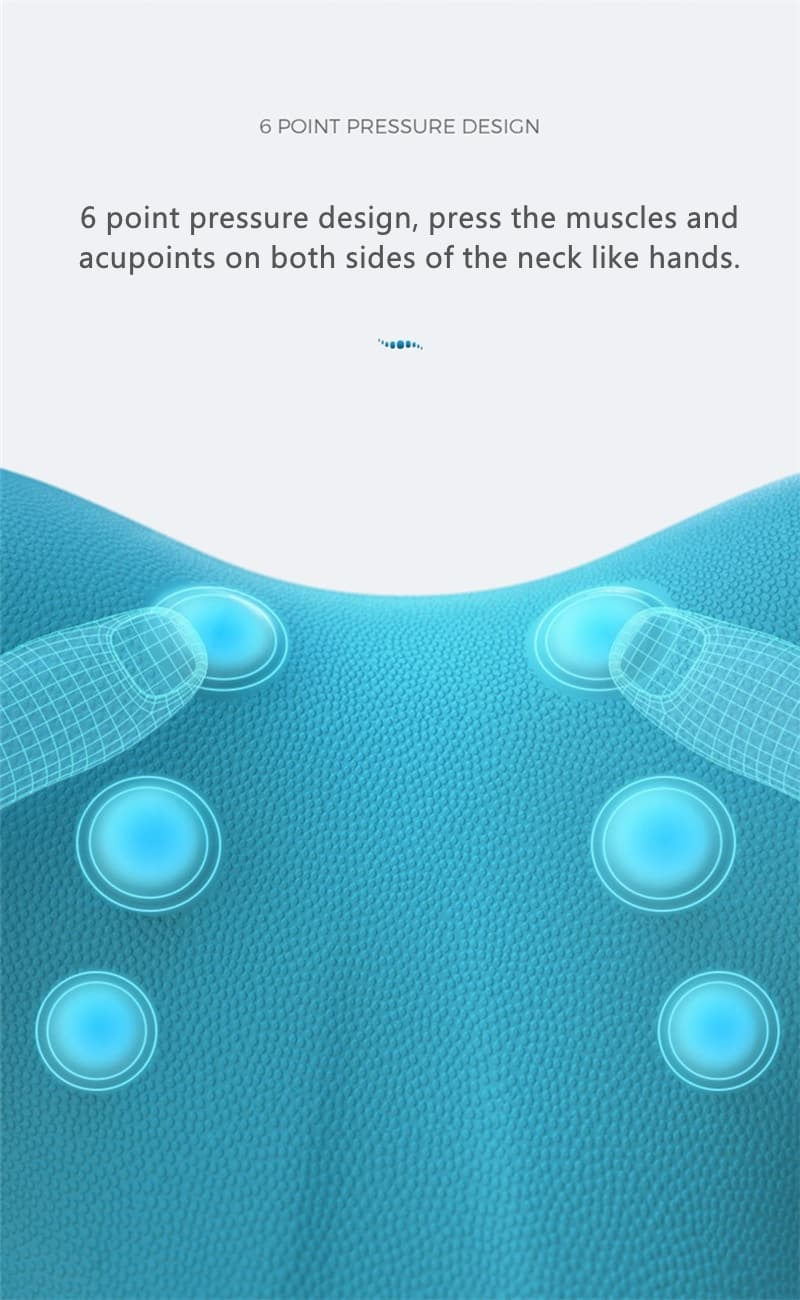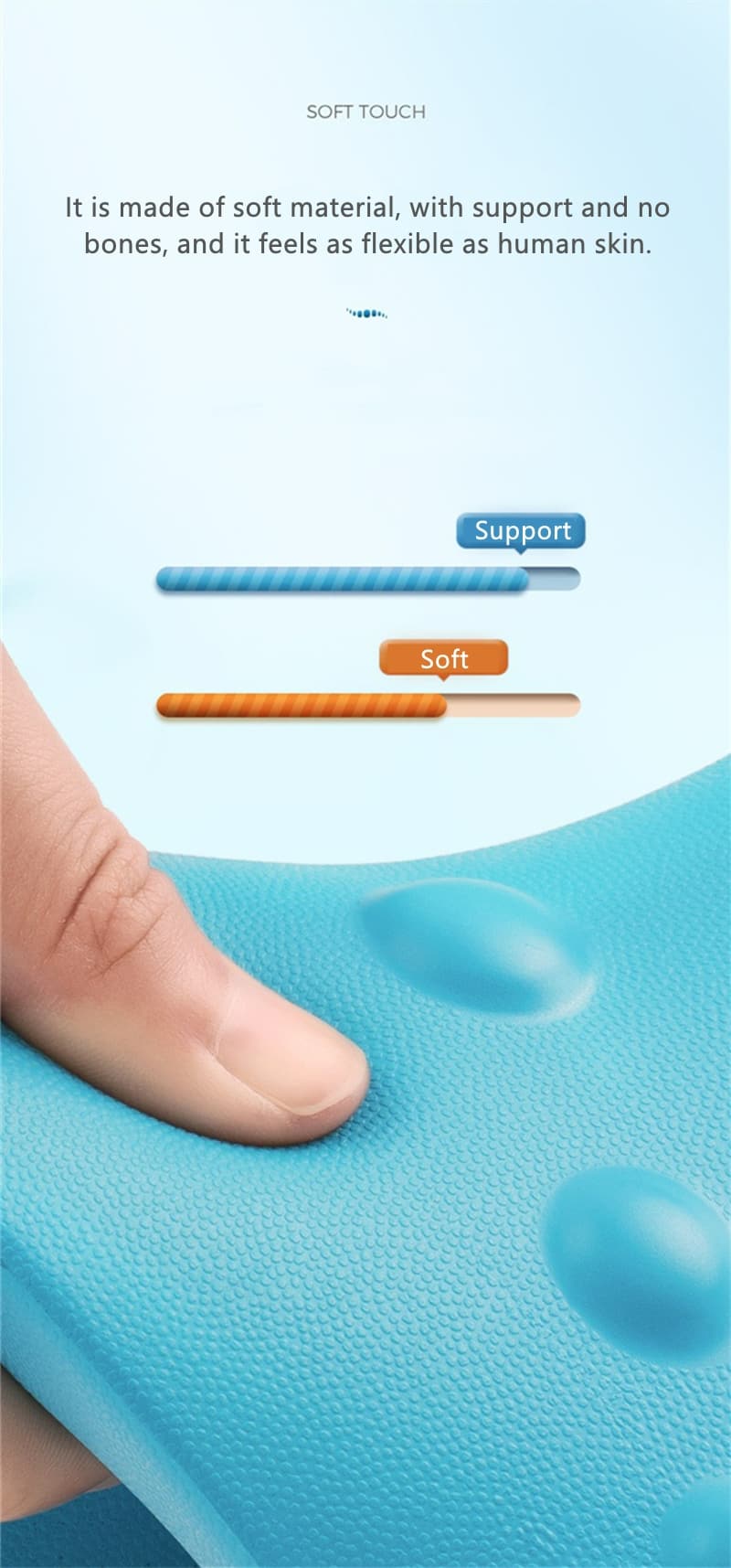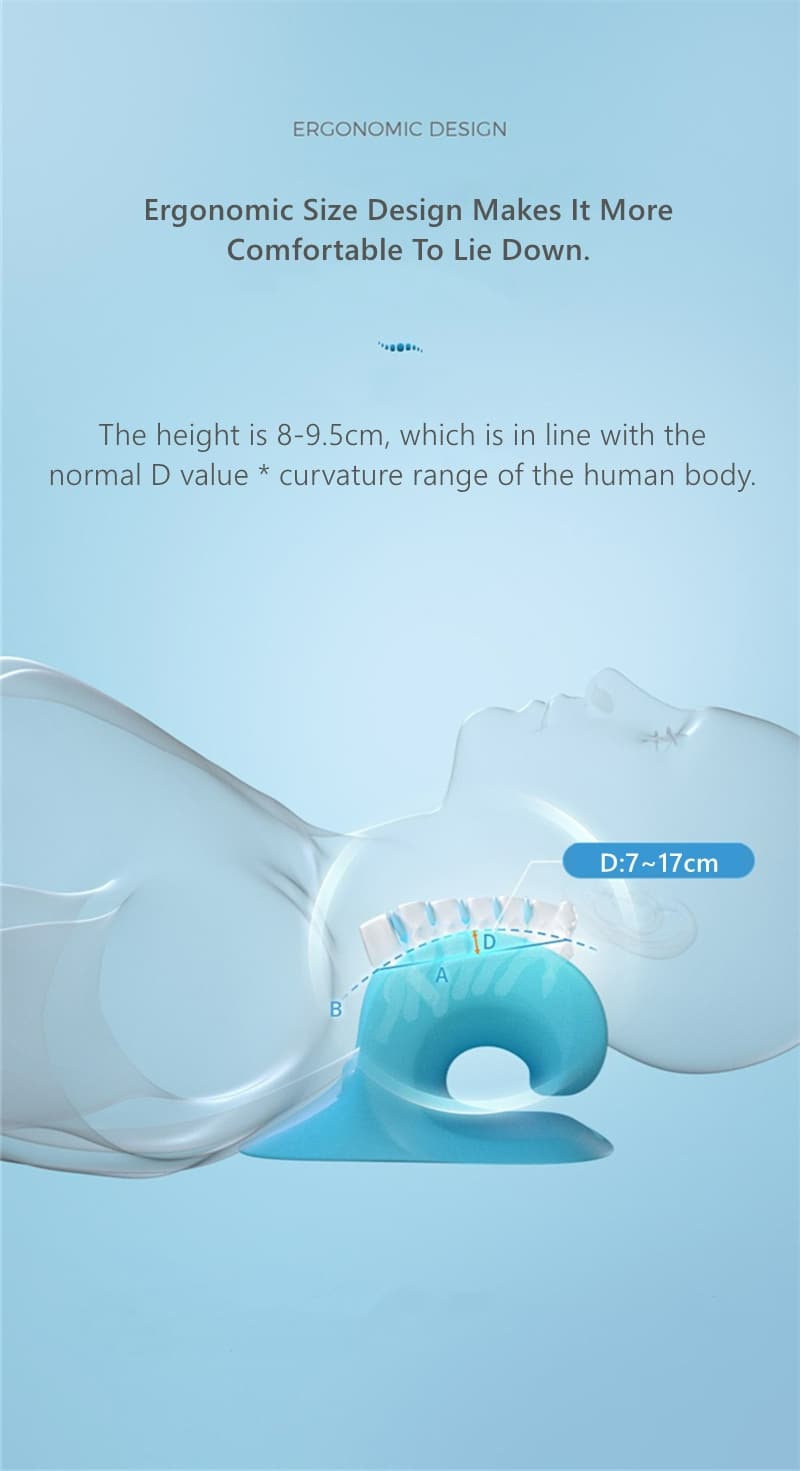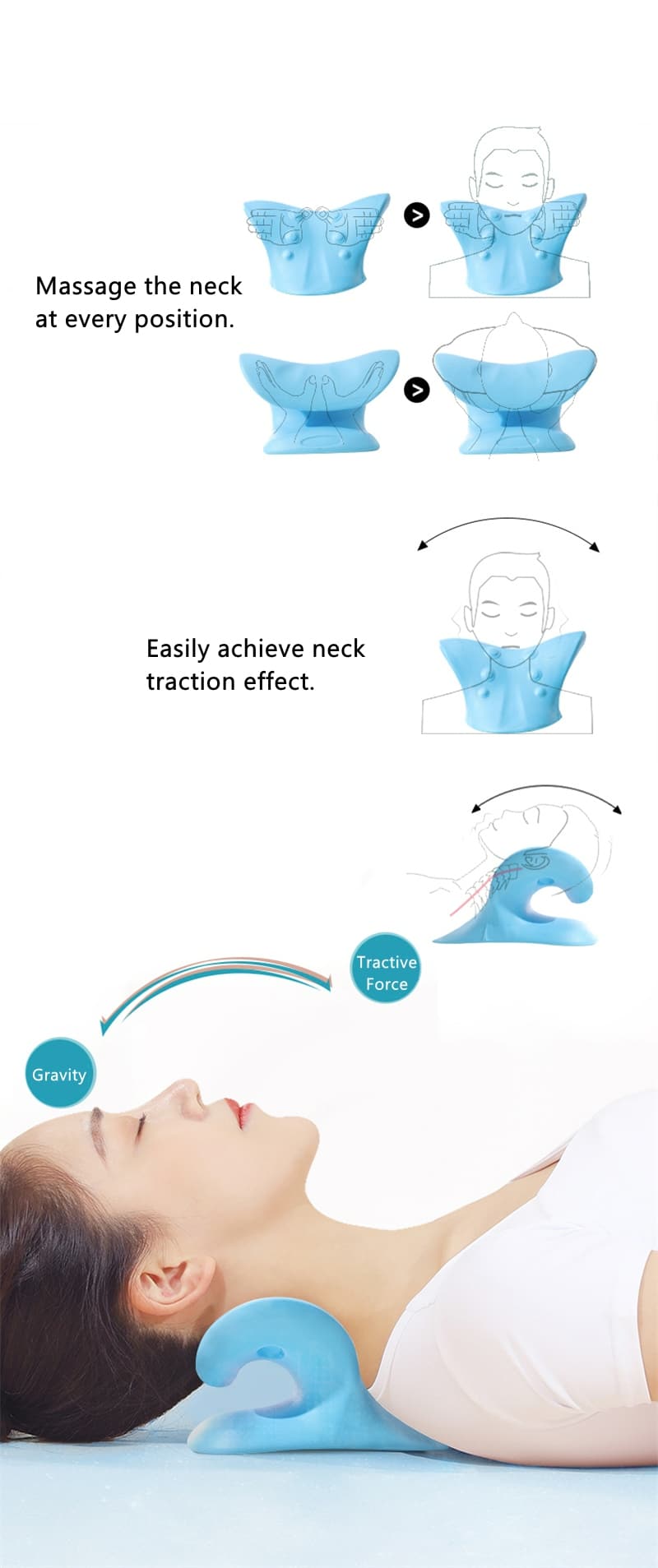 Payment & Security
Your payment information is processed securely. We do not store credit card details nor have access to your credit card information.