---
Description
Description:
HID standard keyboard, plug and play without driver.
This keyboard supports multiple function modes.
Each button can be set to a different function mode without affecting each other.
The button function can be set by yourself, there is a special setting program, and the setting can be repeated.
On-board storage, the settings are saved in the keyboard, and there is no need to set again to replace the device.
Support Windows, for Linux, for MacOS, for Android, for Raspberry Pi, etc.
Supported function modes:
Default mode: that is, keyboard mode.
Mouse mode: move the cursor/click the mouse button.
Multimedia control: control media playback, etc.
Two-step operation: press and lift to perform different operations respectively.
LED control: you can control the keyboard LED to a specified state.
Game controller: It can be set as the buttons of the game handle.
One-key password: One-key input of the preset password.
package include:
1 keyboard
Preview: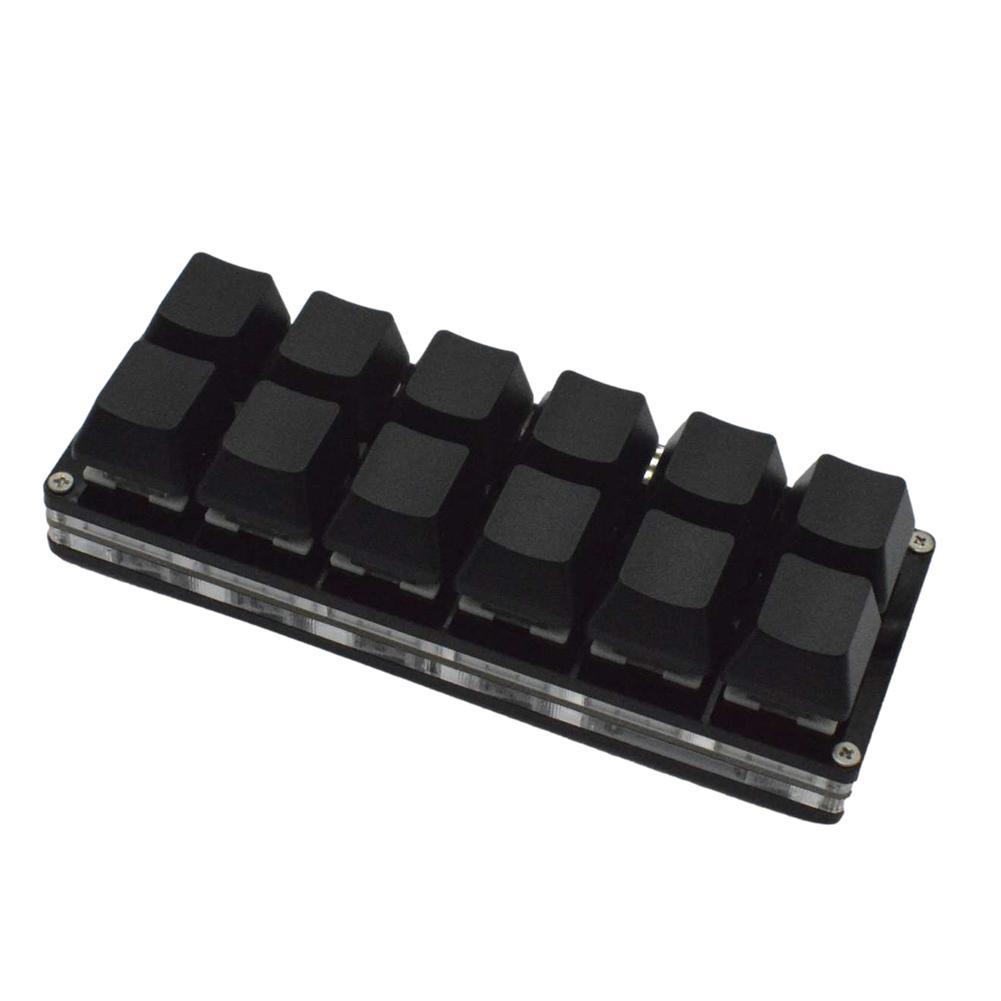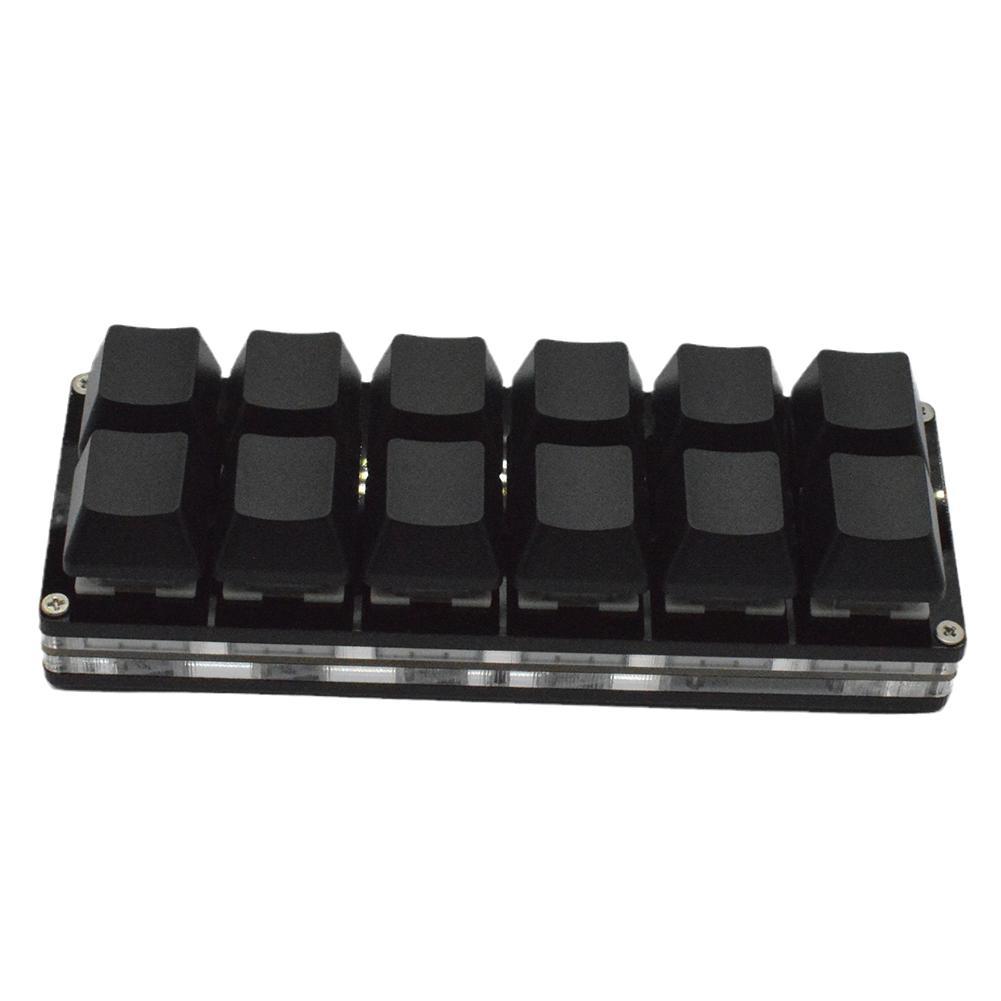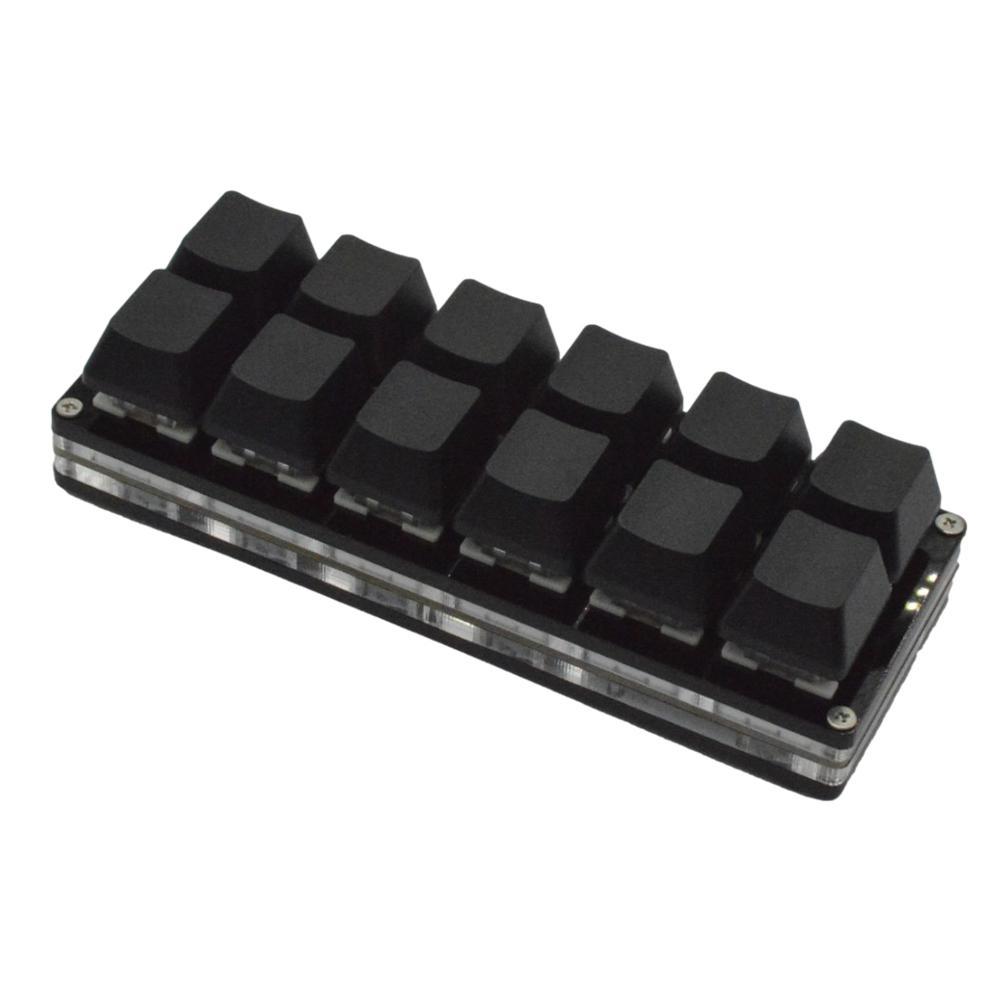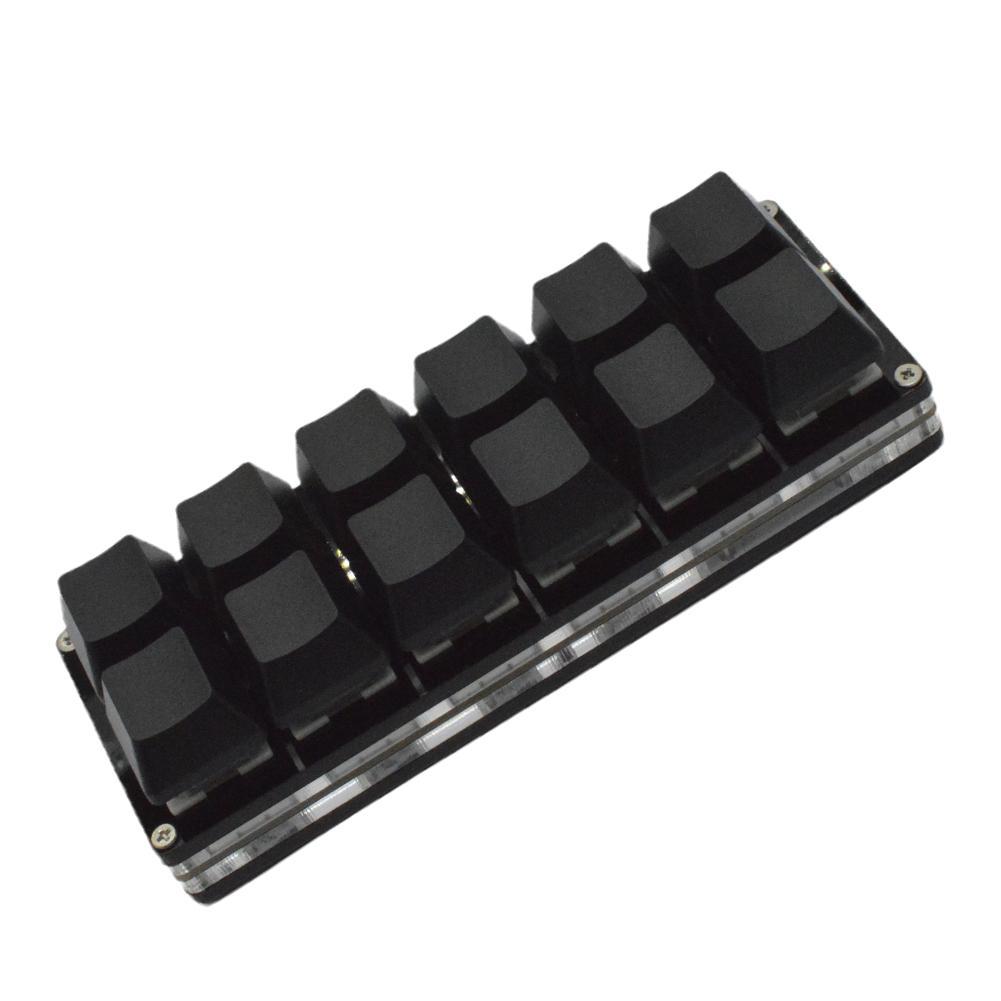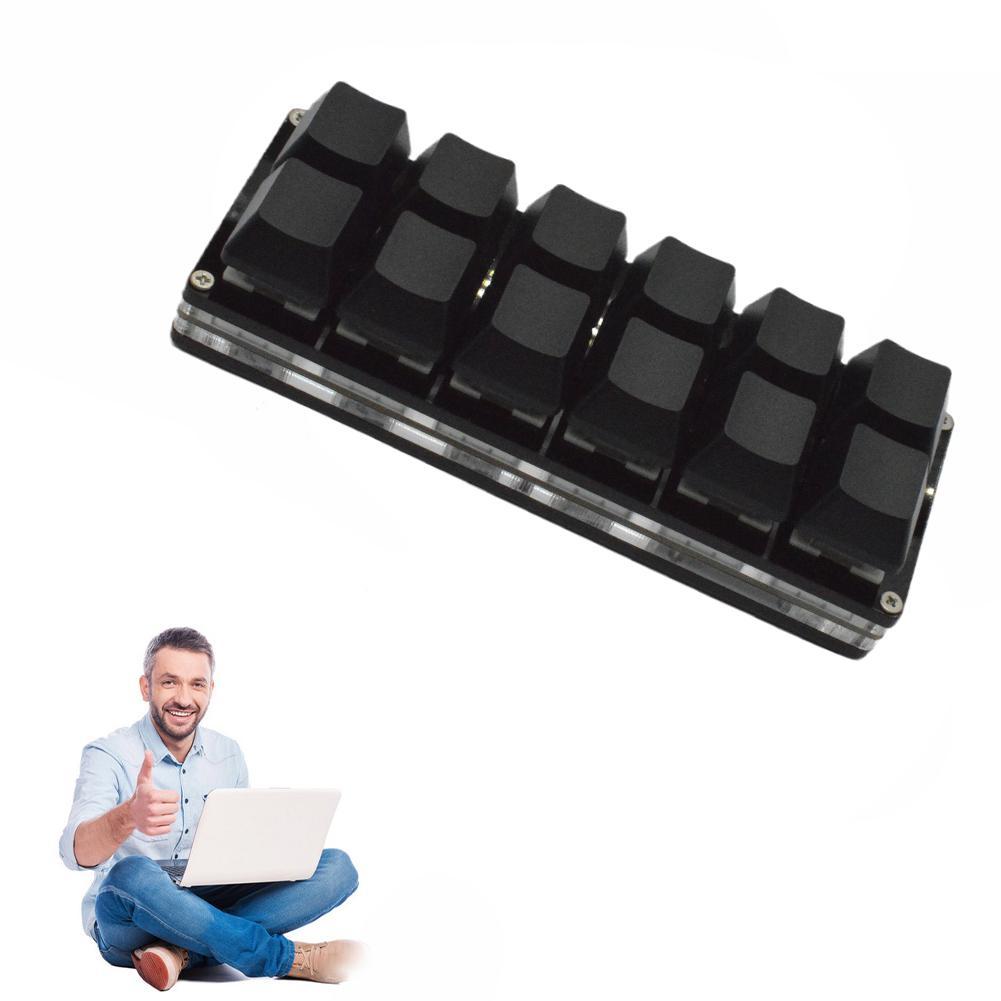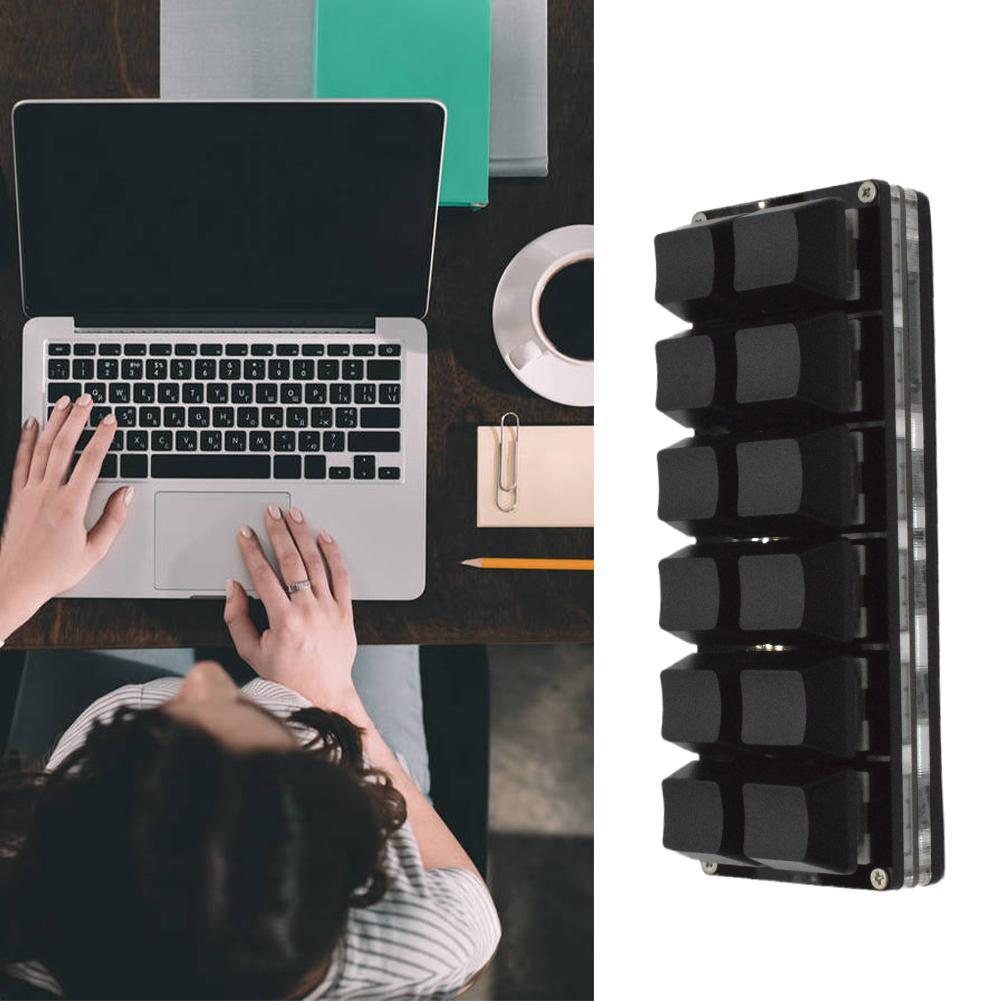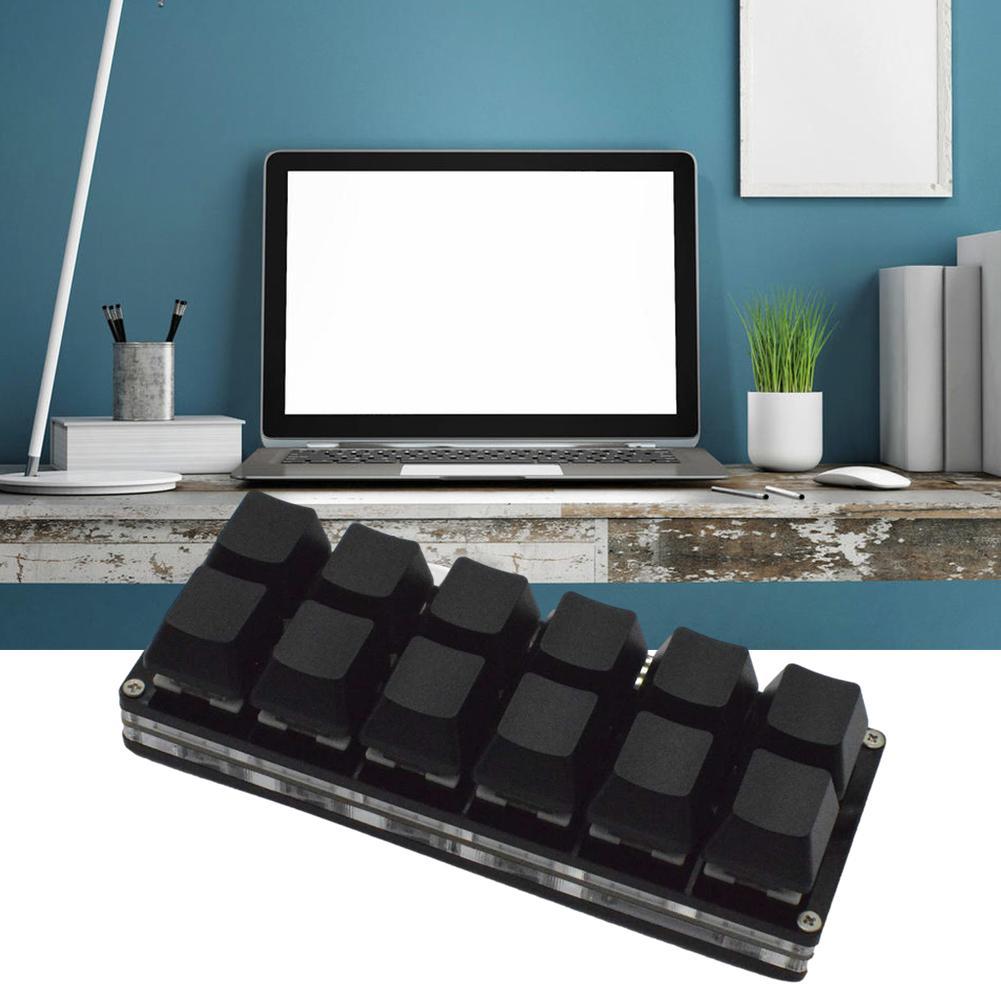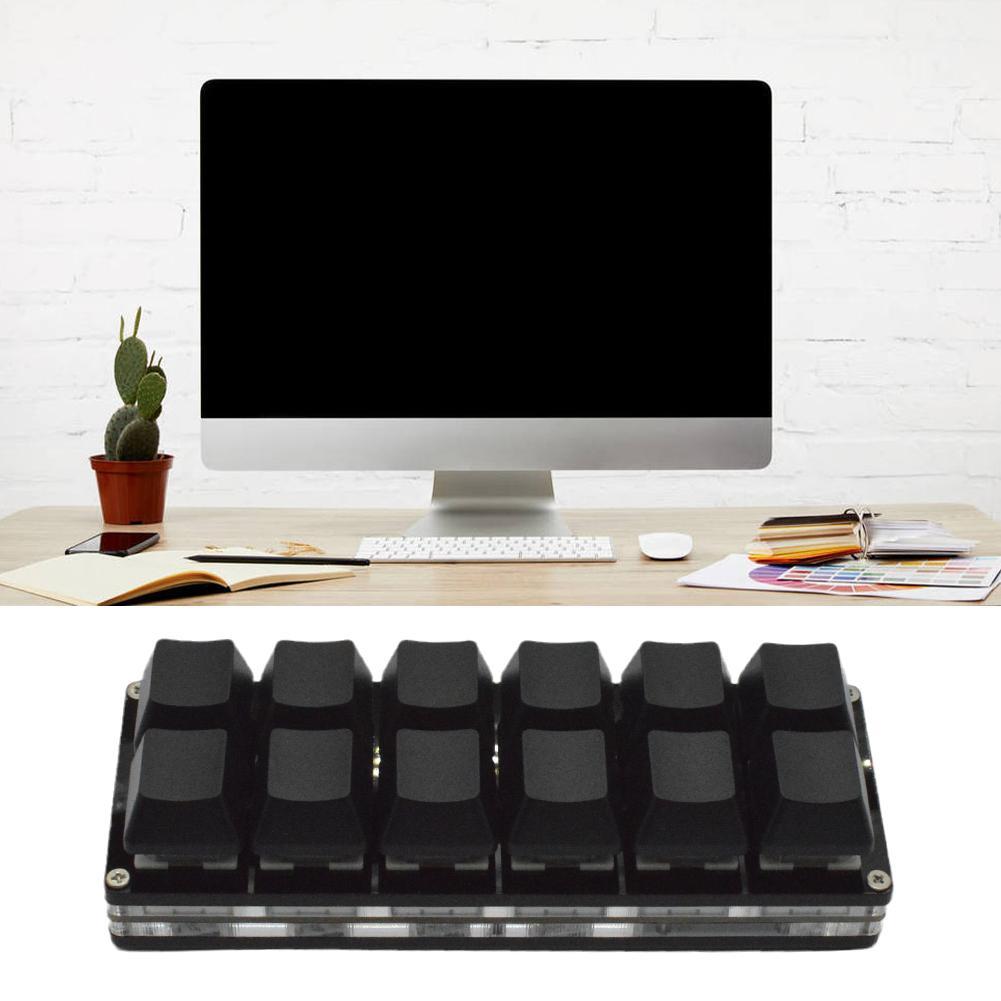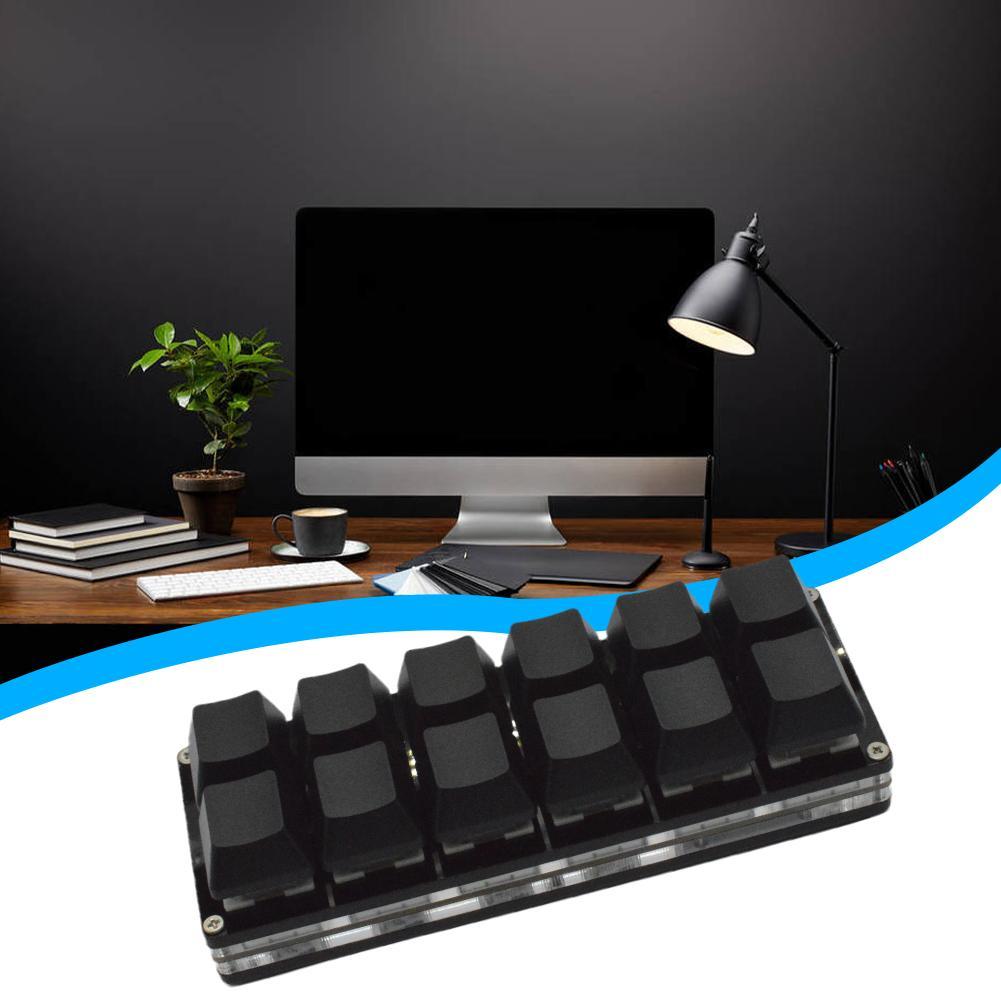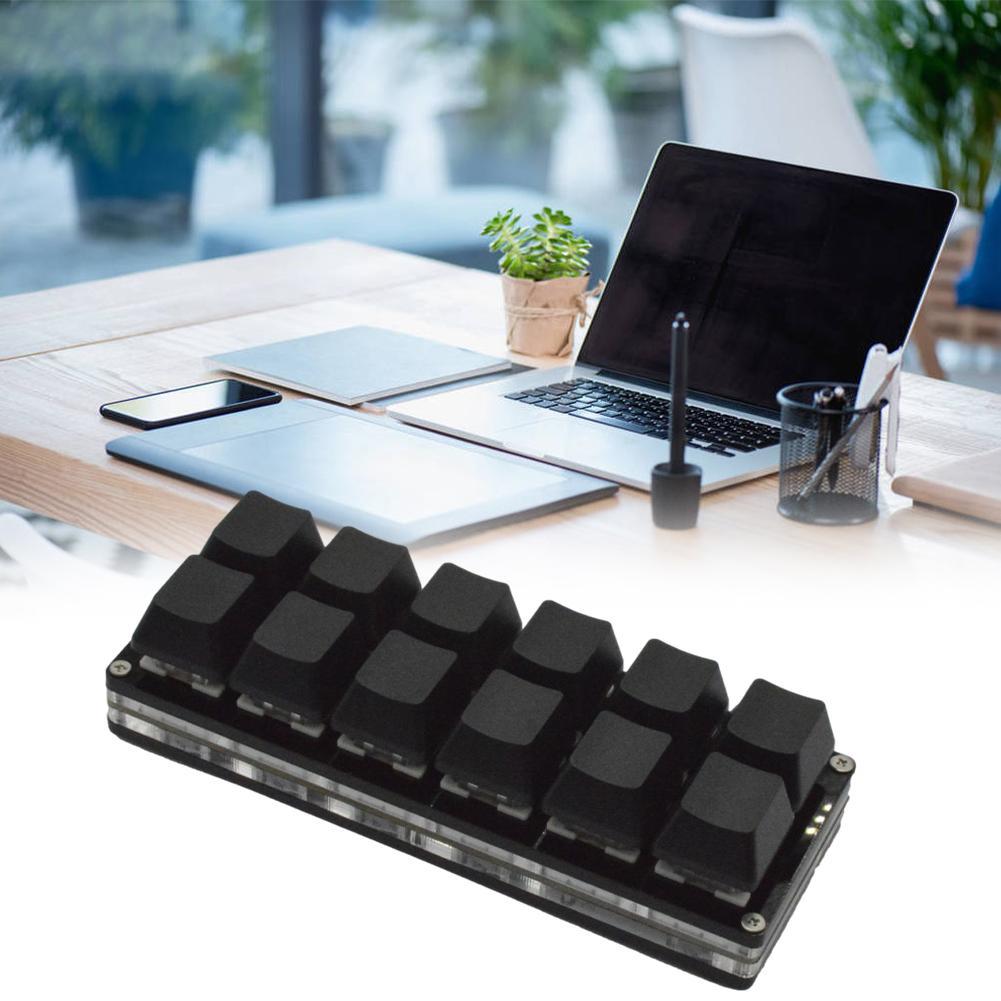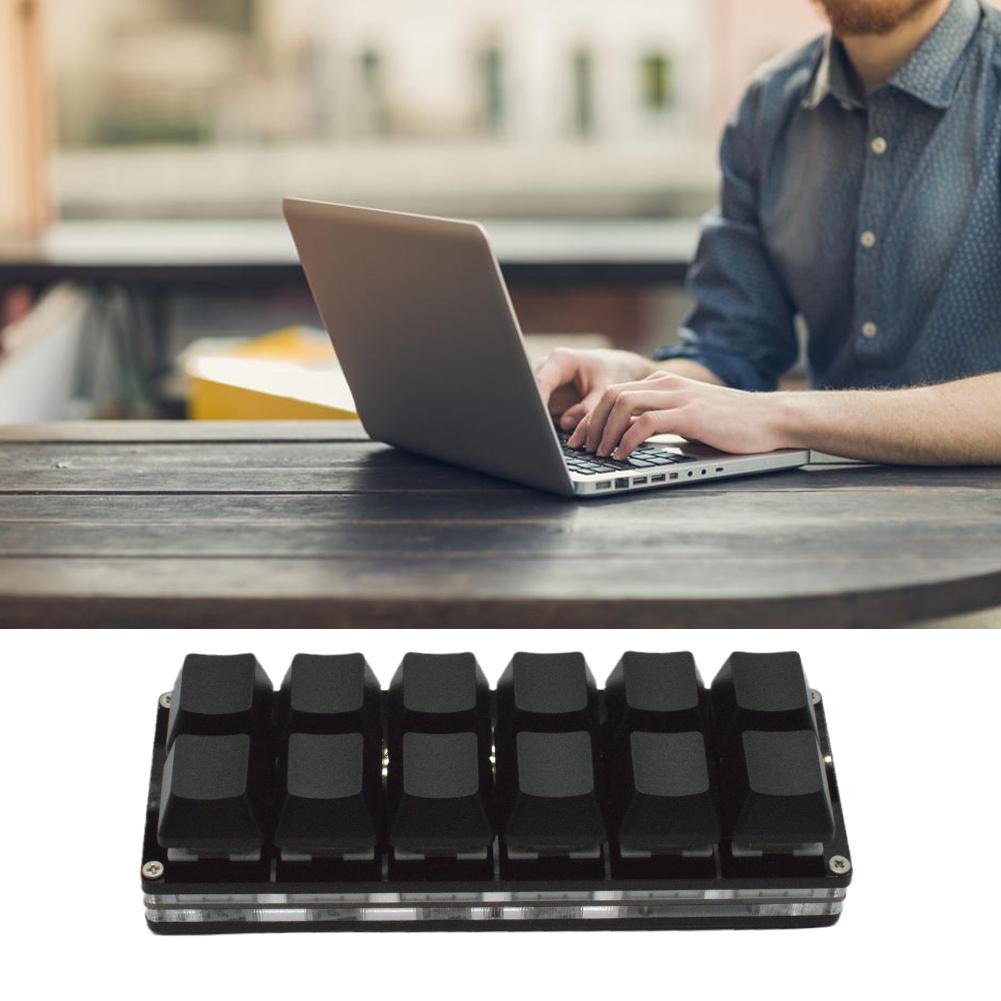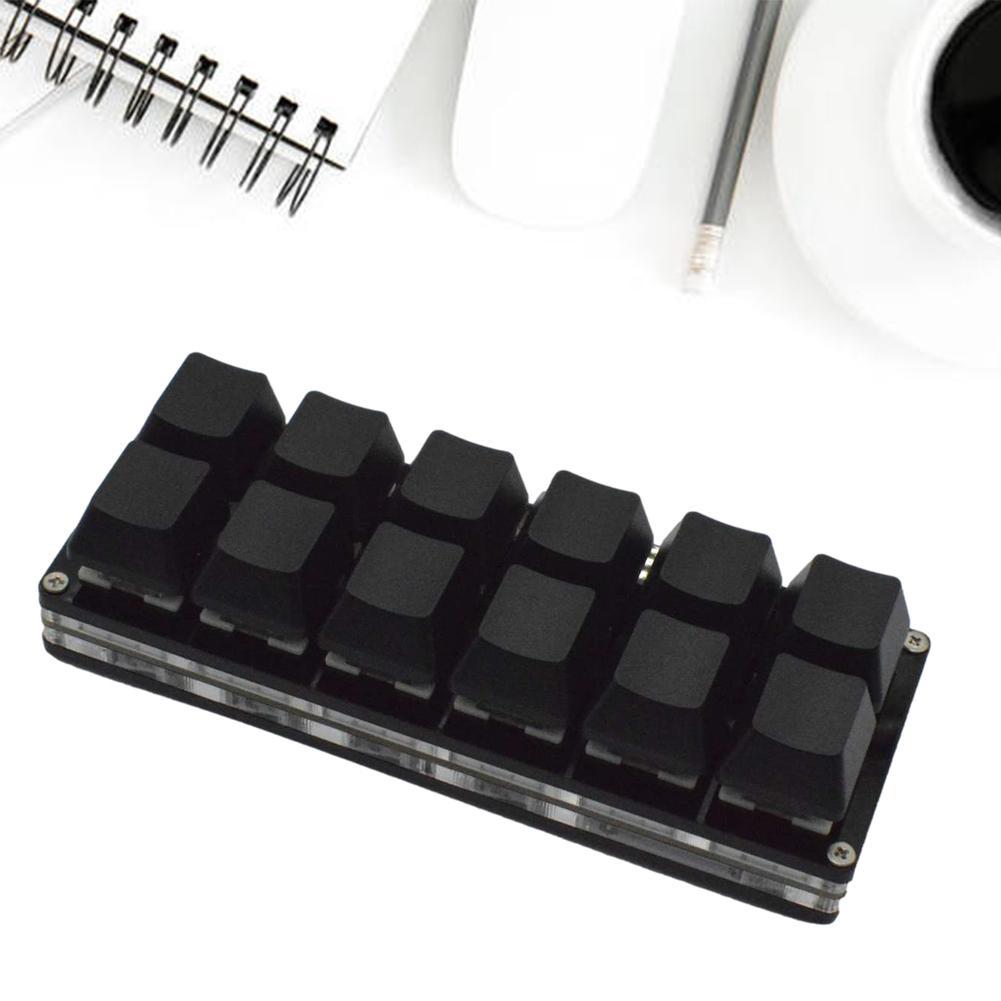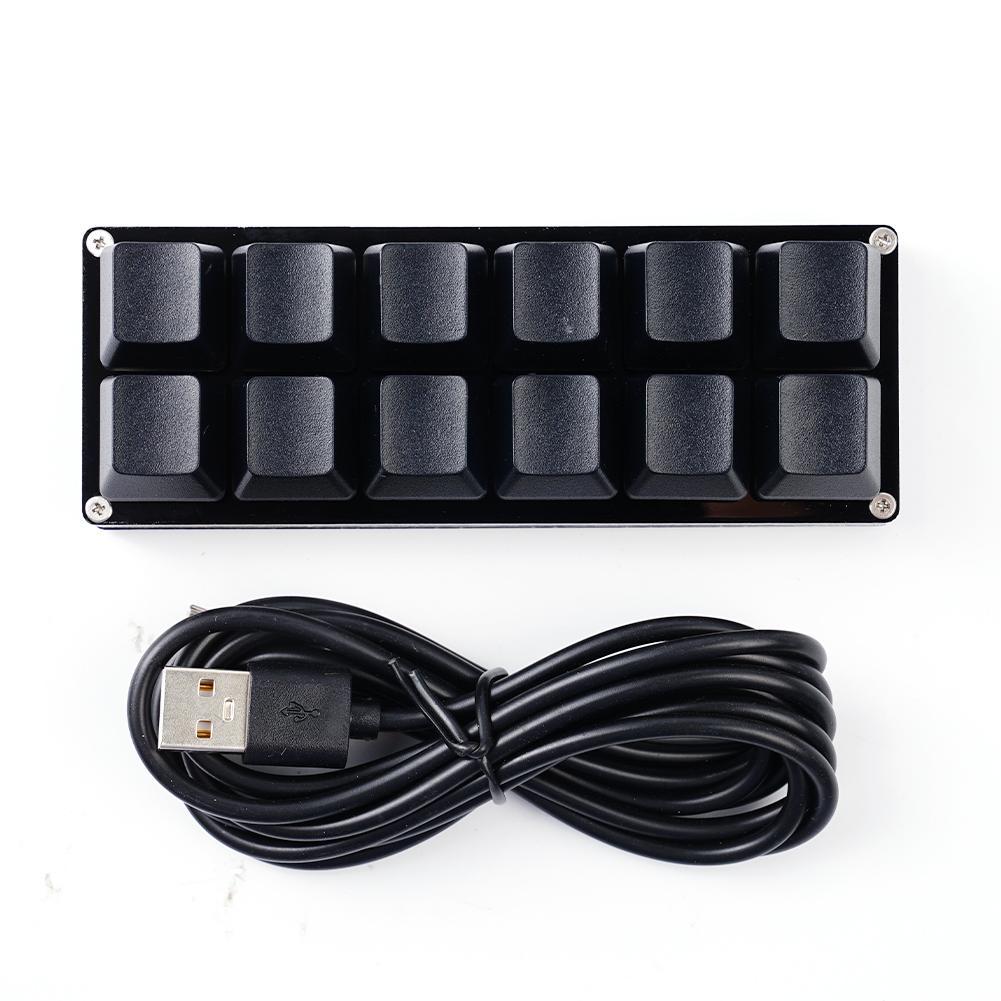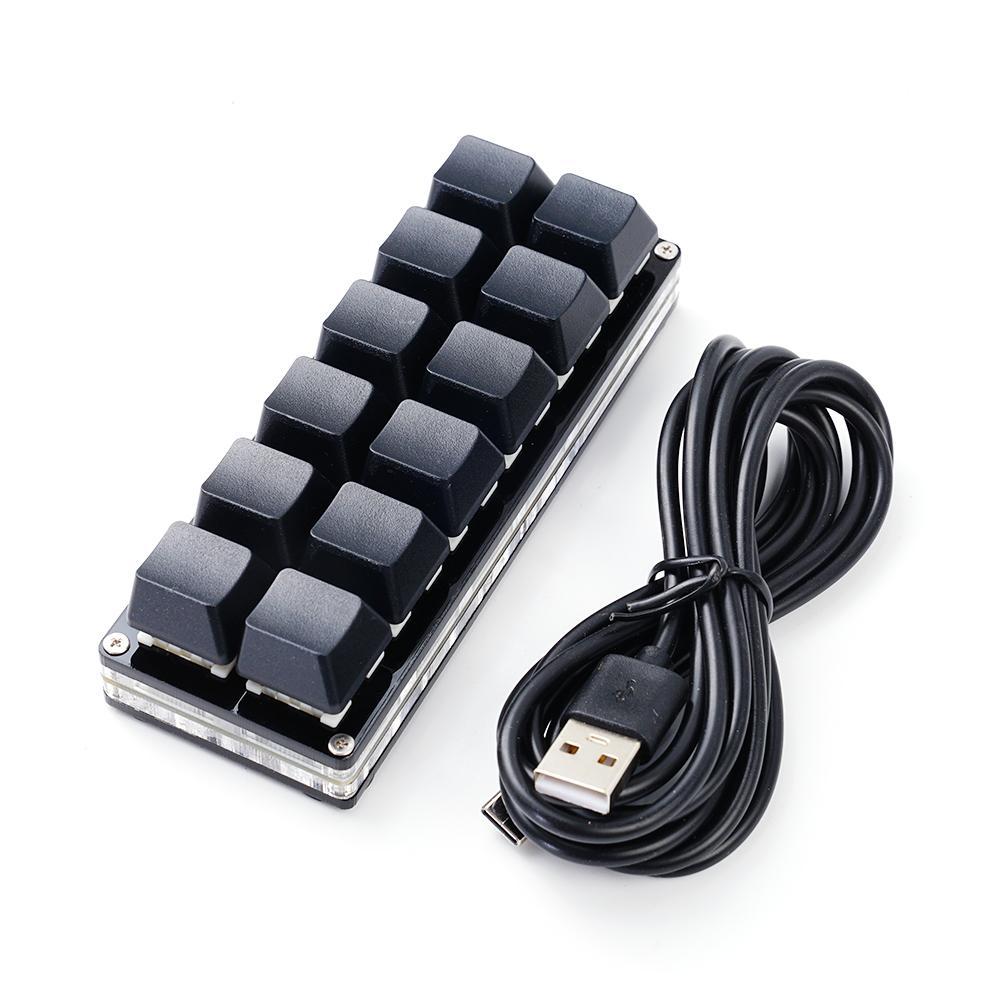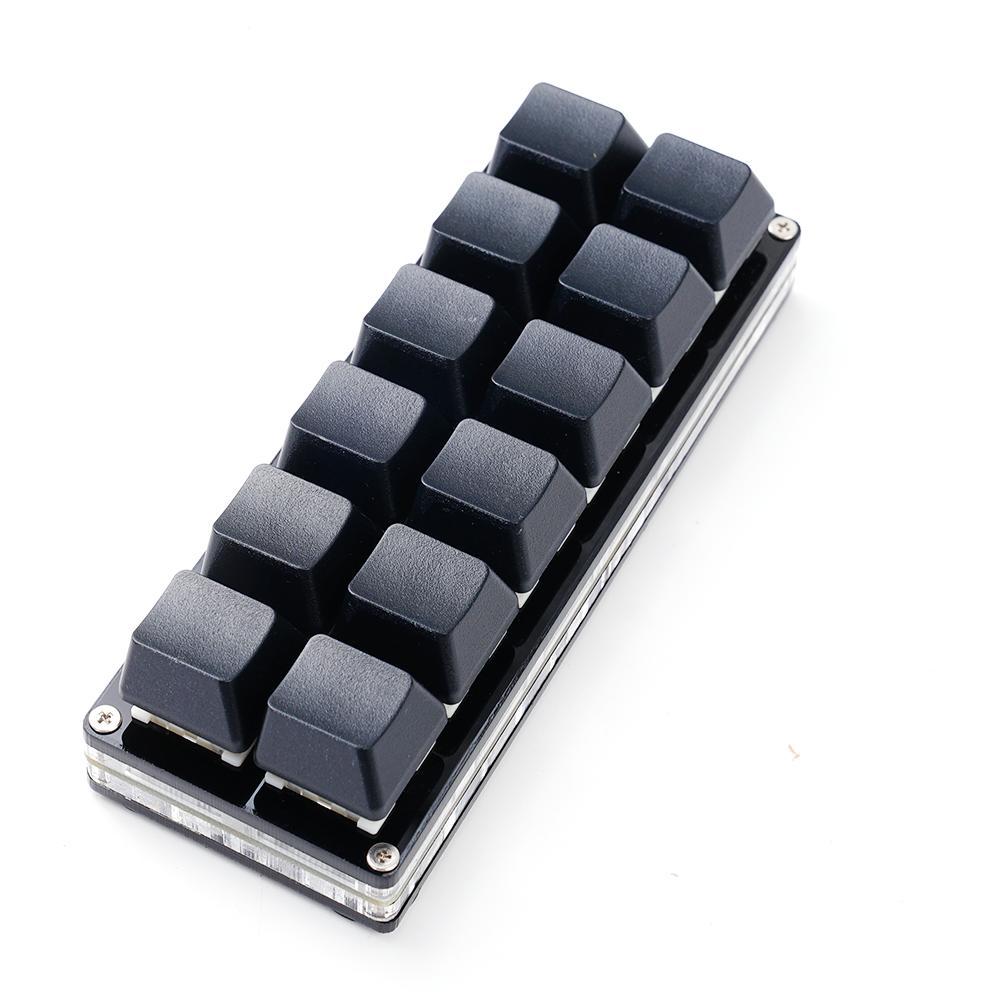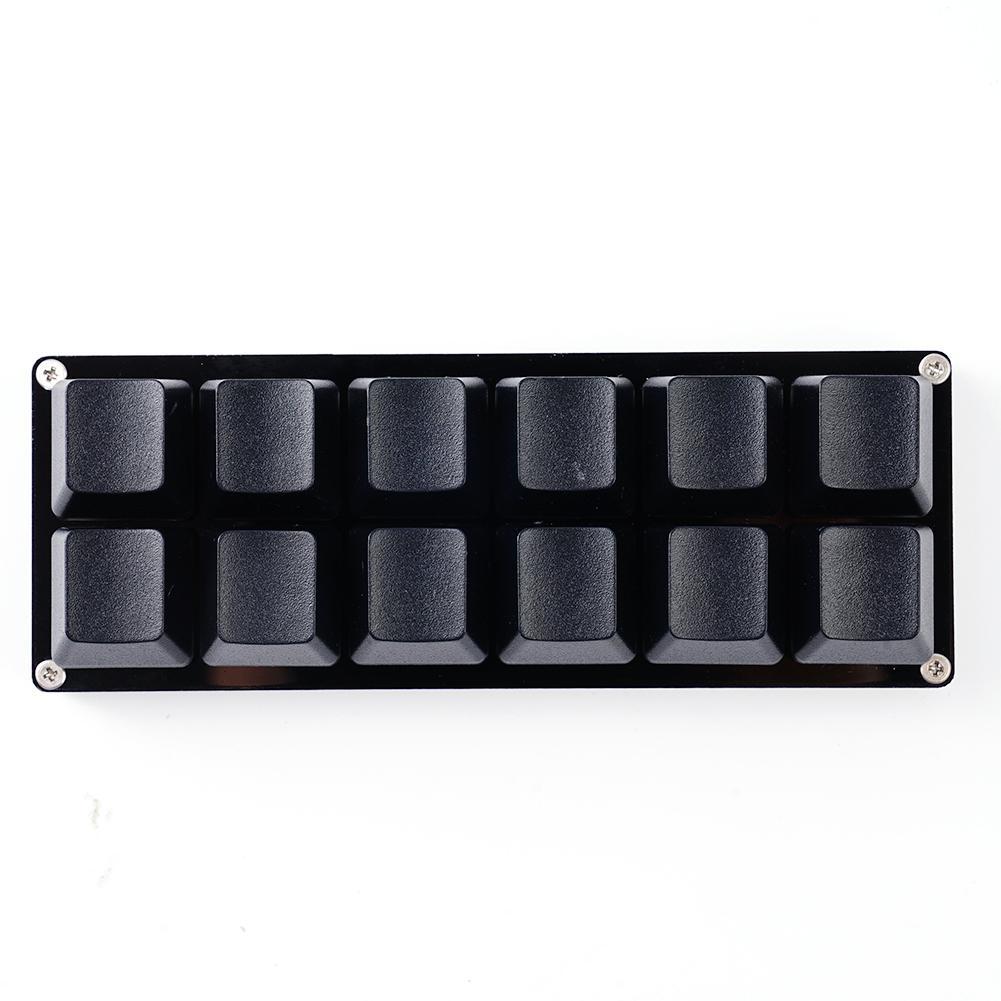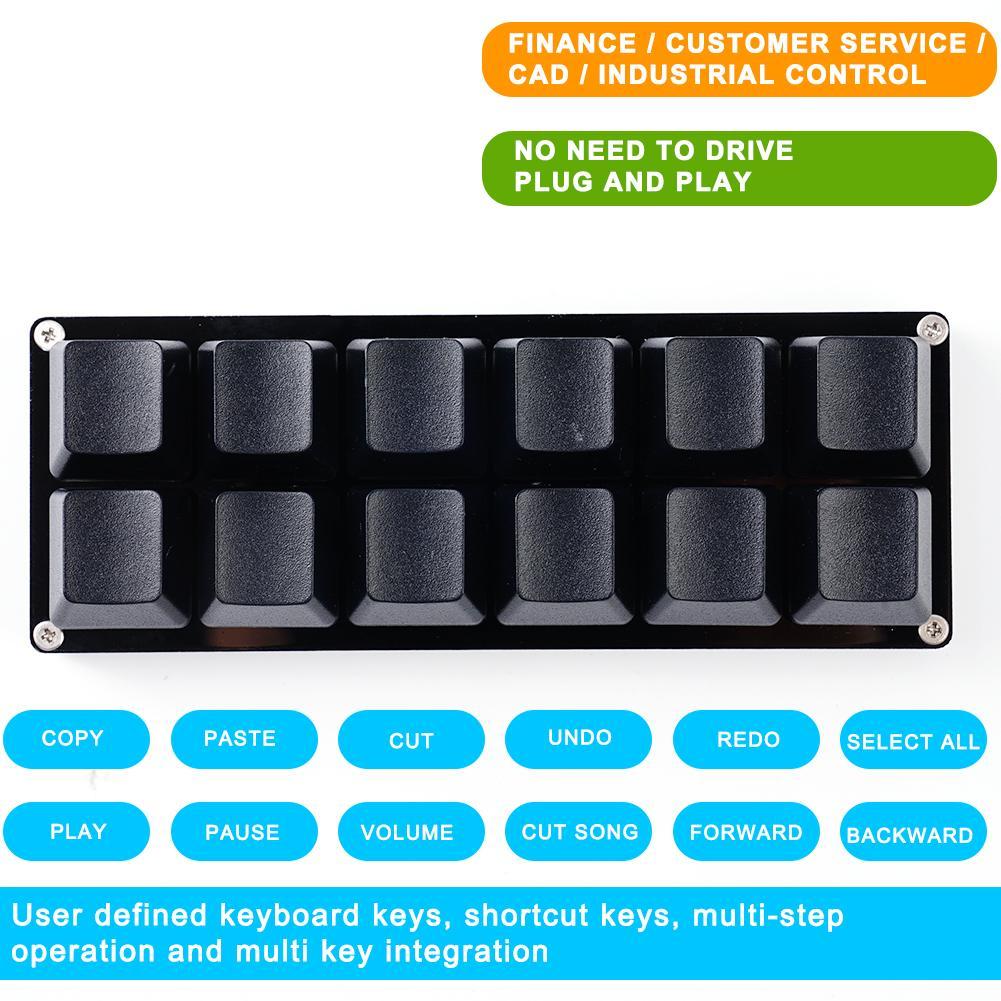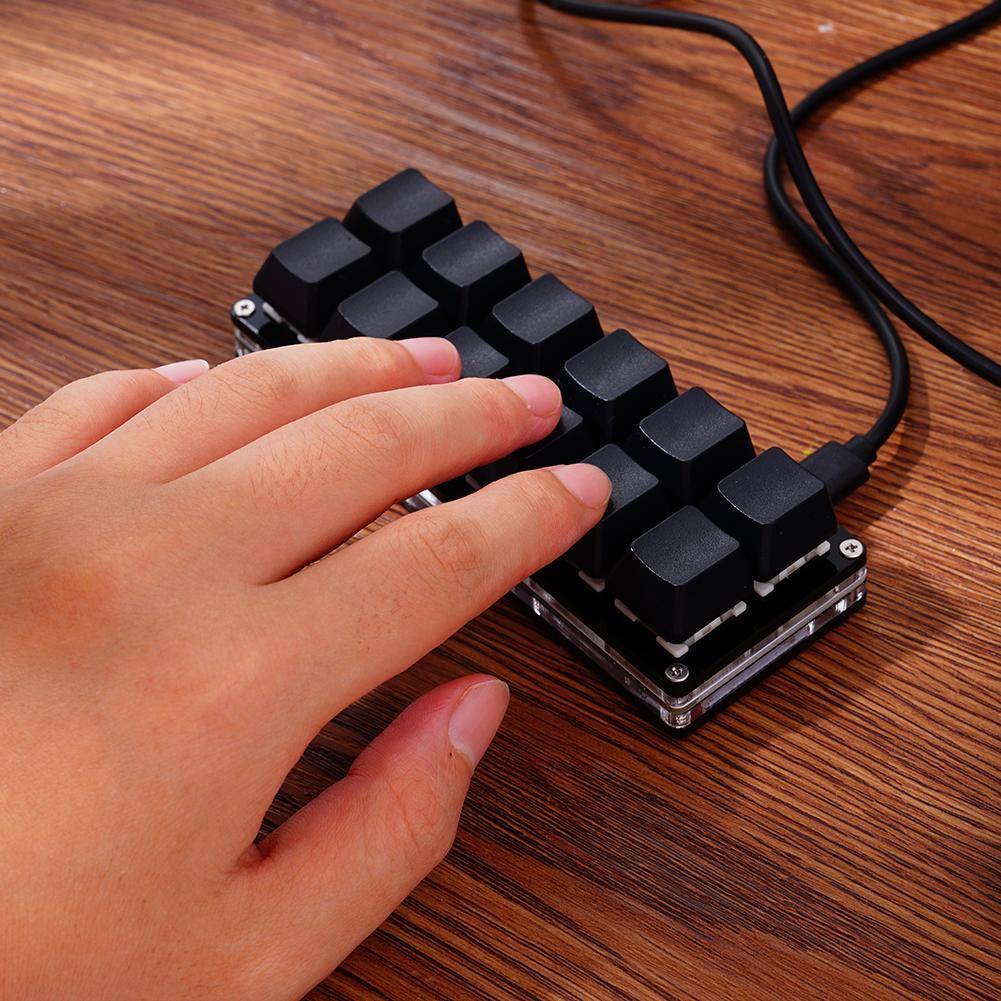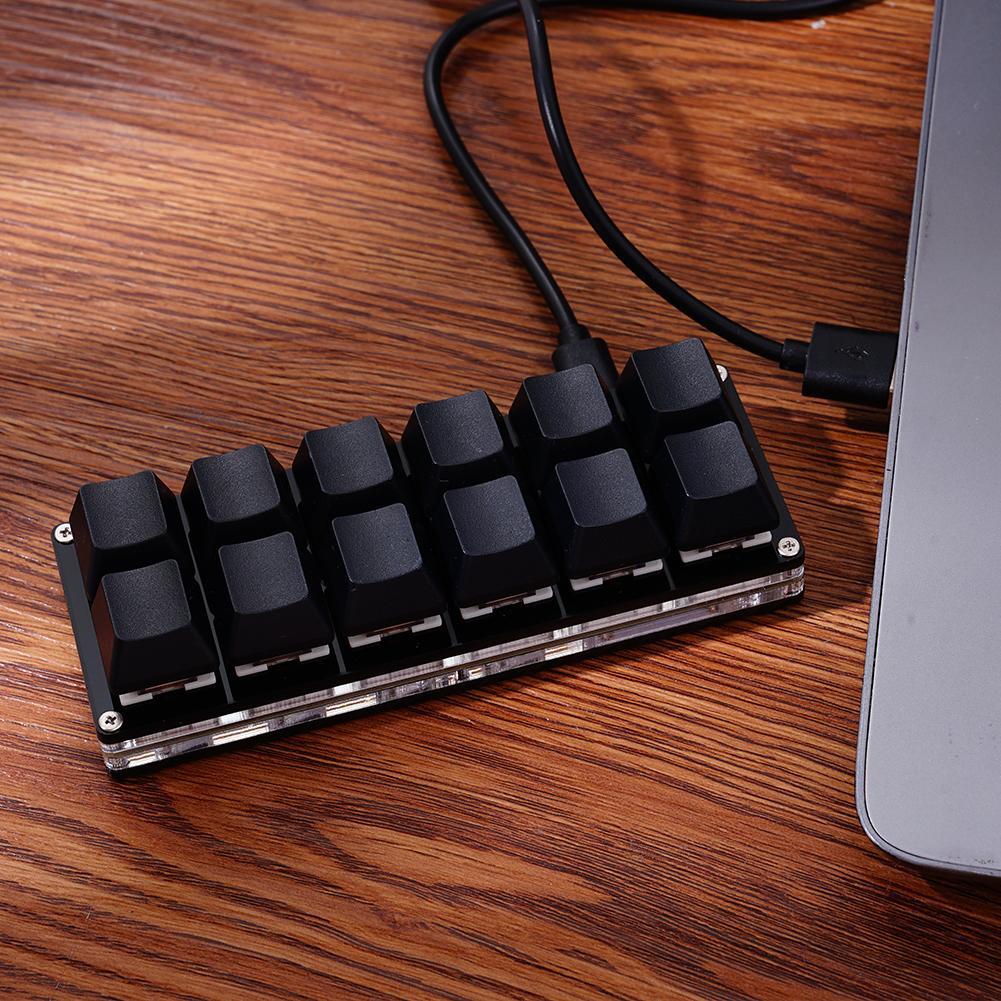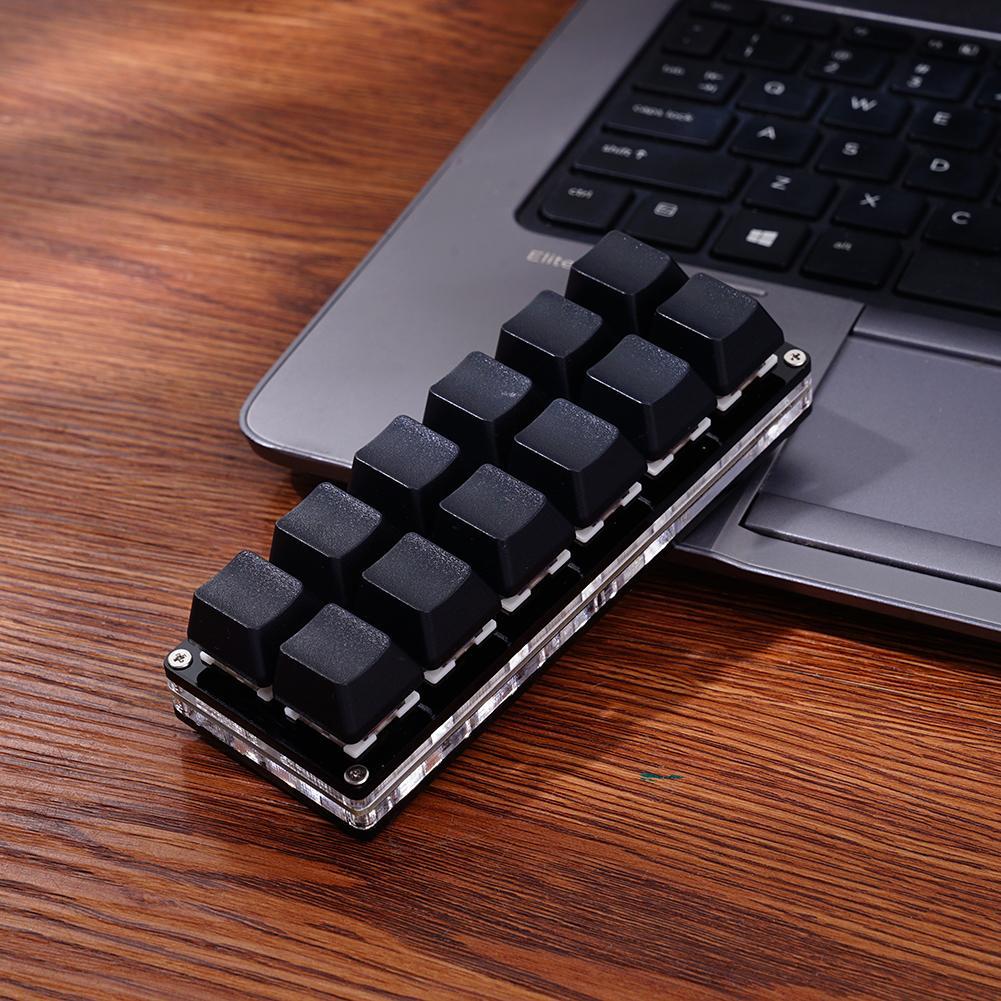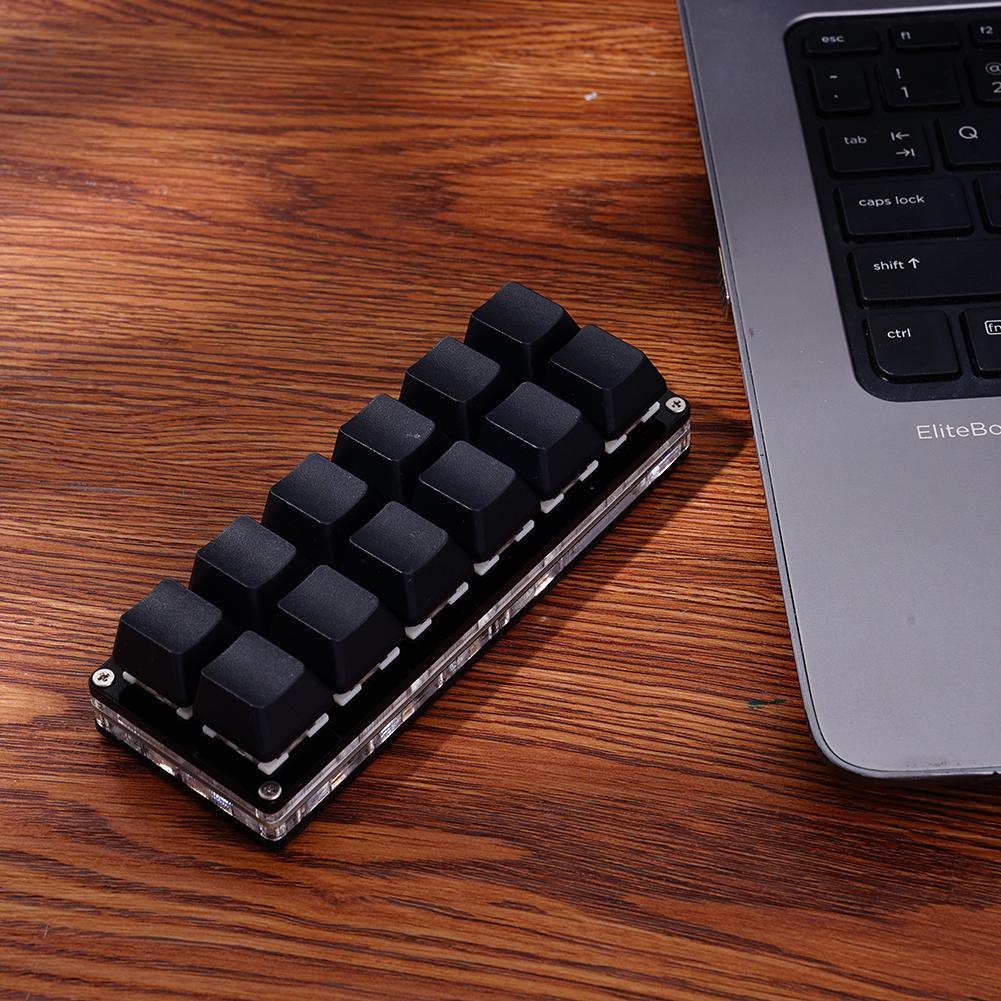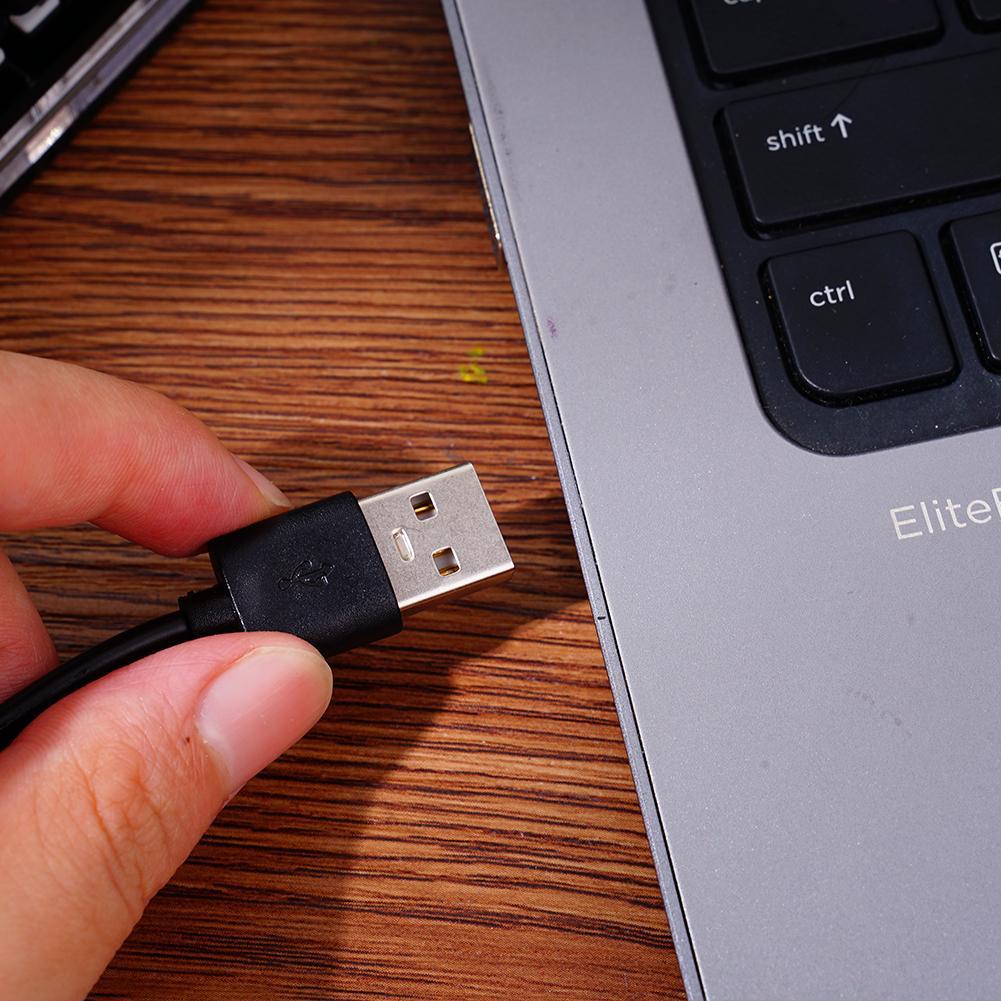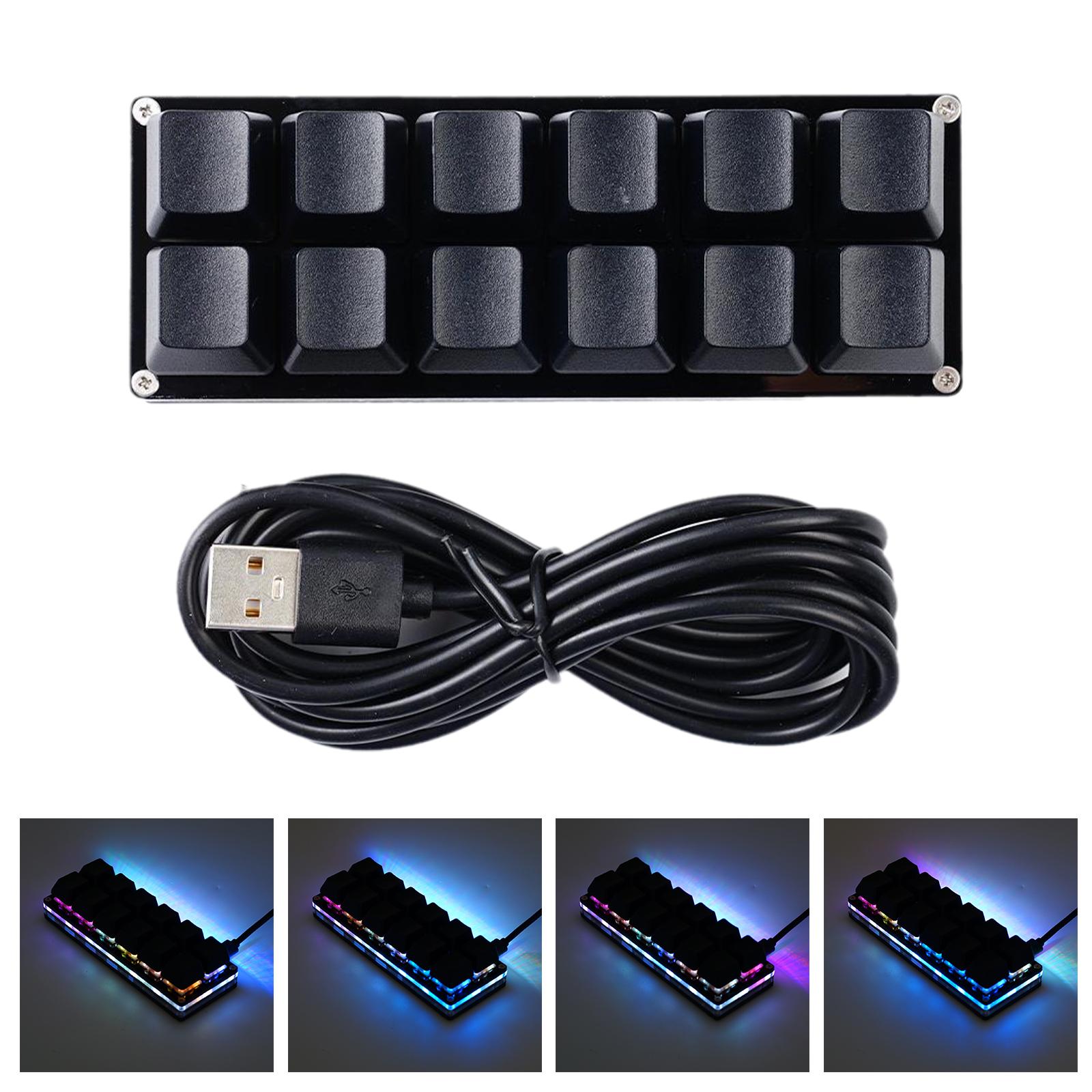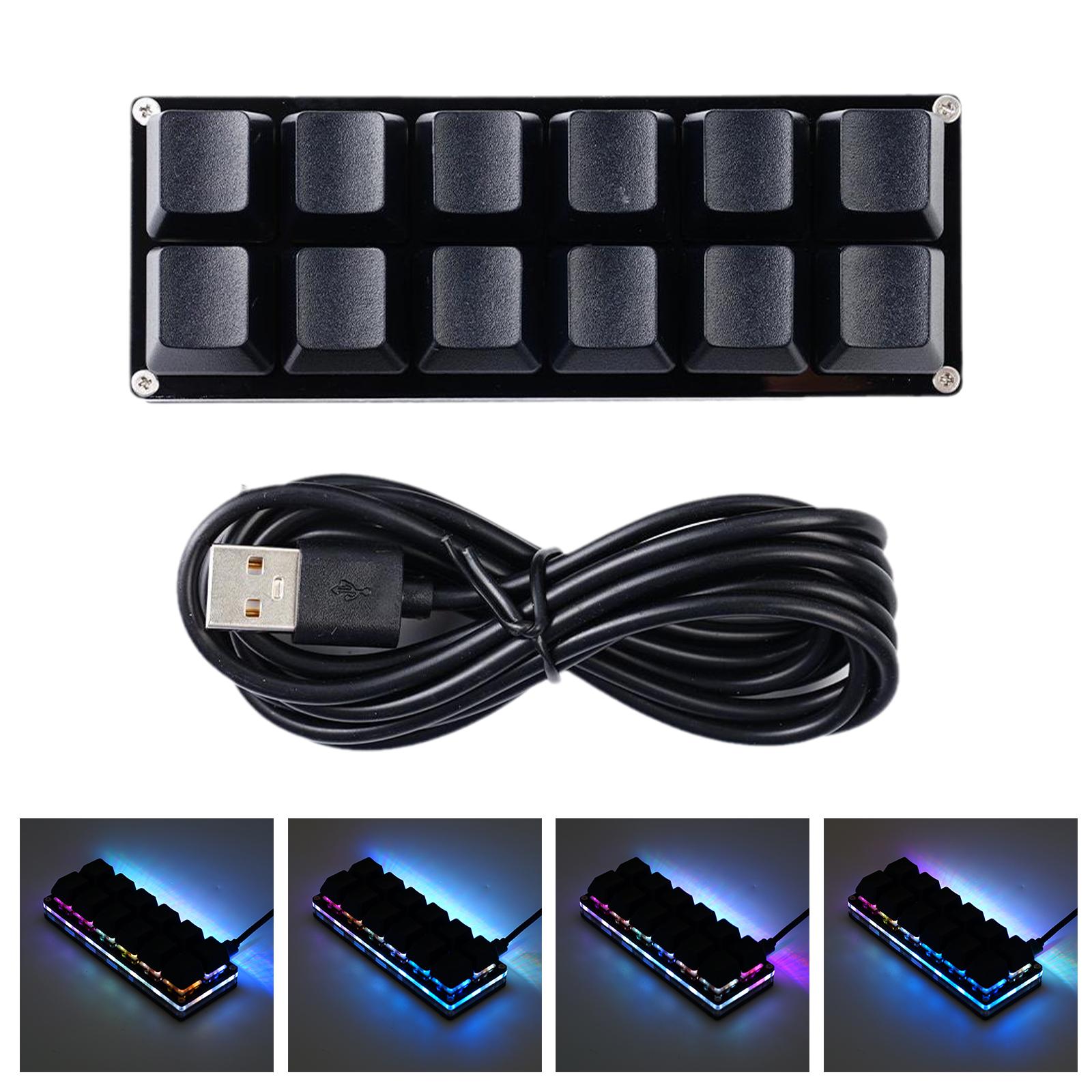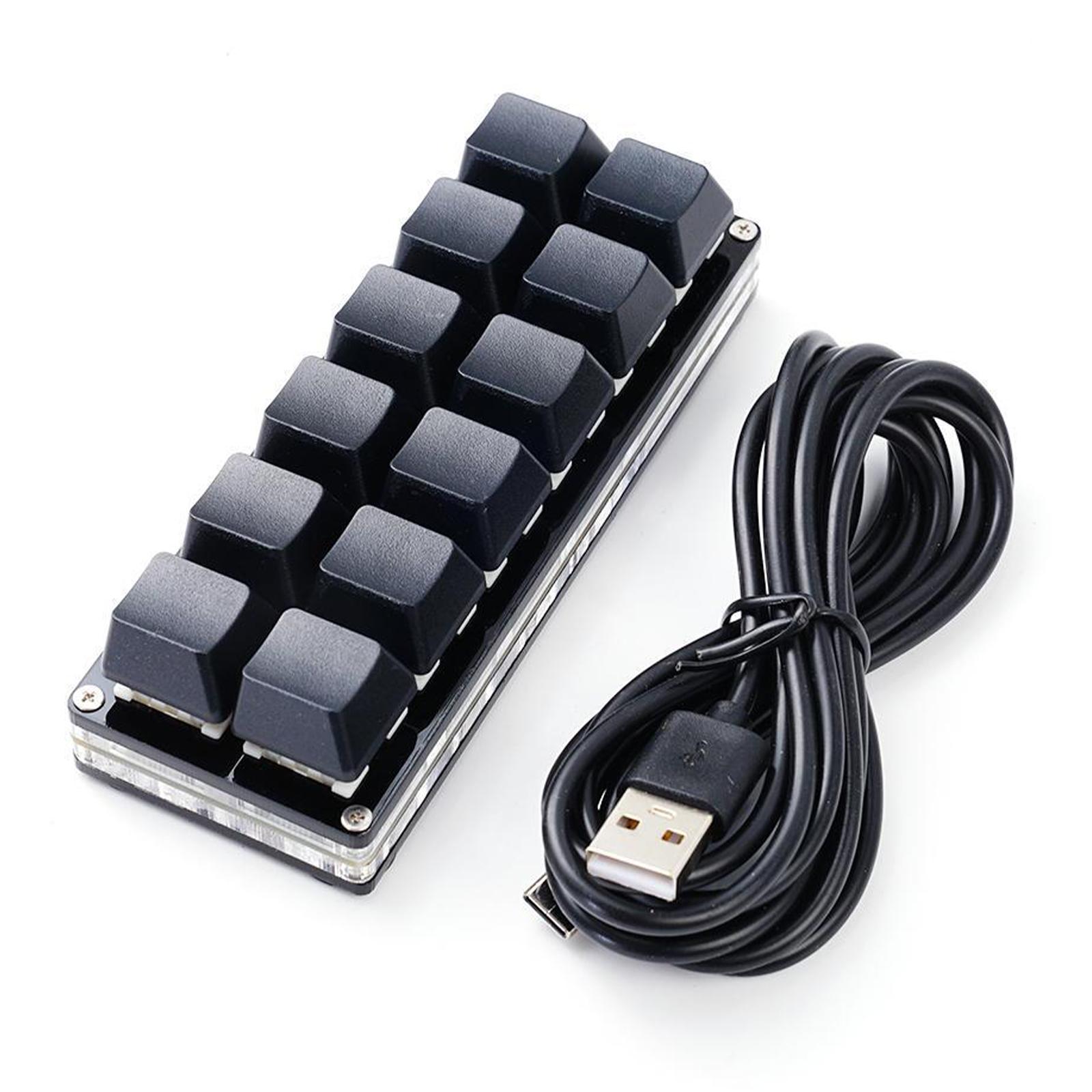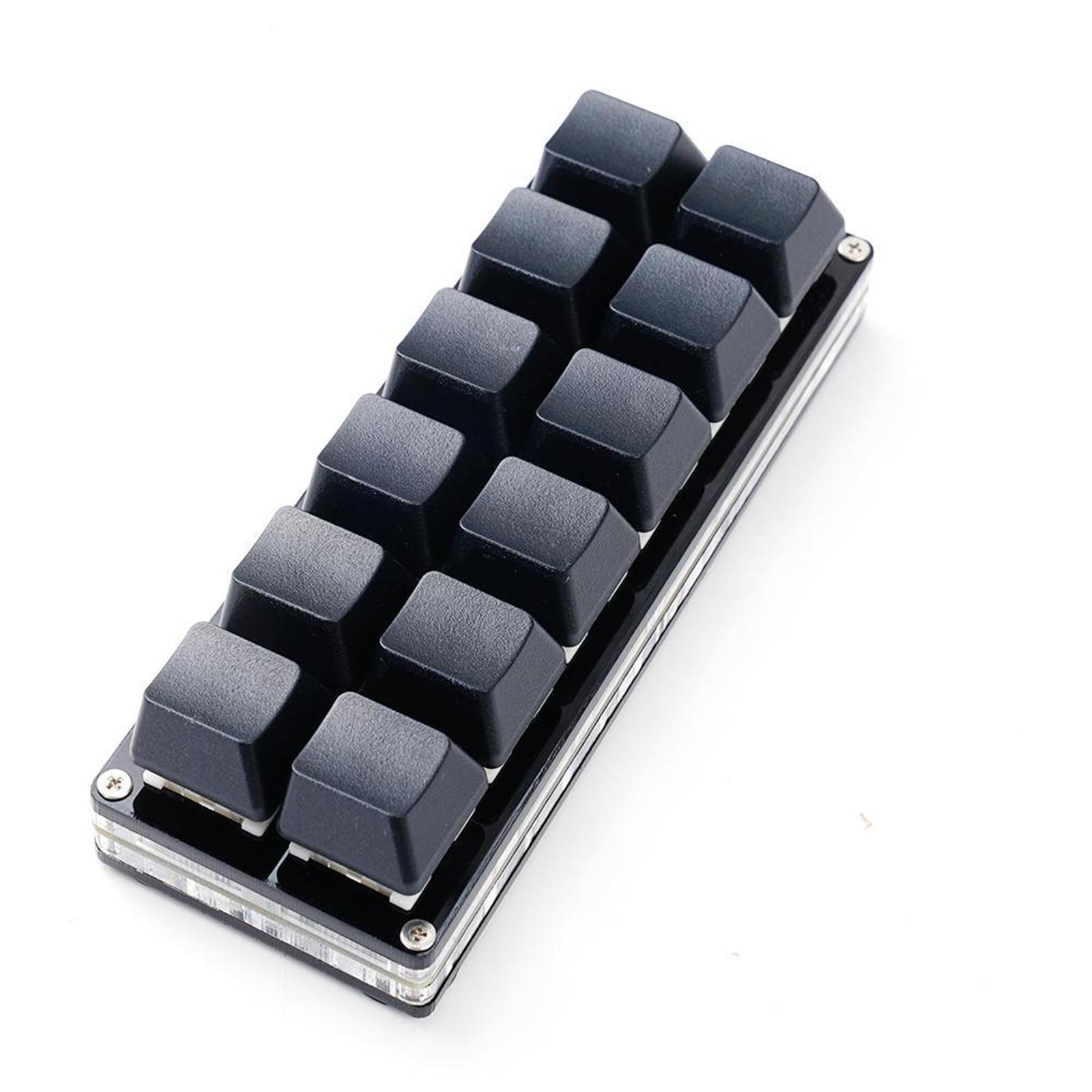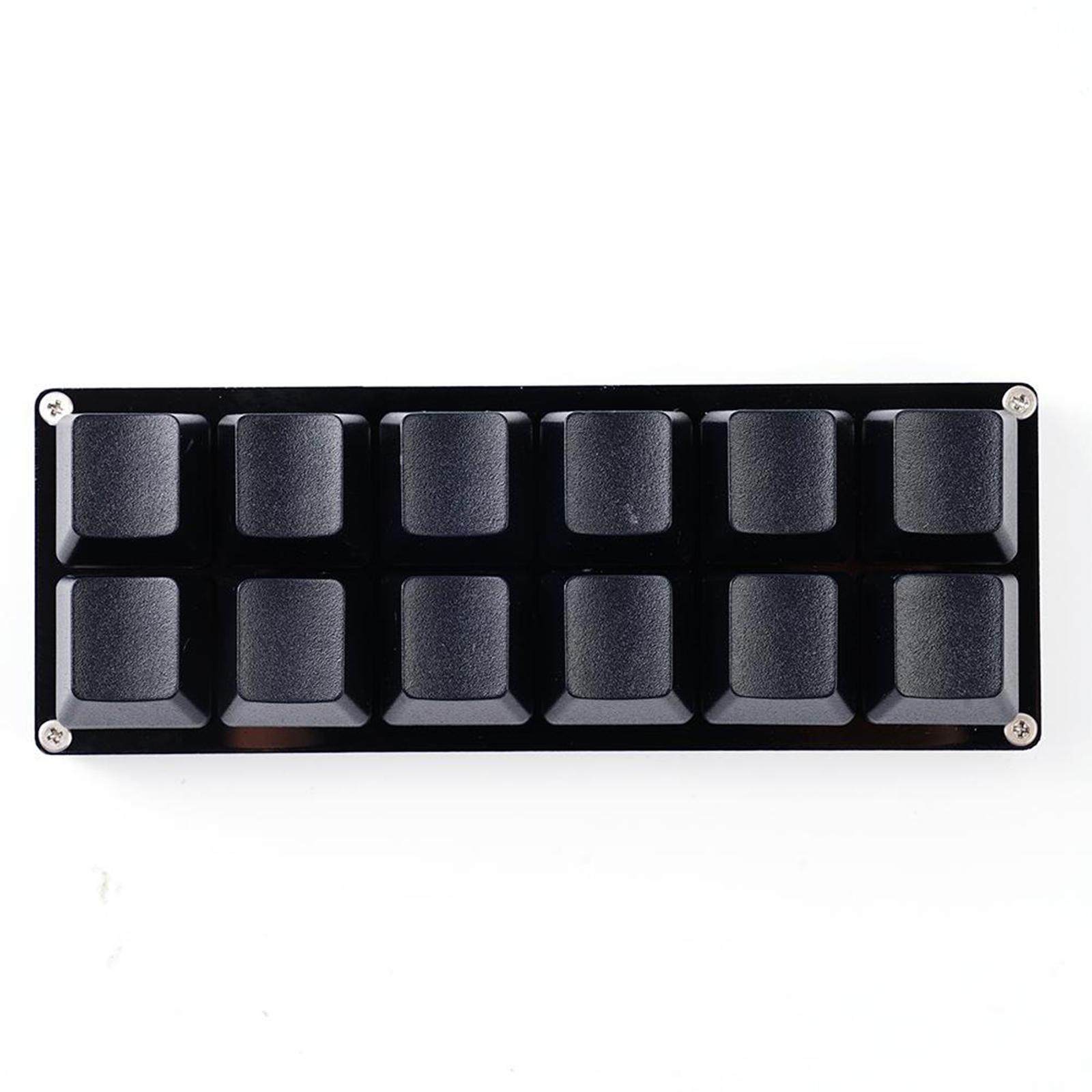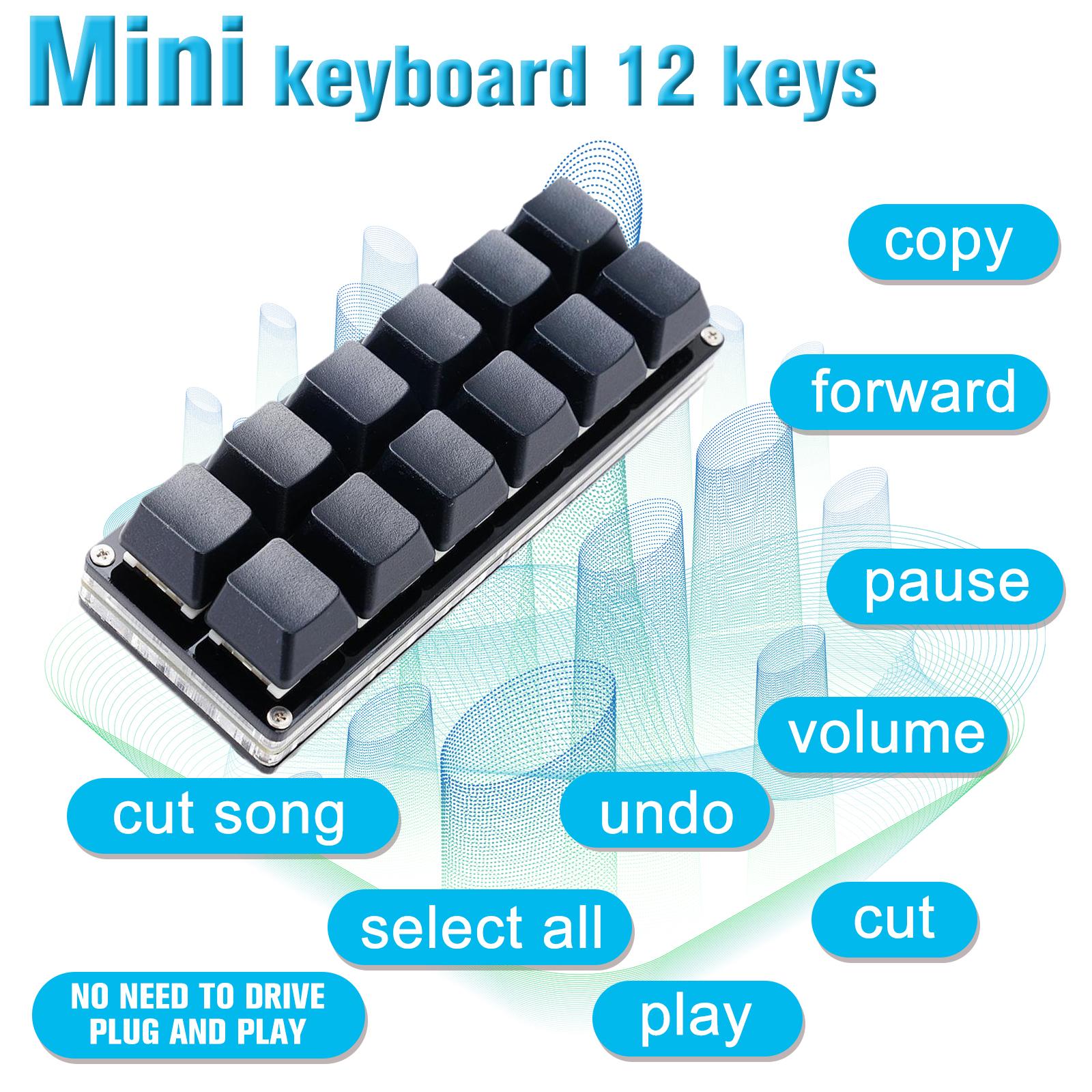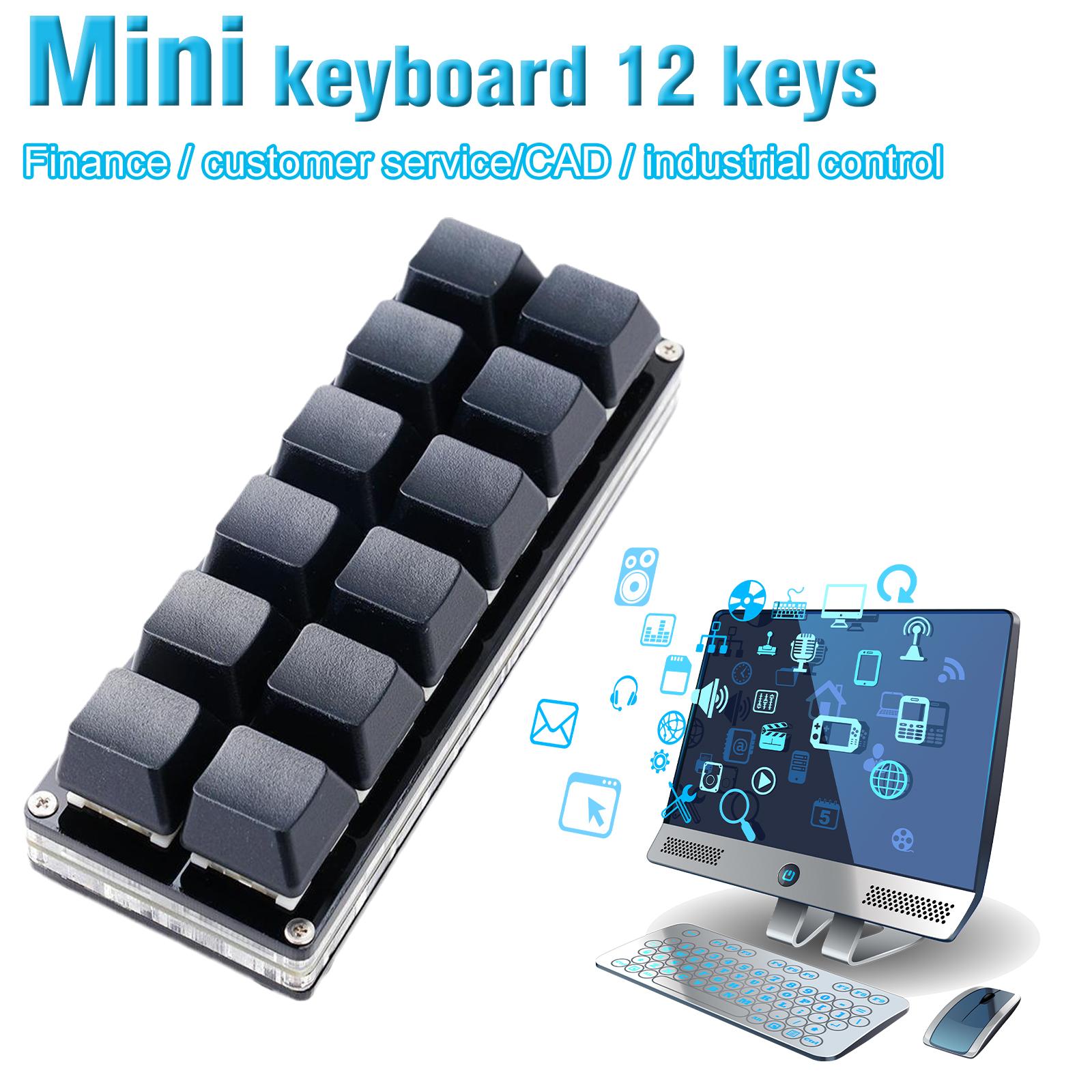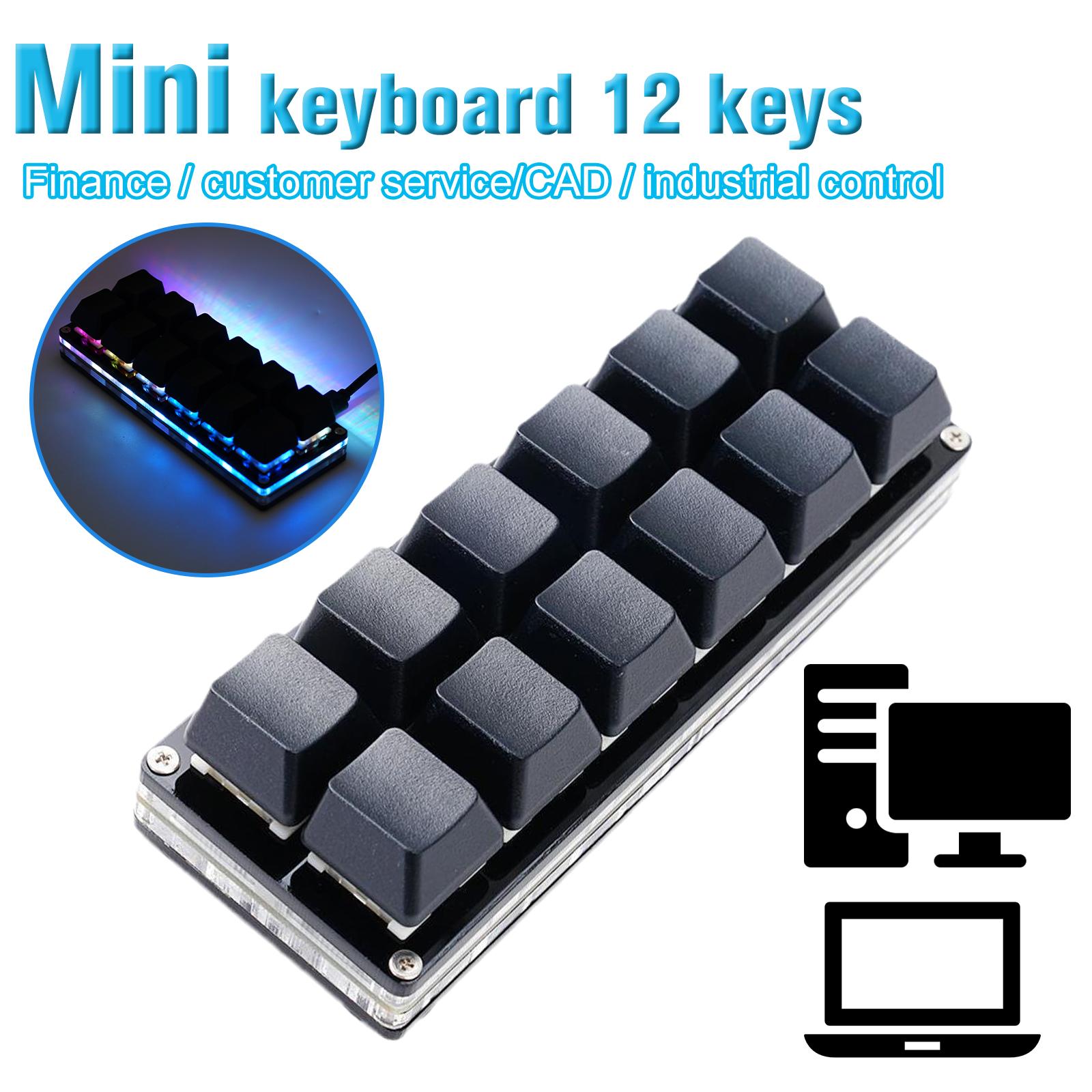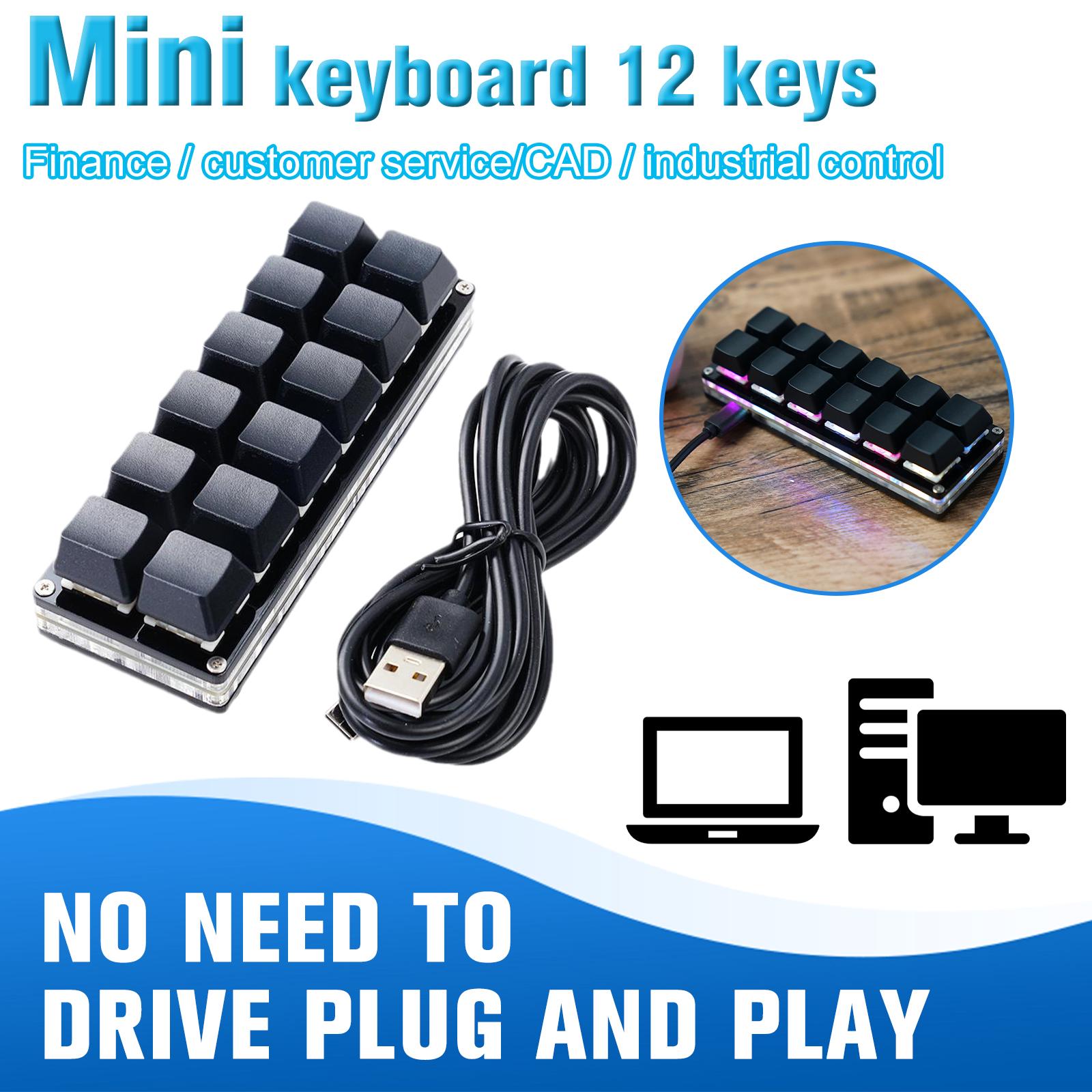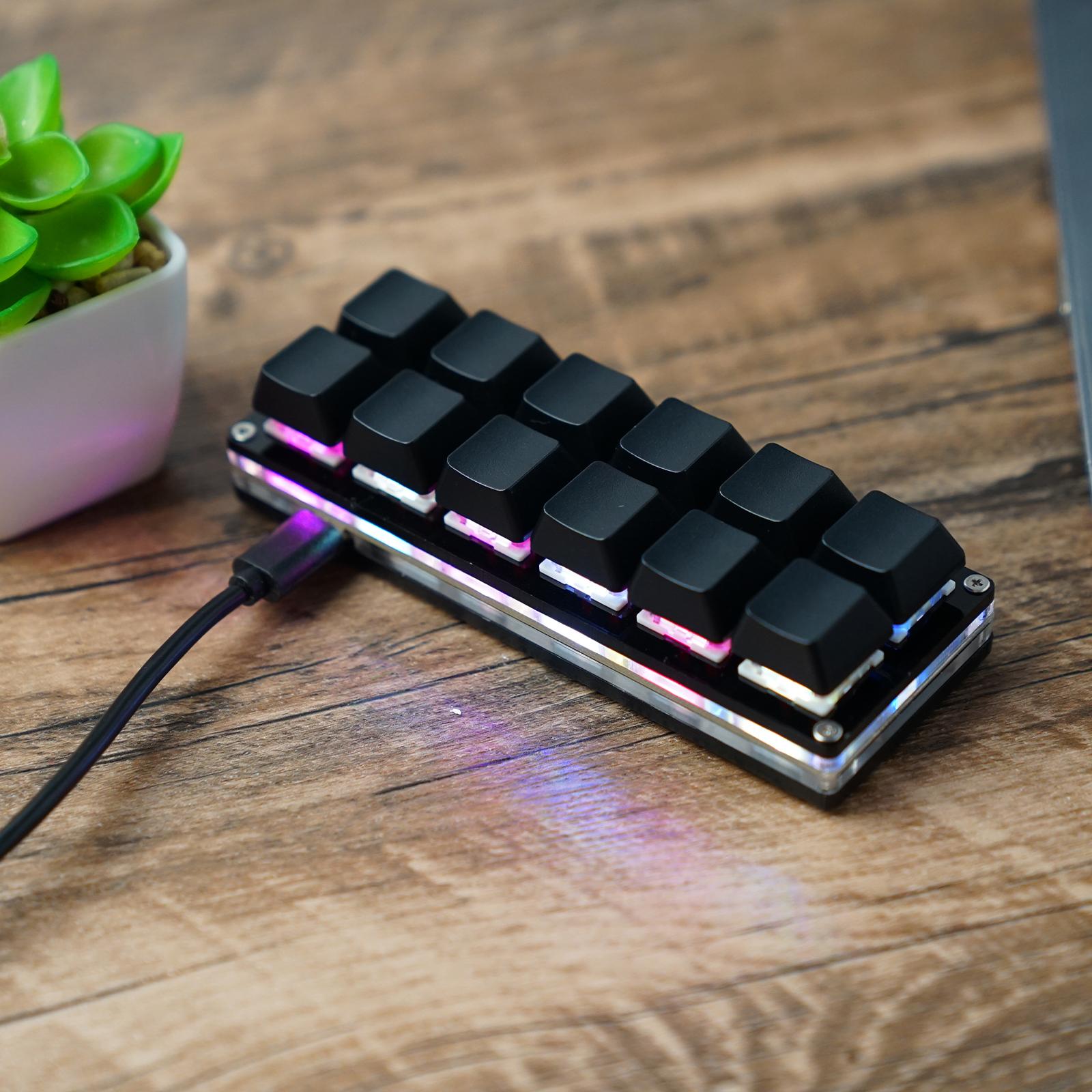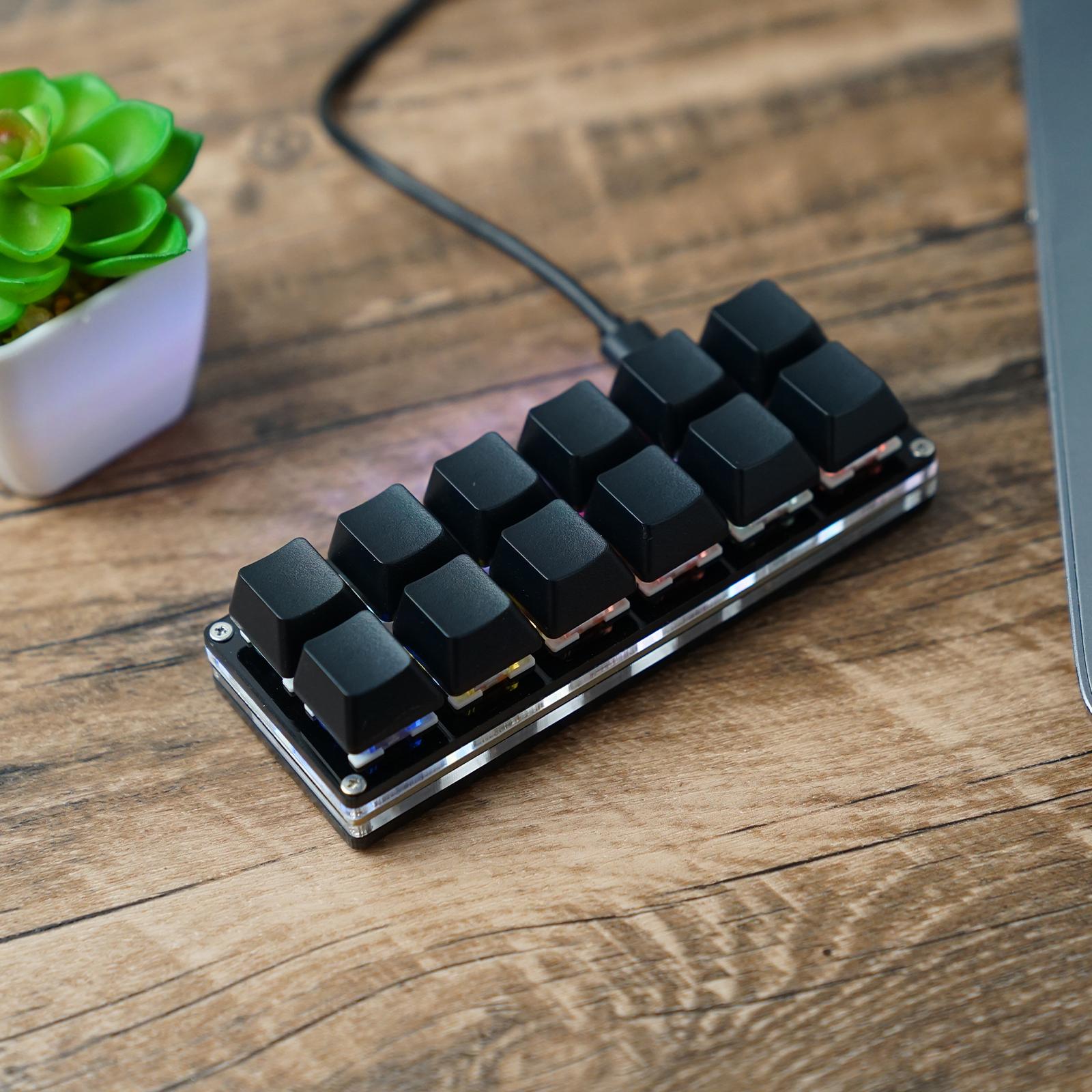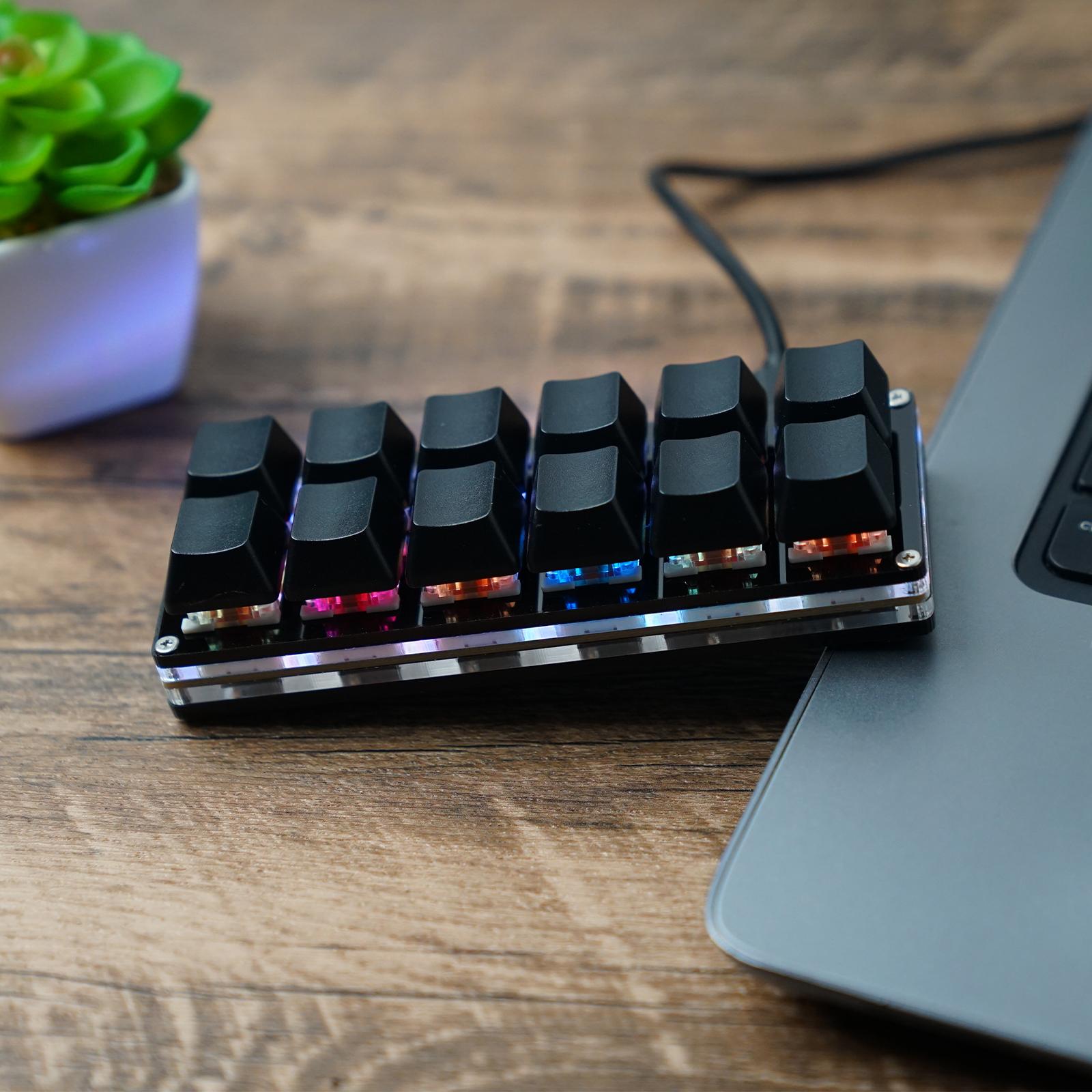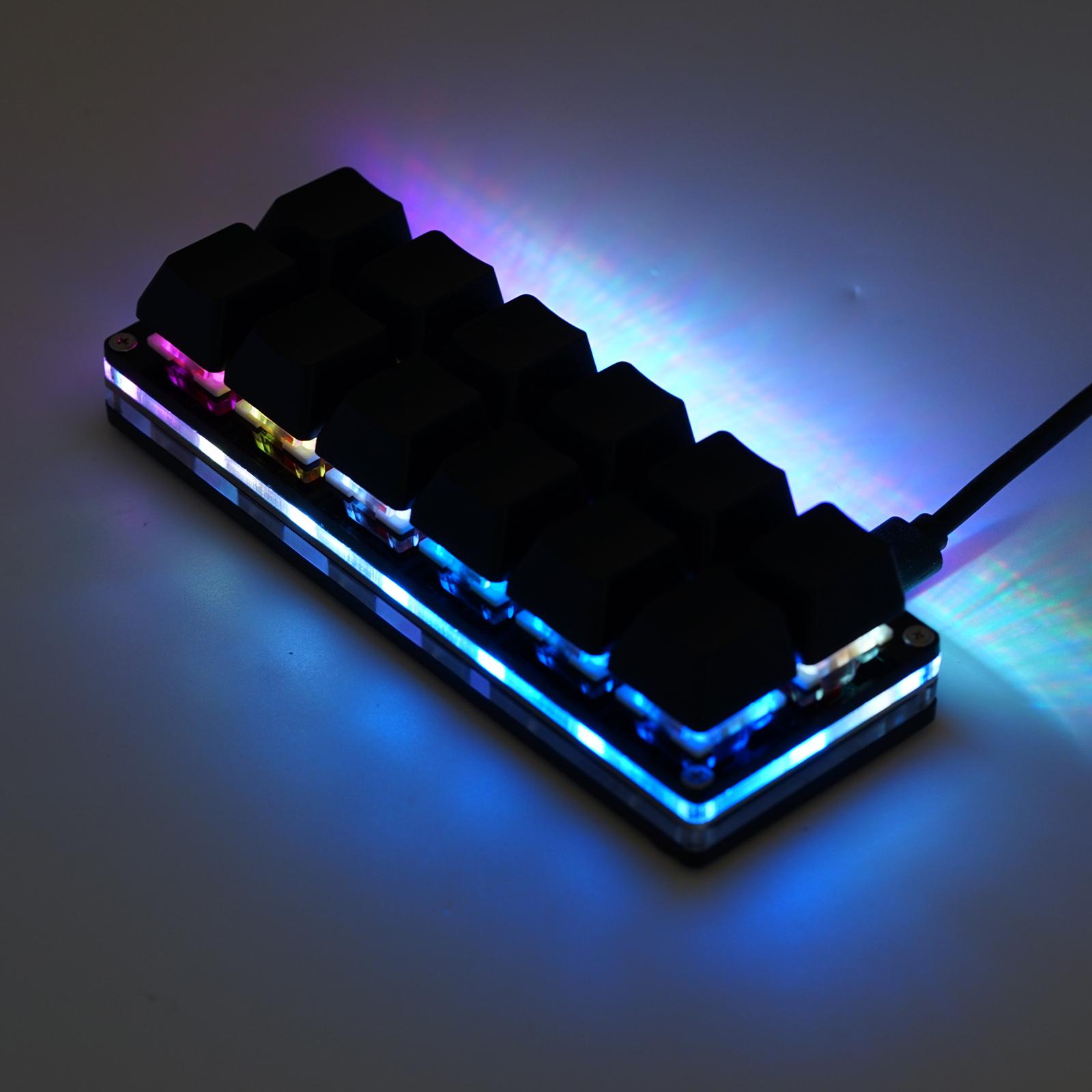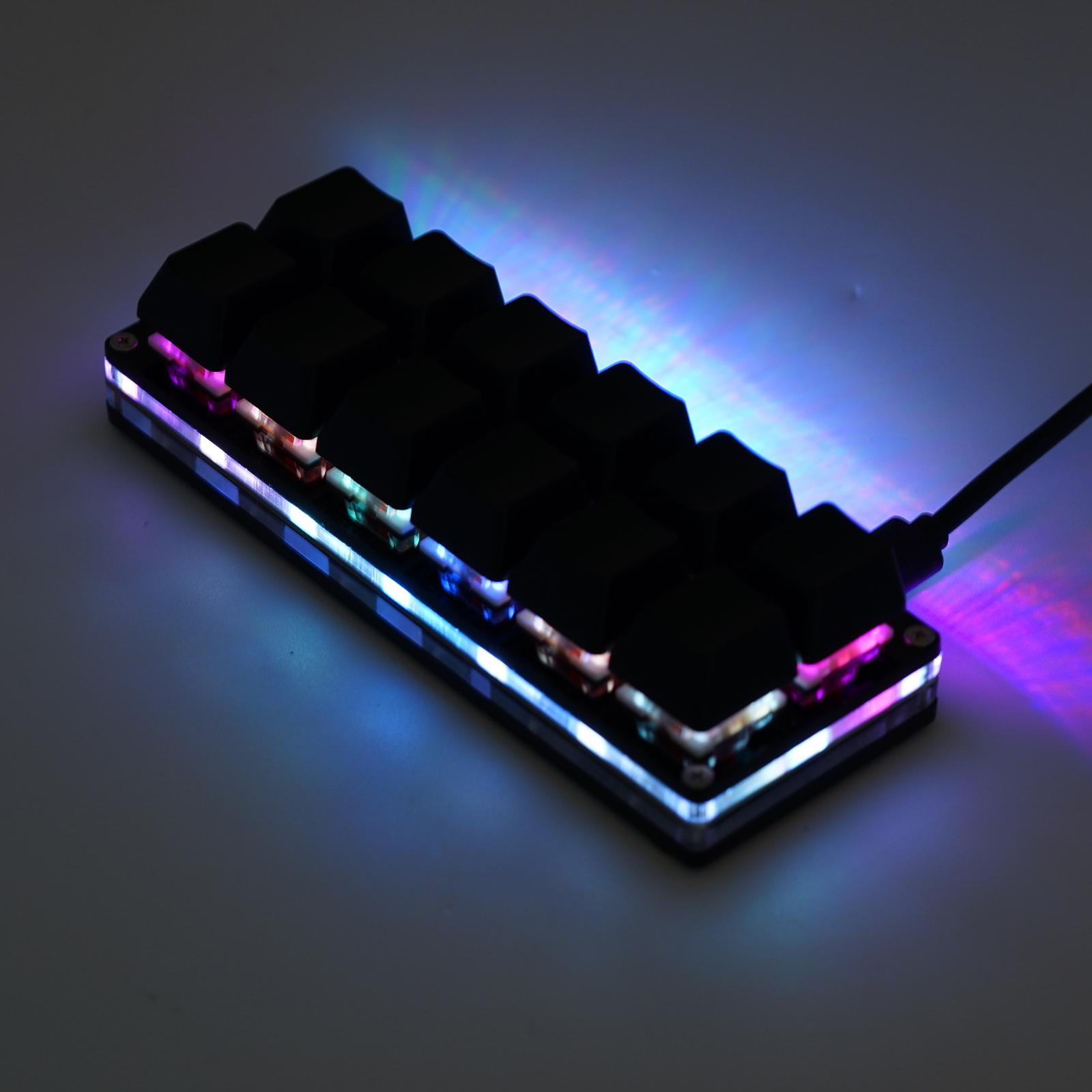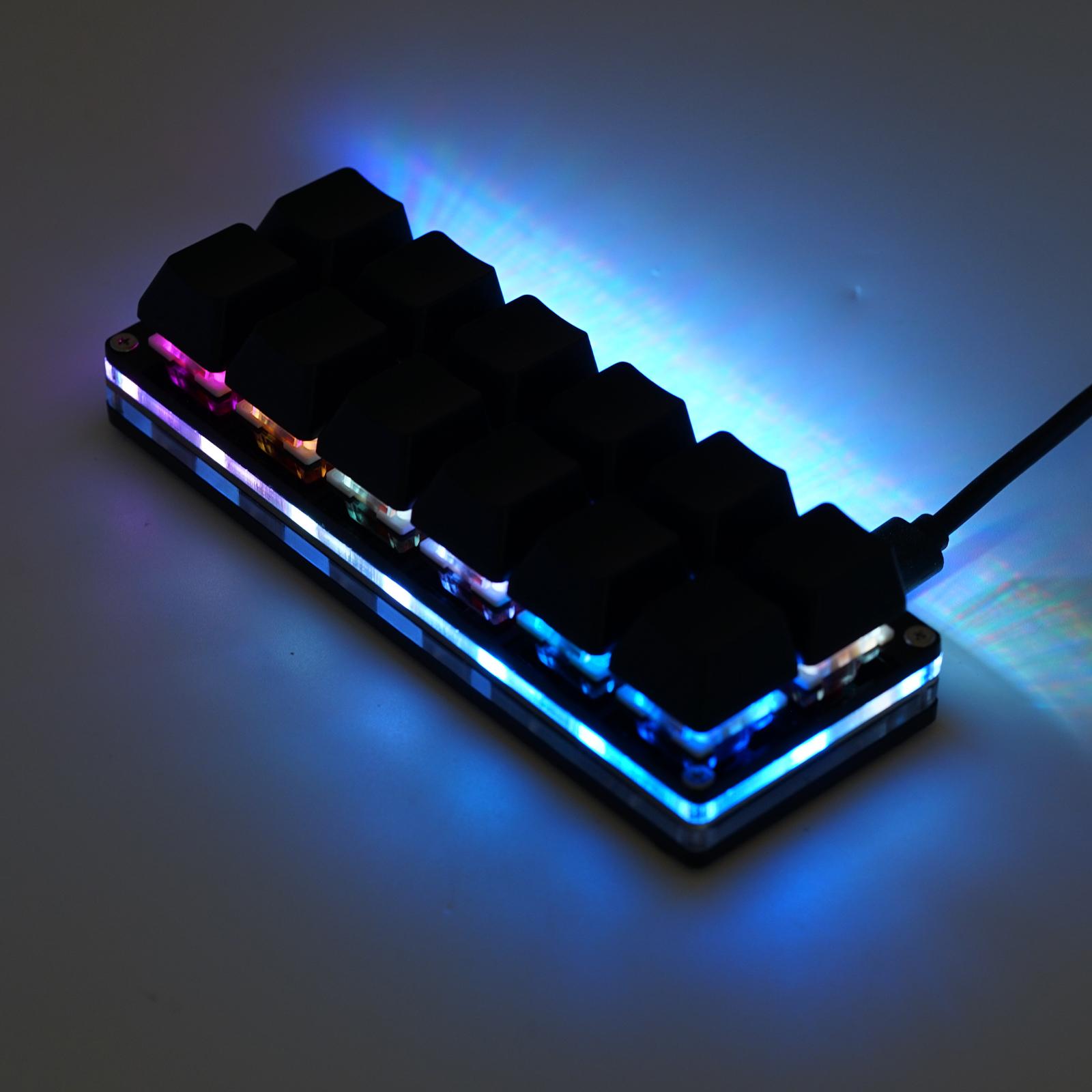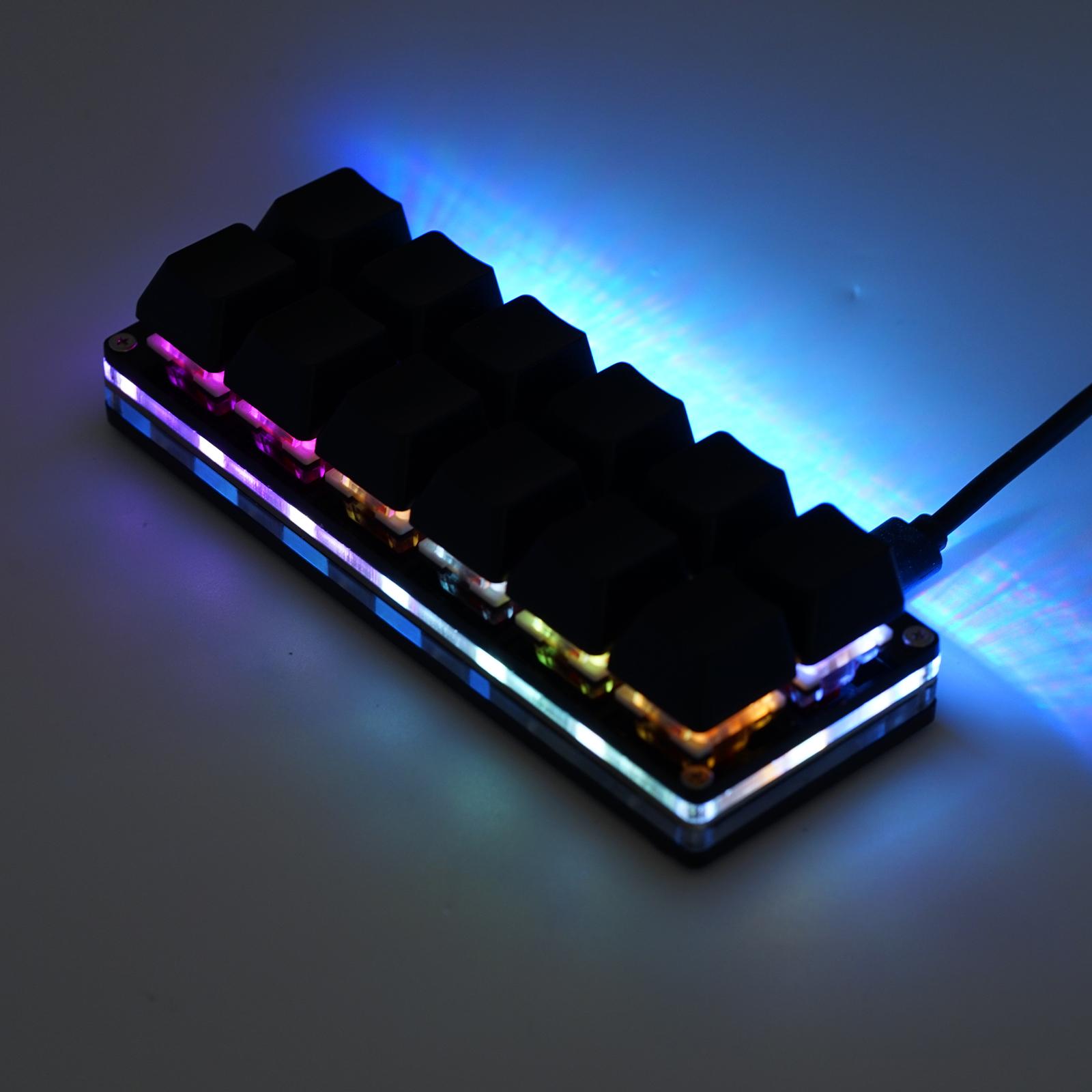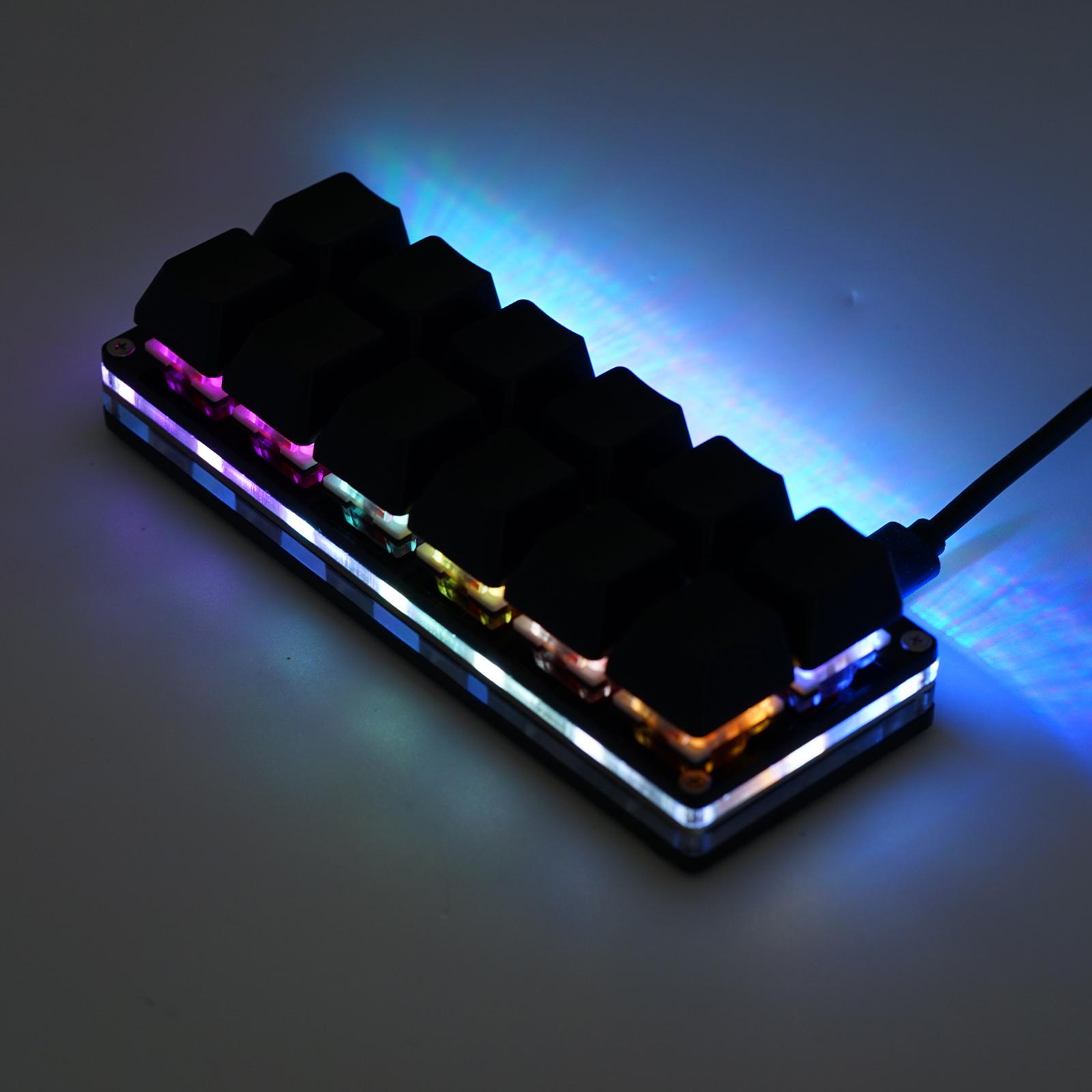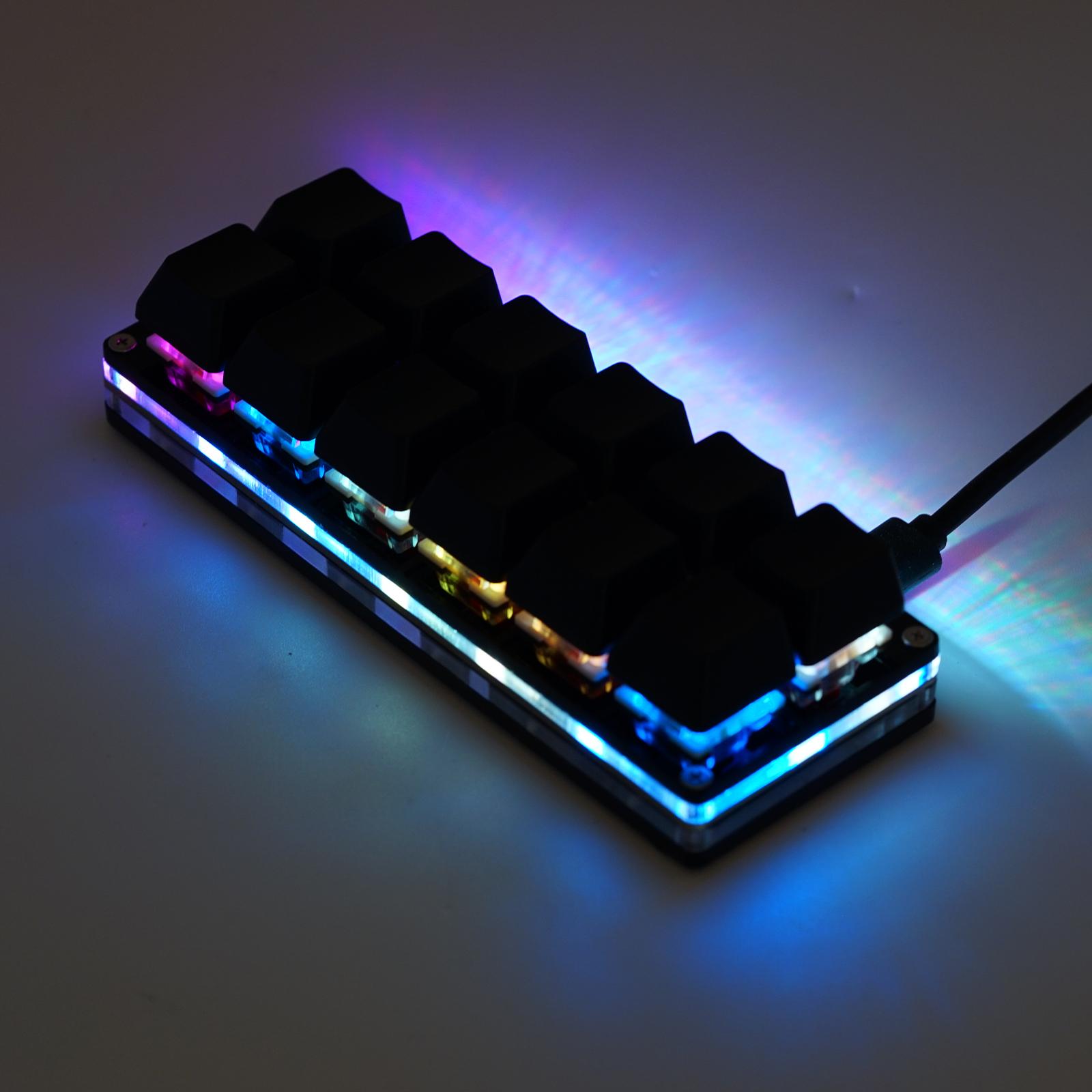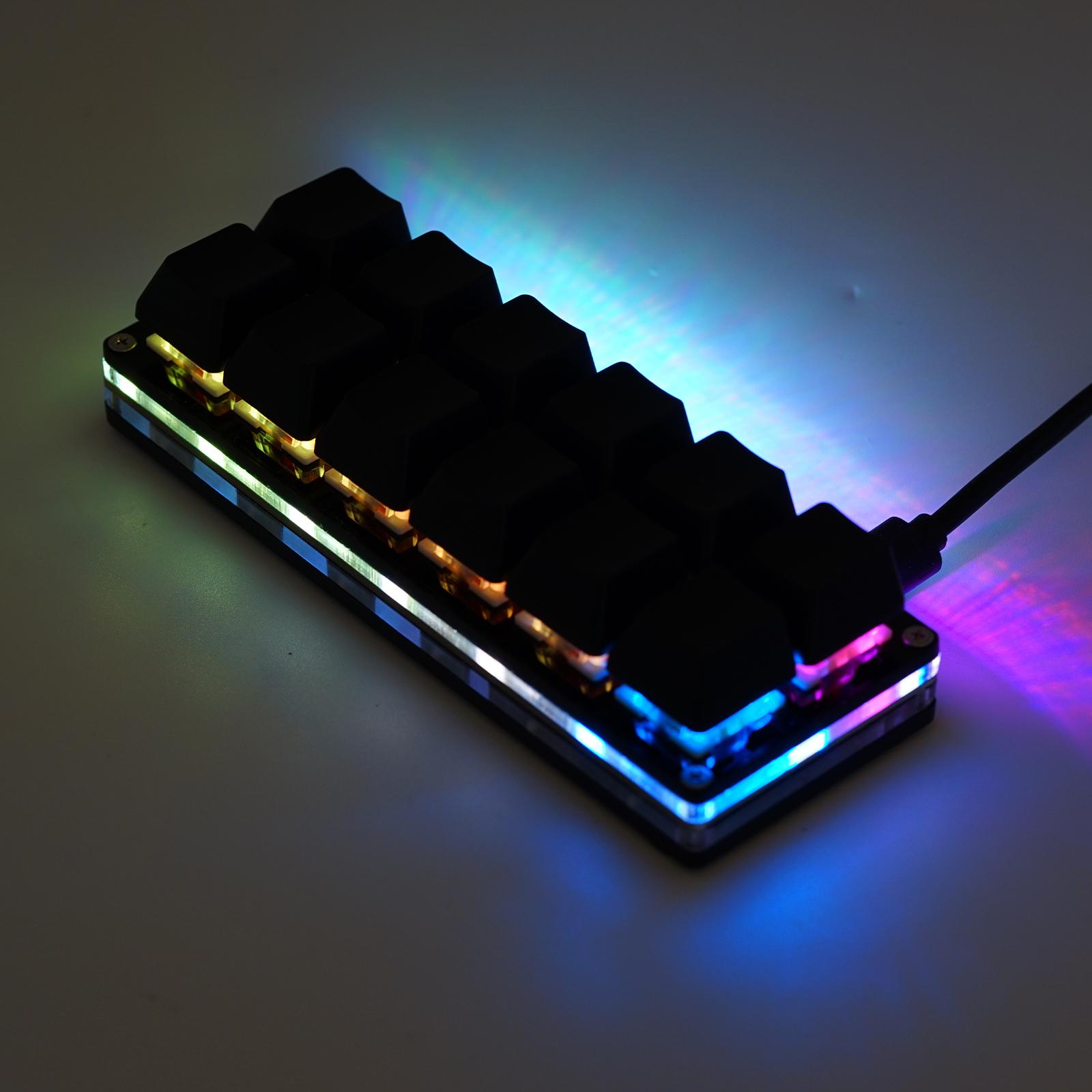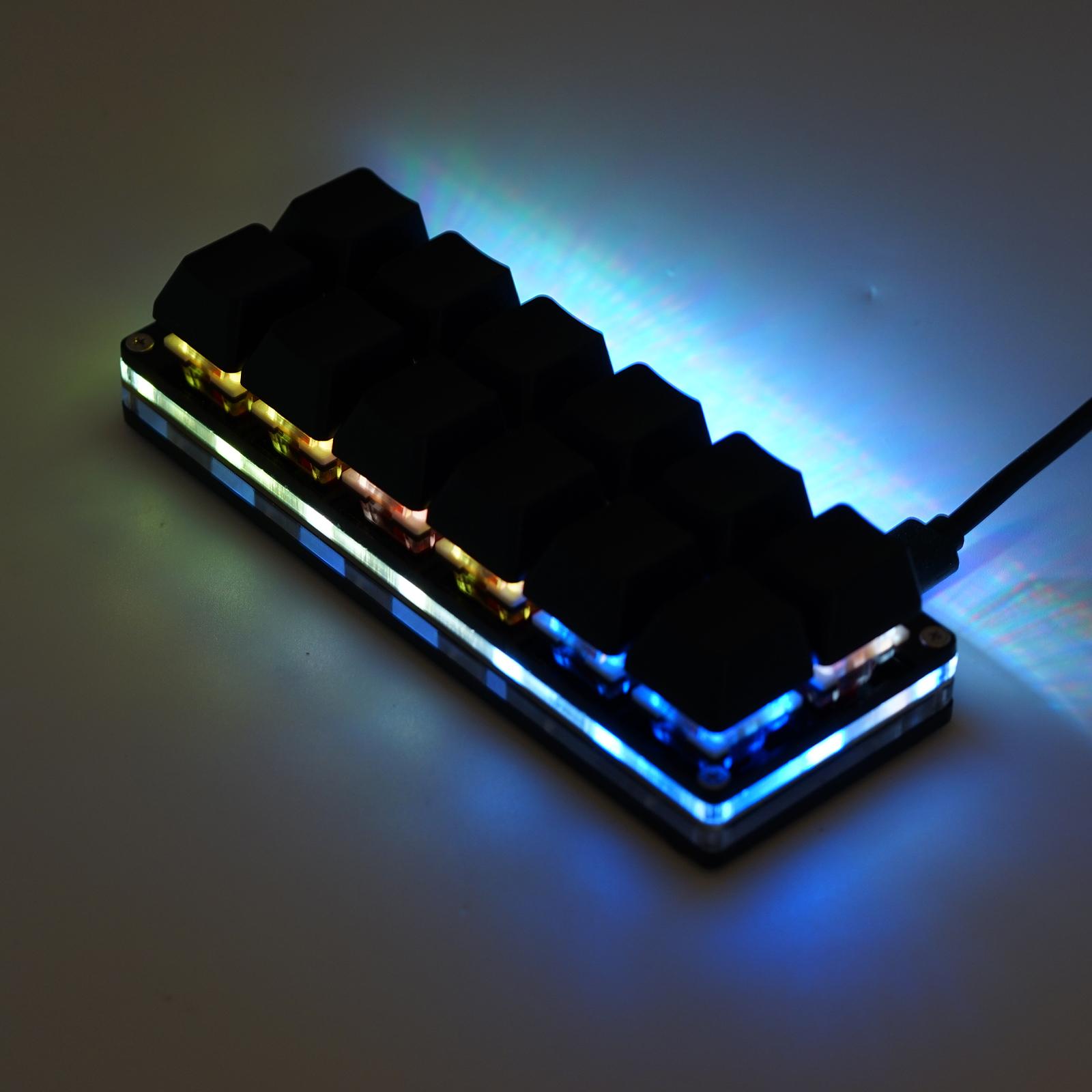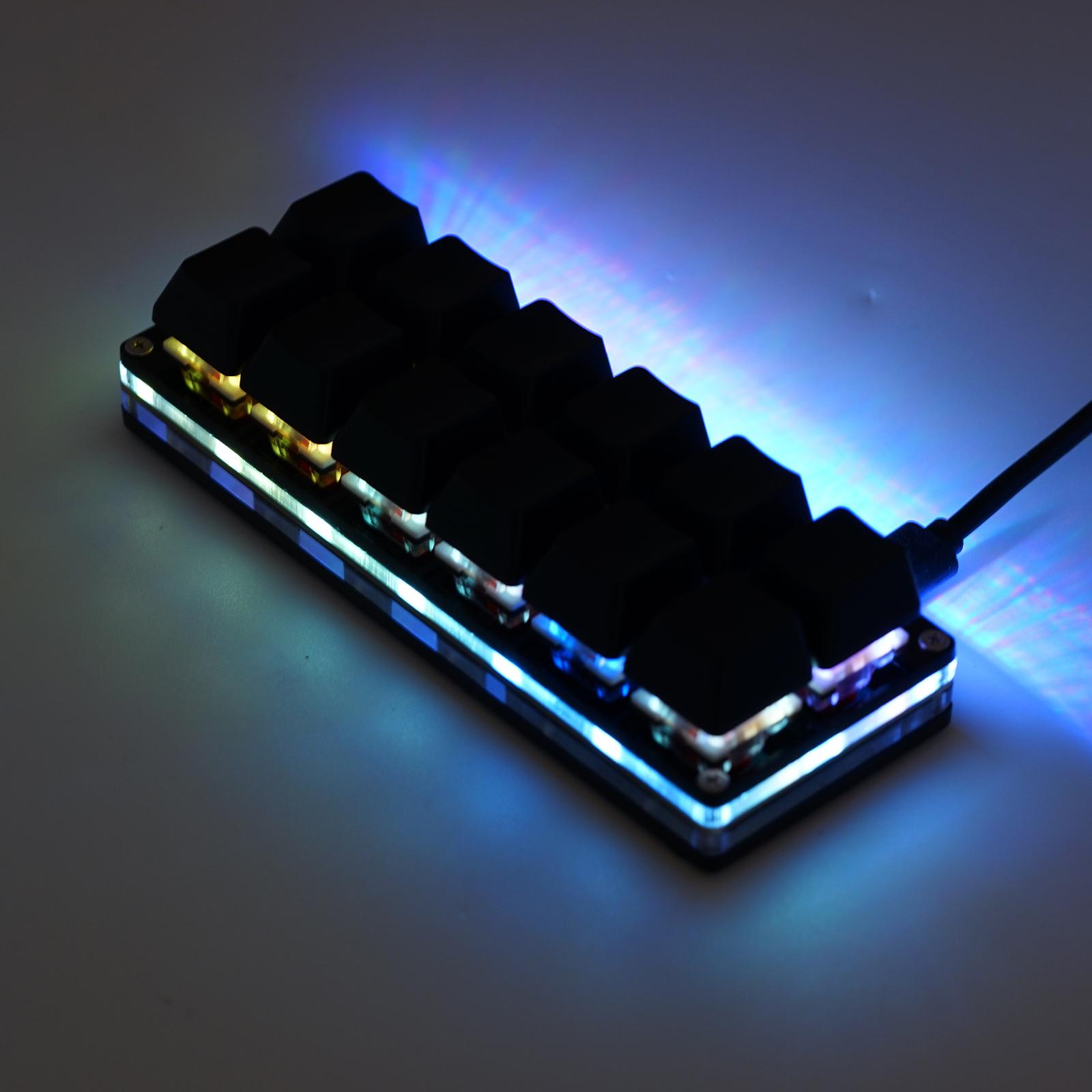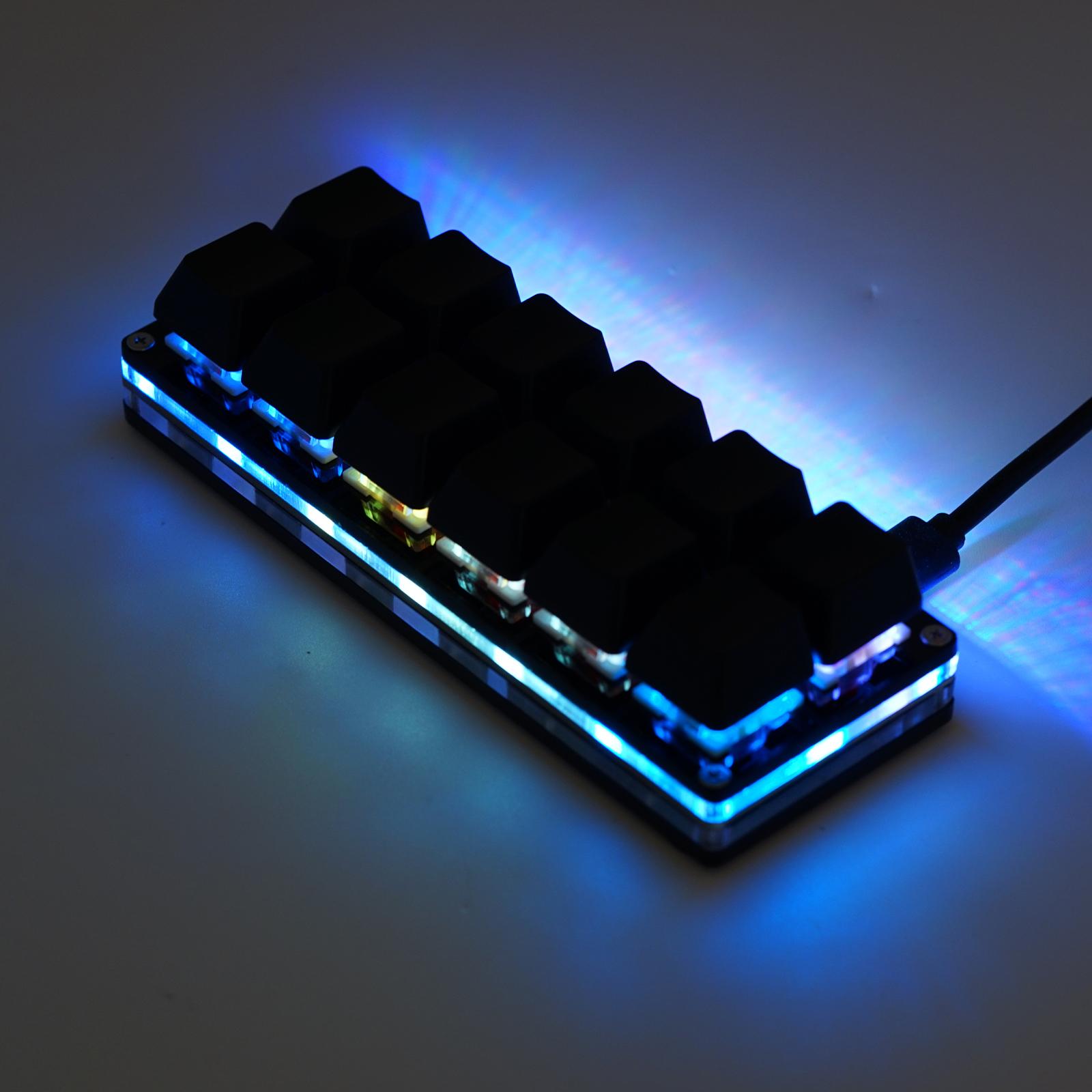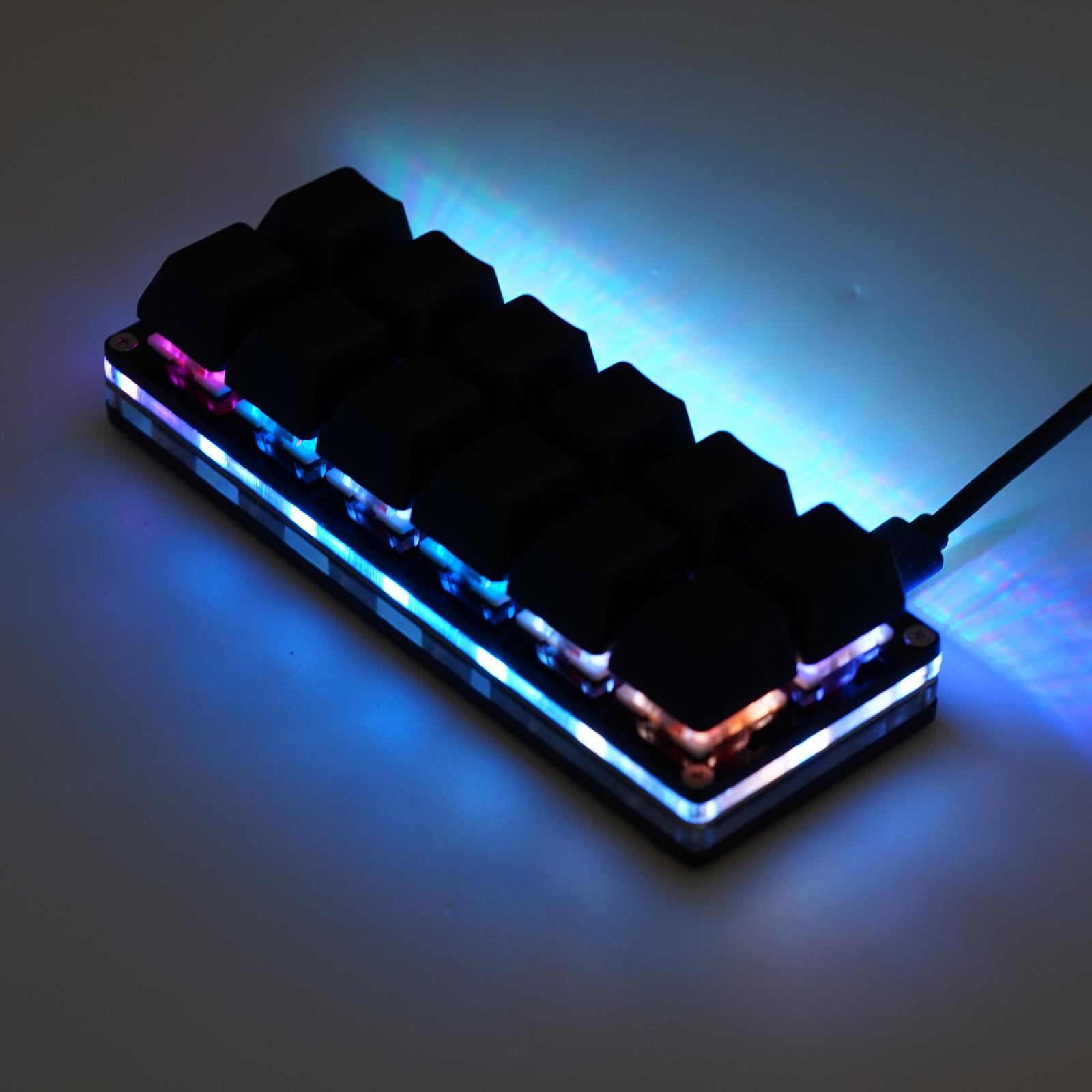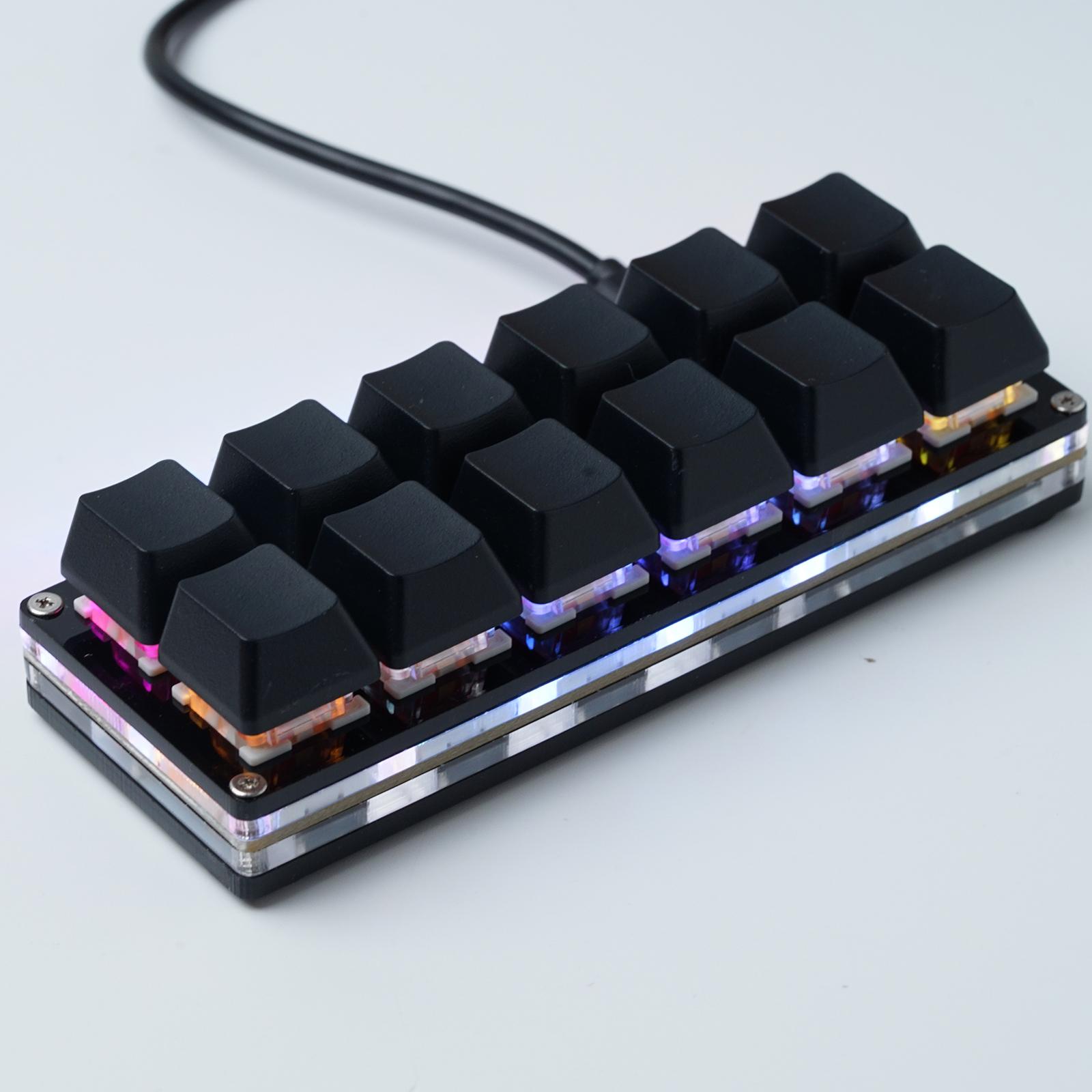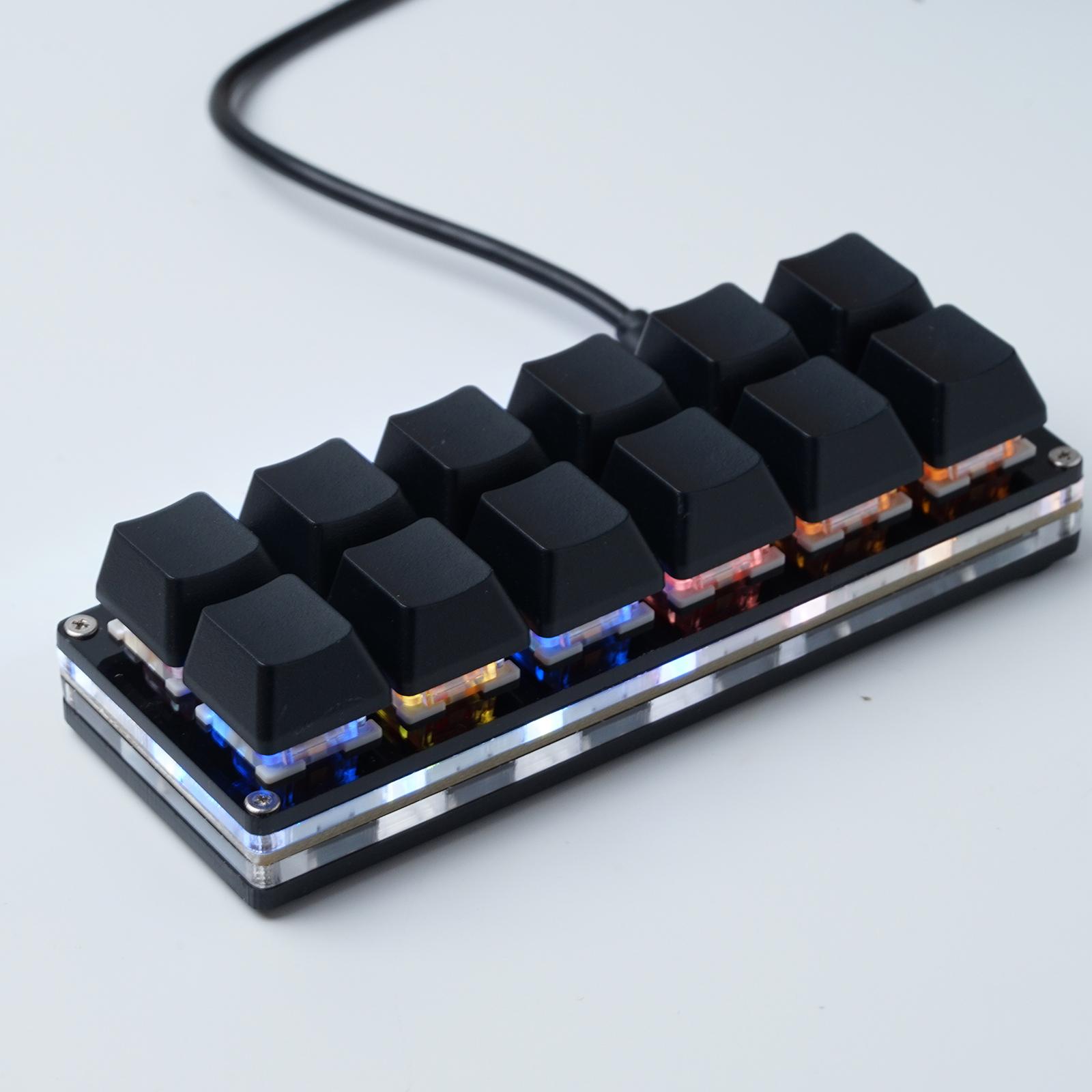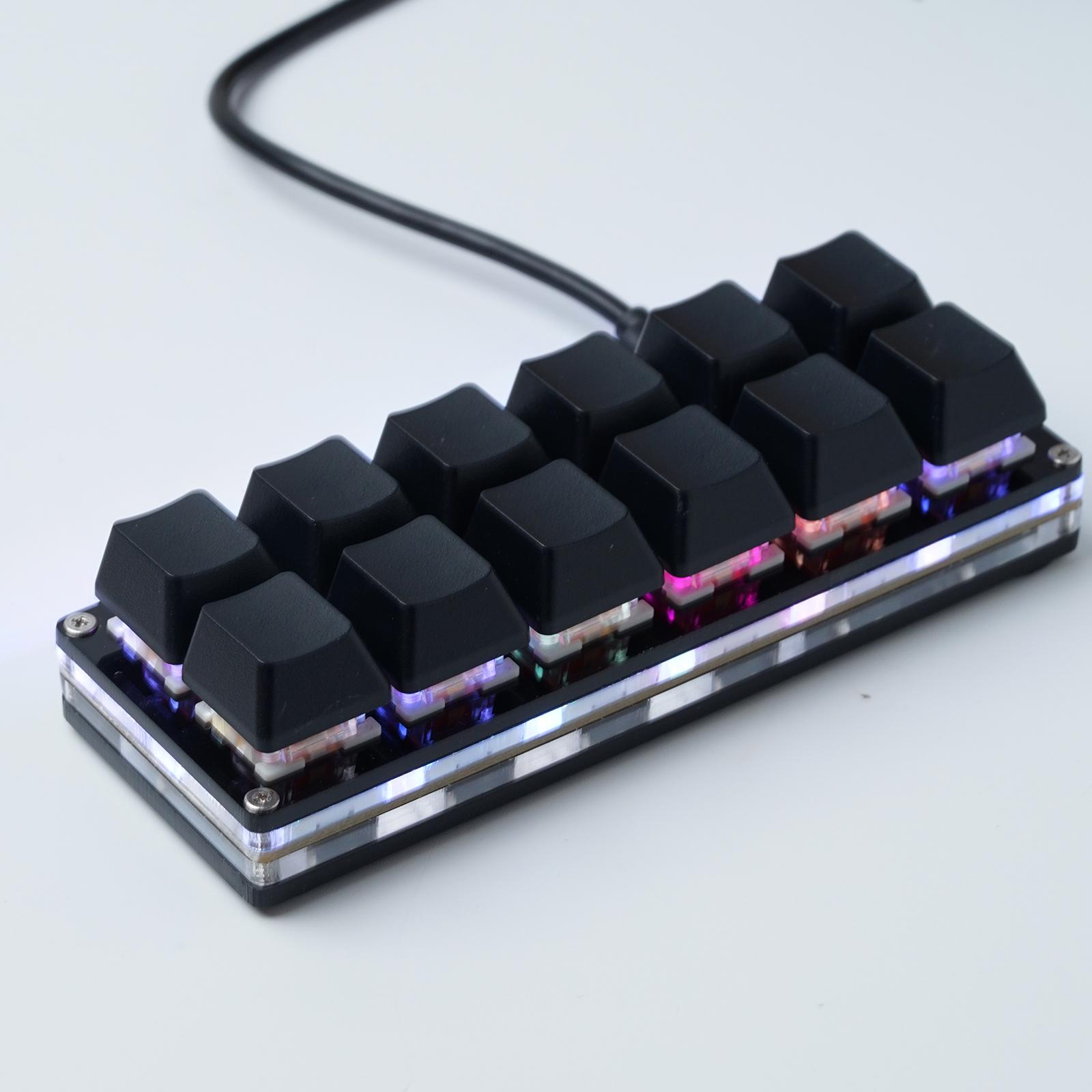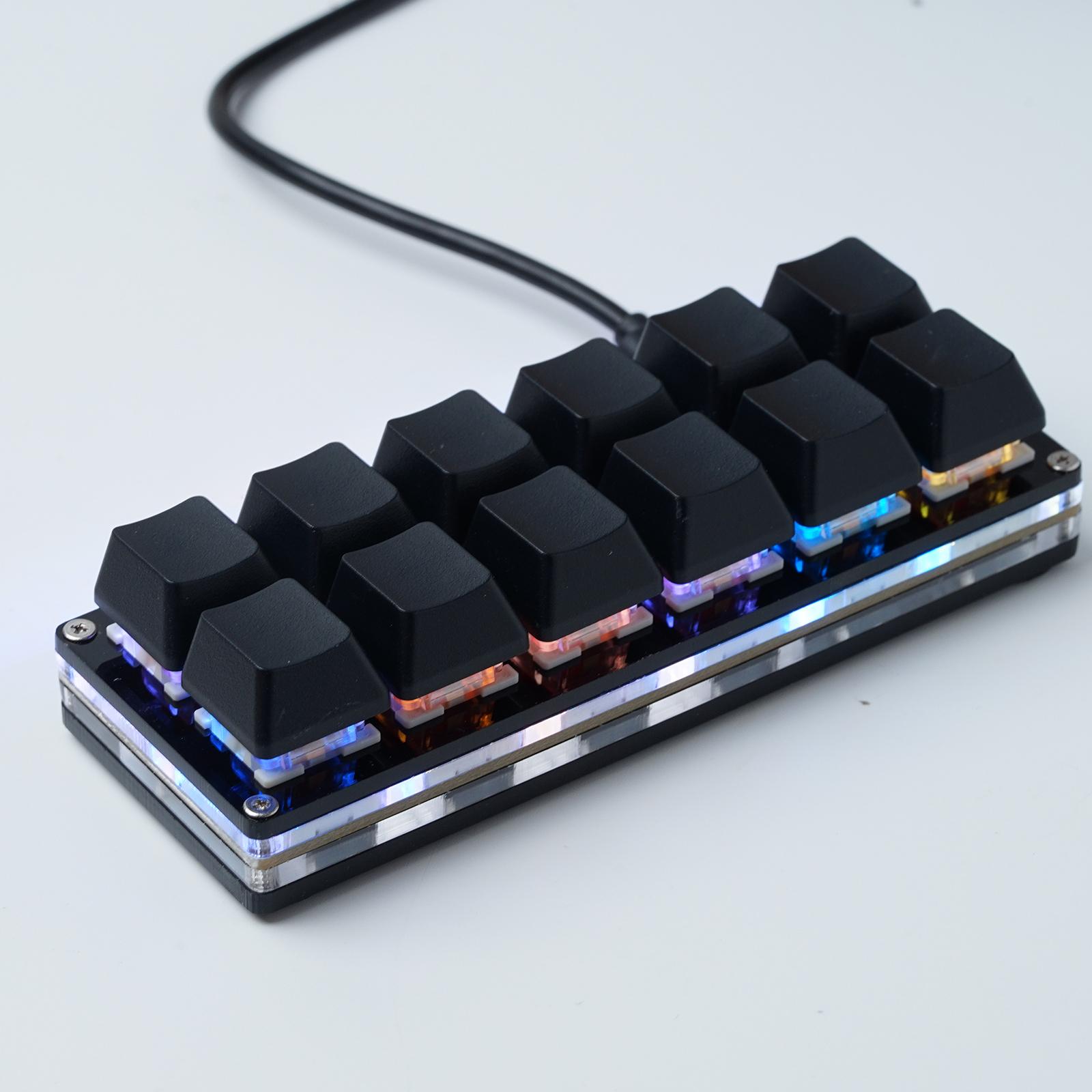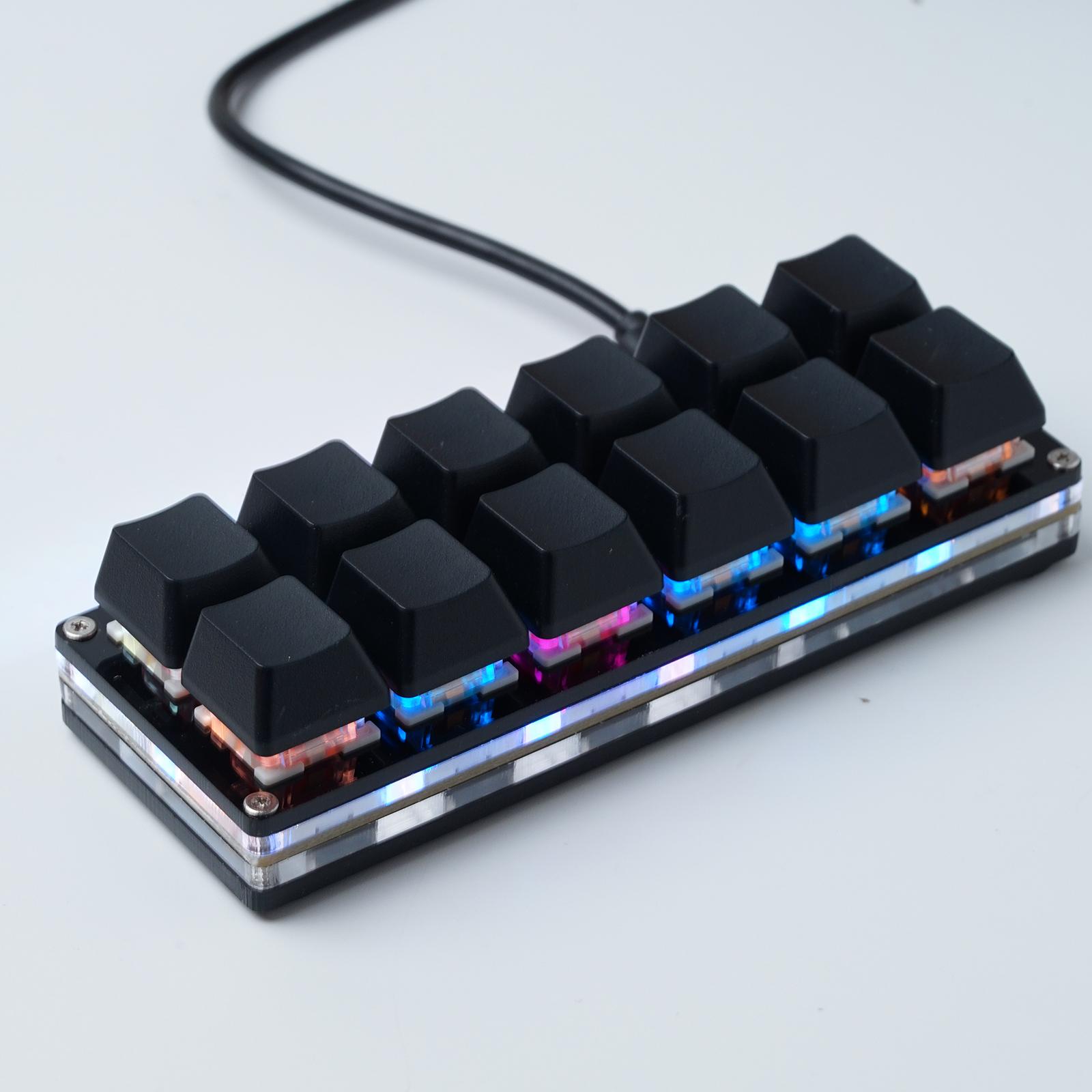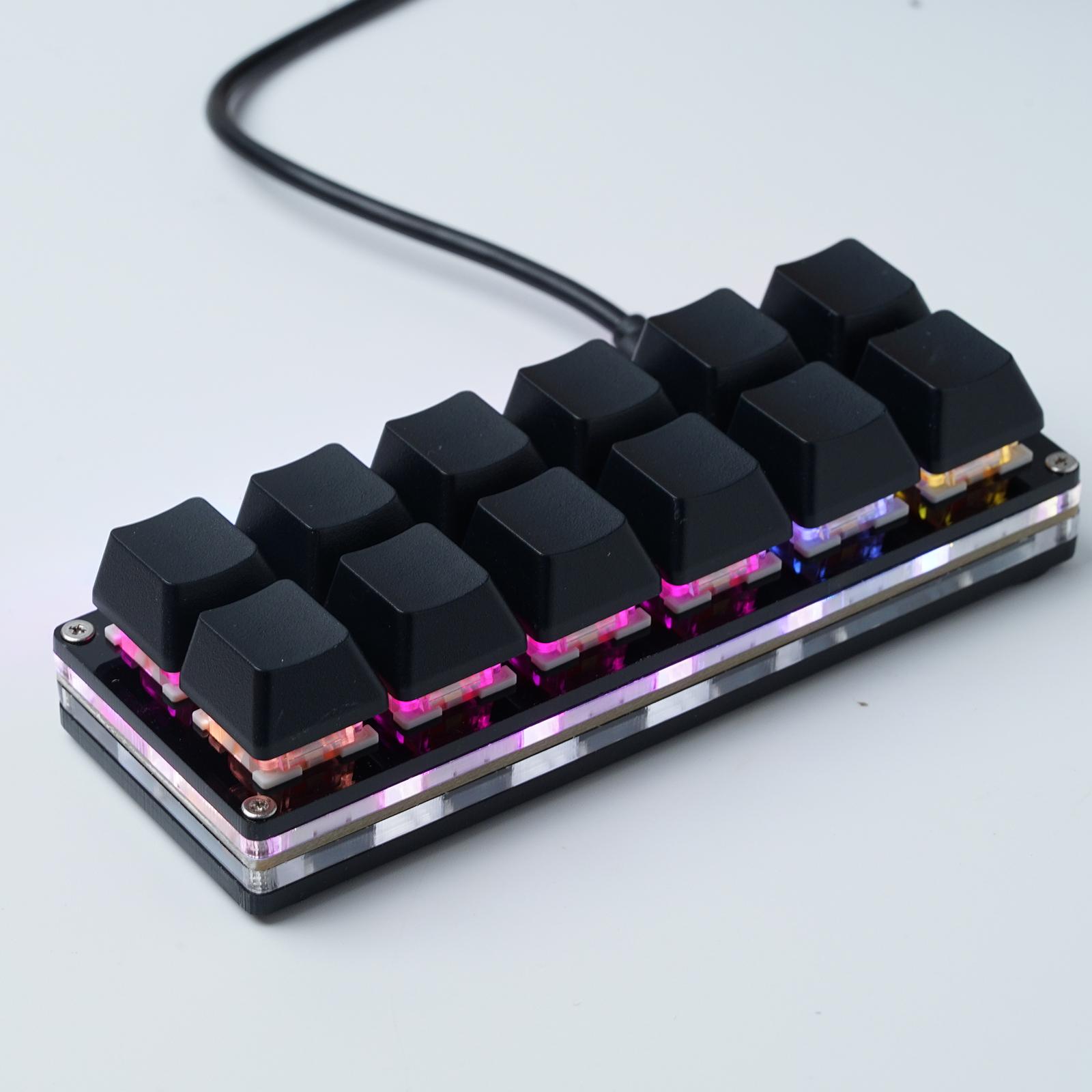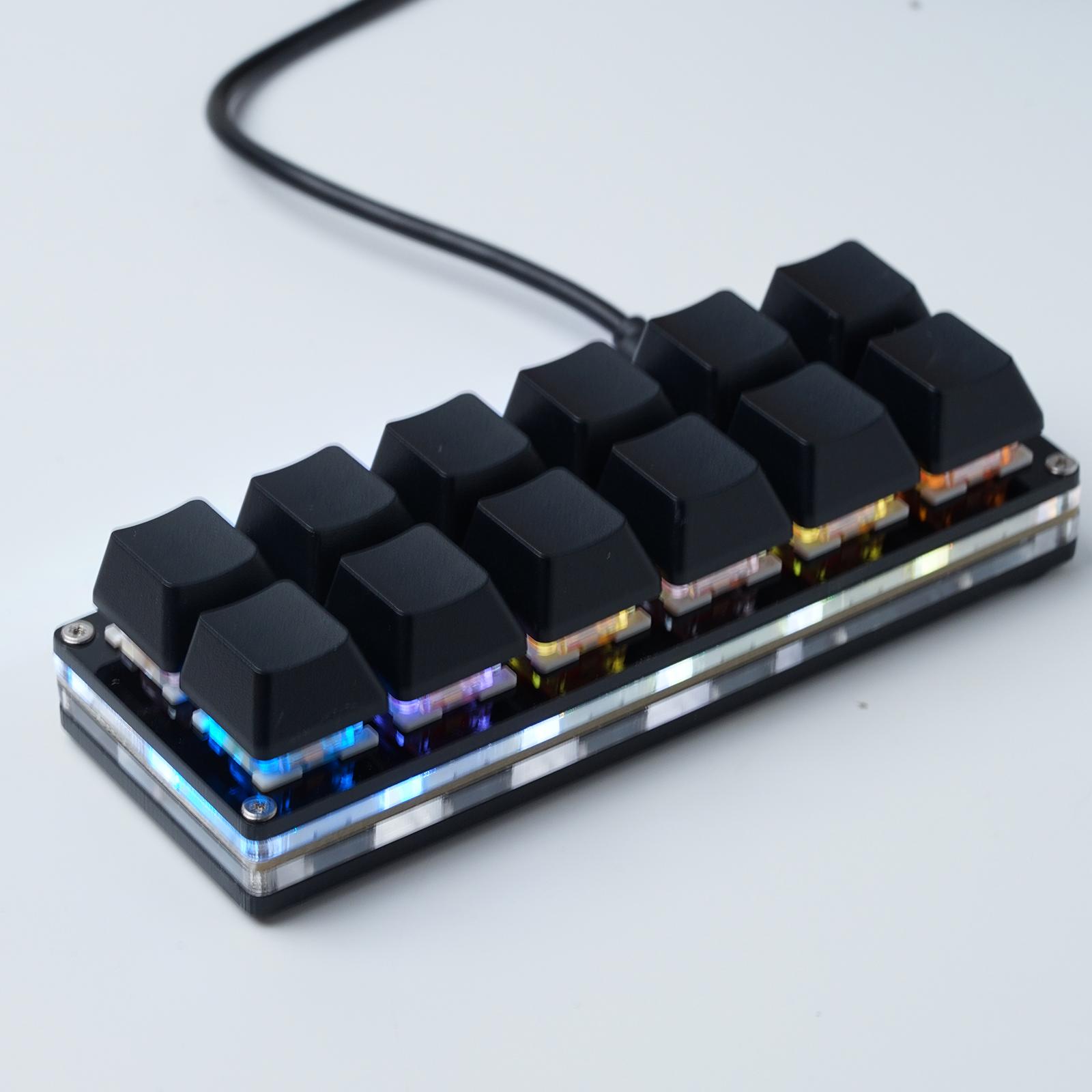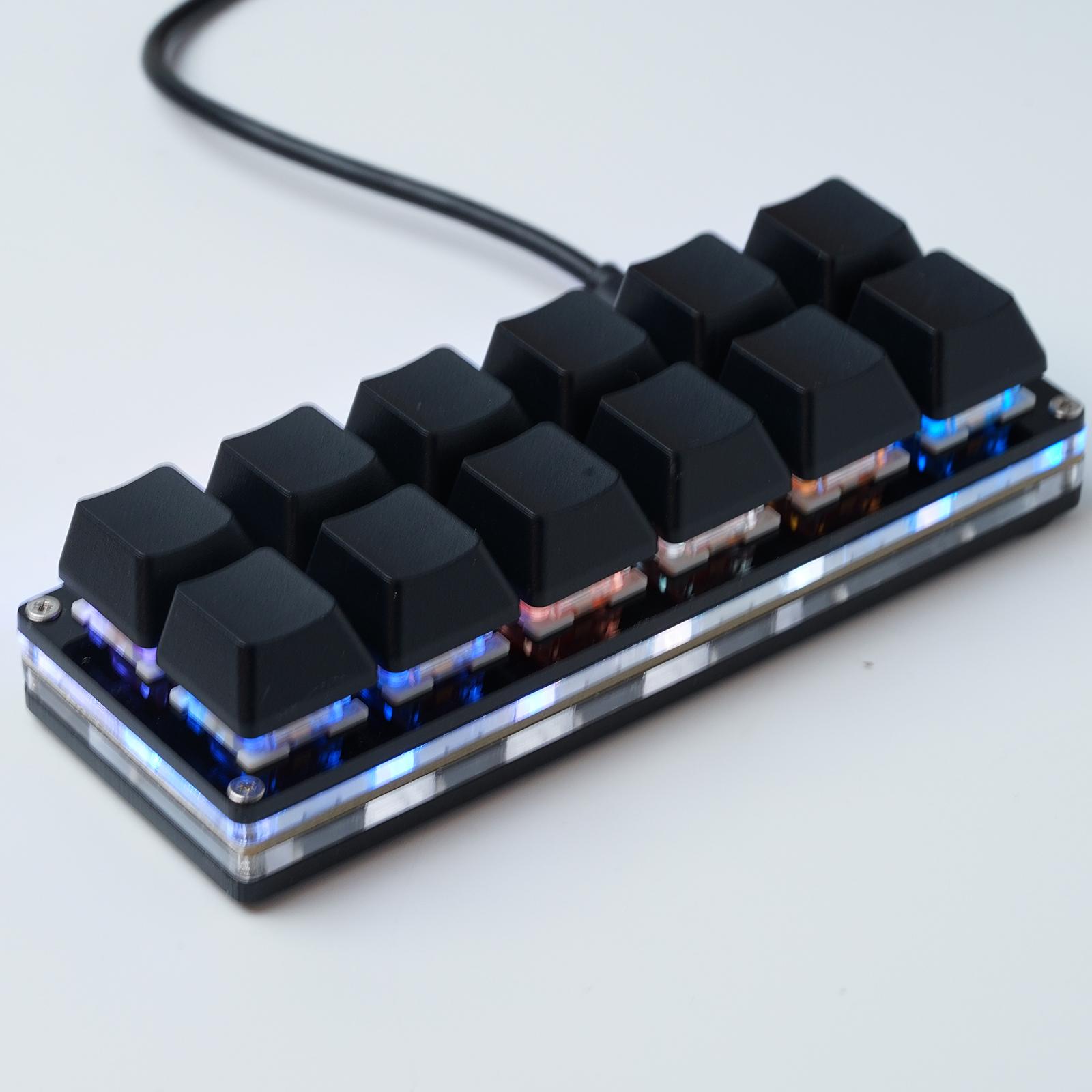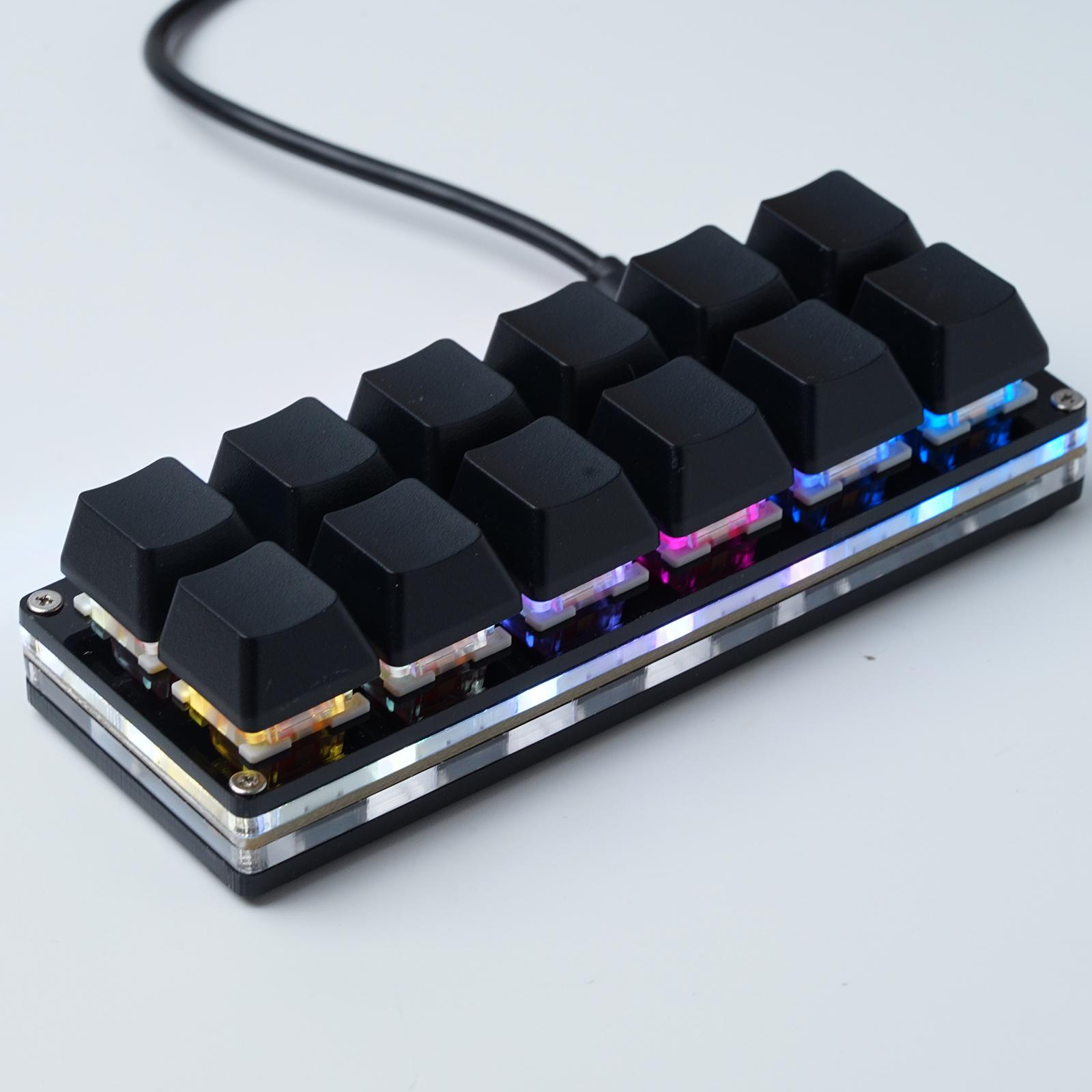 Payment & Security
Your payment information is processed securely. We do not store credit card details nor have access to your credit card information.