Description
Multifunctional Ultrasonic Cleaner
45000Hz high frequency vibration
360° three-dimensional cleaning
clean all stains
Watches, jewelry, glasses, razors, baby pacifiers, etc. hide all kinds of stains
Ultrasonic cleaning machine can clean fingerprints, clean oil, clean oxide layer, clean residue, remove odor, etc.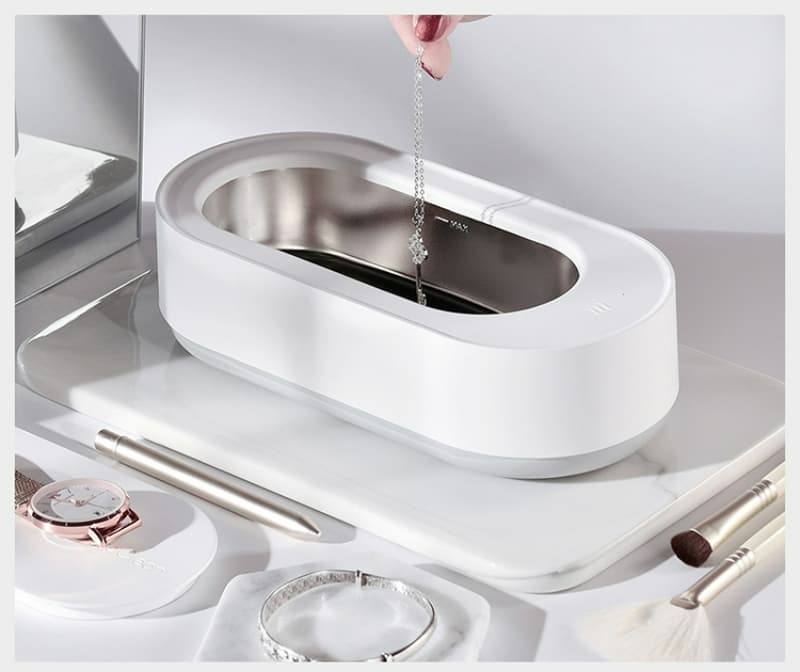 45000Hz vibration frequency for efficient cleaning
The high-frequency vibration separates the air and water in the liquid and continuously washes the surface of the object
Make dust, bacteria, oil, emulsify, peel, deep clean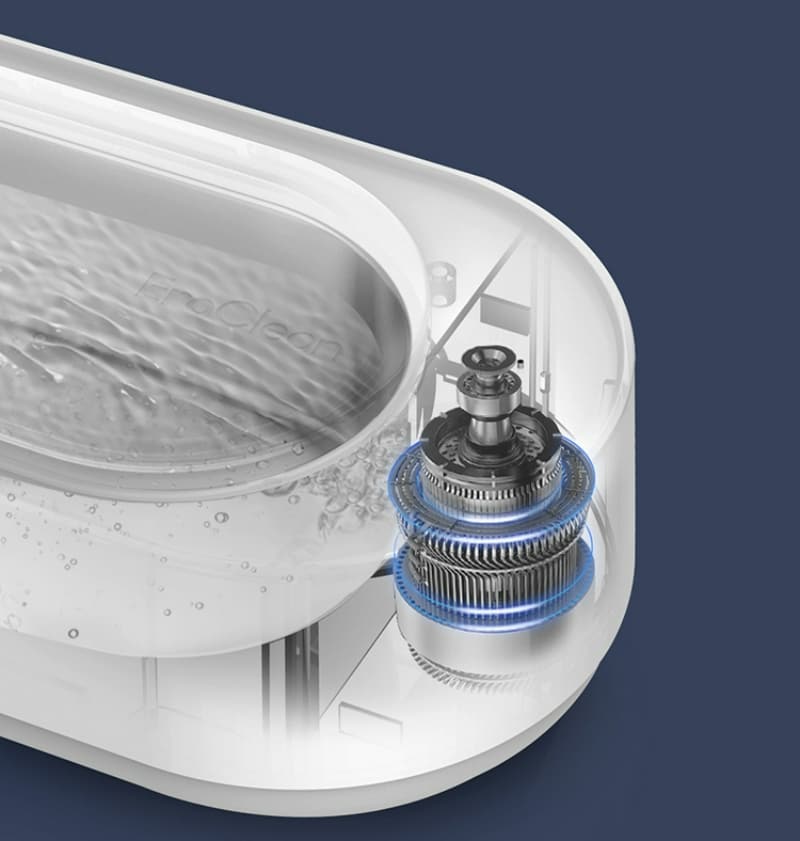 Deep clean watches, glasses, shavers and more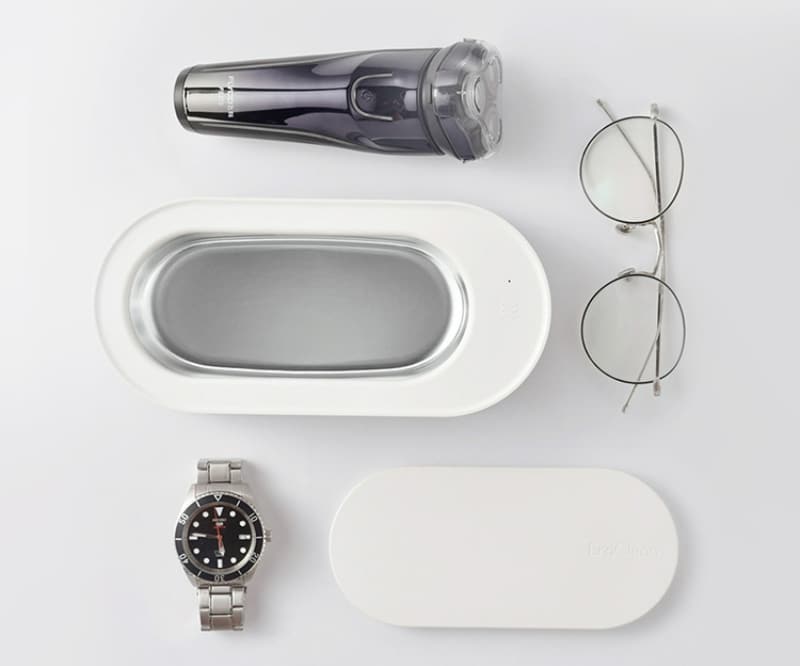 Cleaning jewelry, watches, makeup brushes, etc.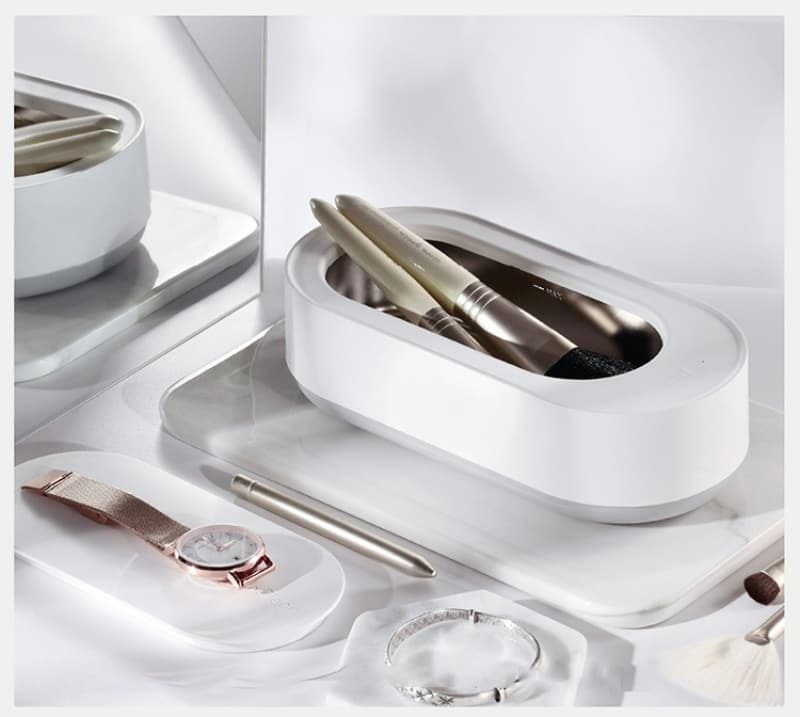 Can clean pacifiers, chews, children's toys, etc.
Thorough cleaning to protect your baby's health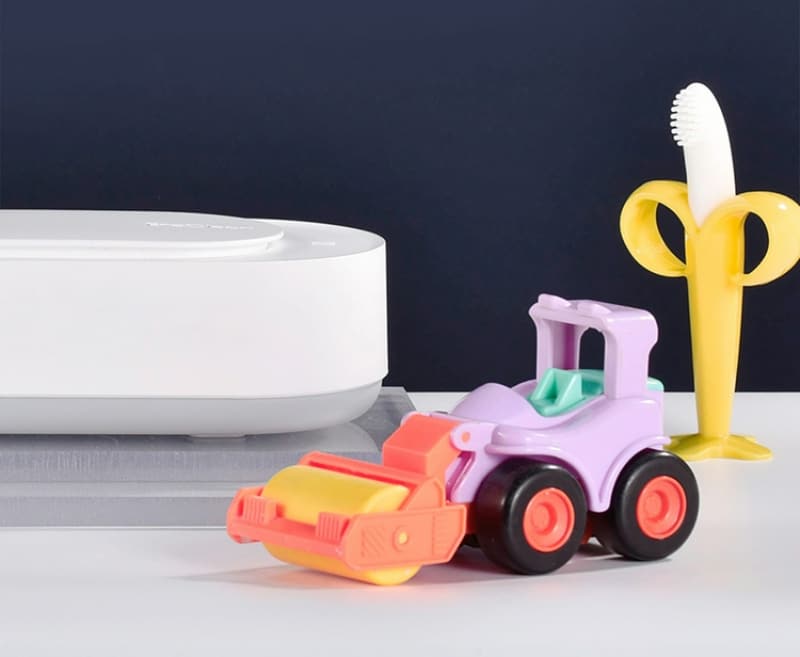 touch button
304 stainless steel
Runway round anti-skid design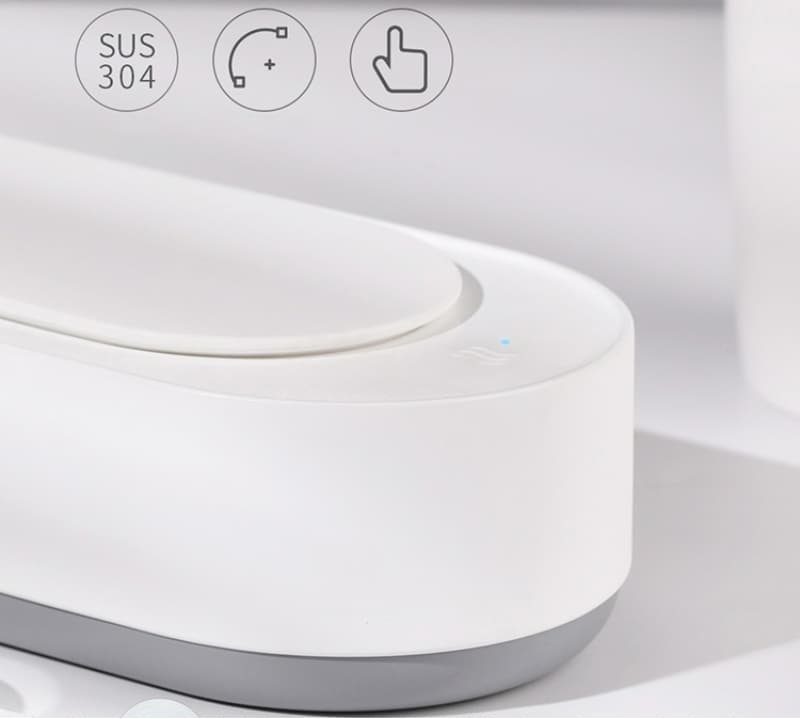 low noise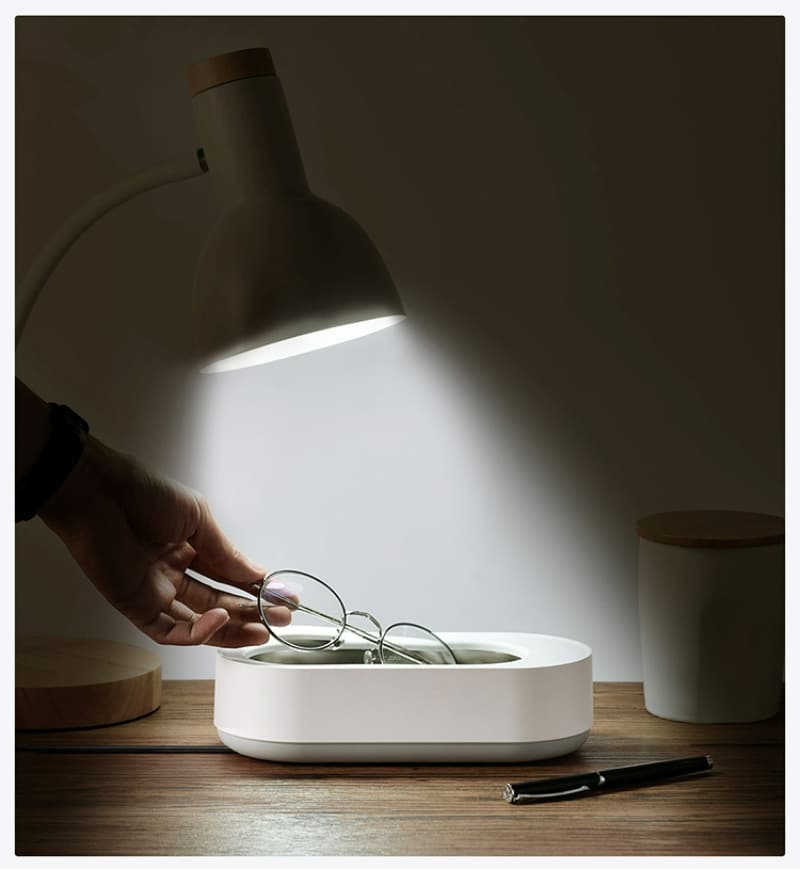 Basic parameters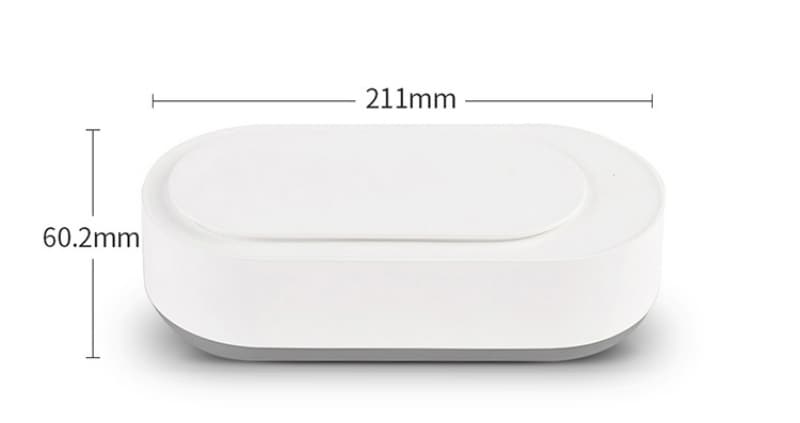 Payment & Security
Your payment information is processed securely. We do not store credit card details nor have access to your credit card information.